Rooi Els, Western Cape, South Africa
Take a relaxed journey along Clarence Drive and you will discover a petite-size village named Rooi Els. Laying sleepily under the Klein-Hangklip mountain, Rooi Els is your first port-of-call if you drive the winding coastal route from Gordons Bay and about five minutes from Pringle Bay if your directions lead you from the opposite-side of Clarence Drive.
Rooi Els is a sanctuary from hurried city-life and the quiet streets are unmarred by tar and streetlights. While other coastal villages have grown over the years, Rooi Els has remained relatively untouched, an achievement which is mainly due to the ongoing preservation efforts of the local community.
Apart from a scattering of tiny shops and restaurants in Rooi Els, the area is focused on things to do that are based solely on the beauty of the ocean and surrounding mountains.

Bordering on the Kogelberg Nature Reserve, Rooi Els also forms part of the Kogelberg Biosphere that boasts everything from mountain leopards to what could arguably be the cleverest troop of baboons in the Overberg. Signs of the Khoisan people who used to roam the area, still remain in the Rooi Els Cave where archaeologists have found ancient relics dating as far back as the Stone Age.
Rooi Els is most notably known for its rock-angling, crayfish diving and spearfishing opportunities.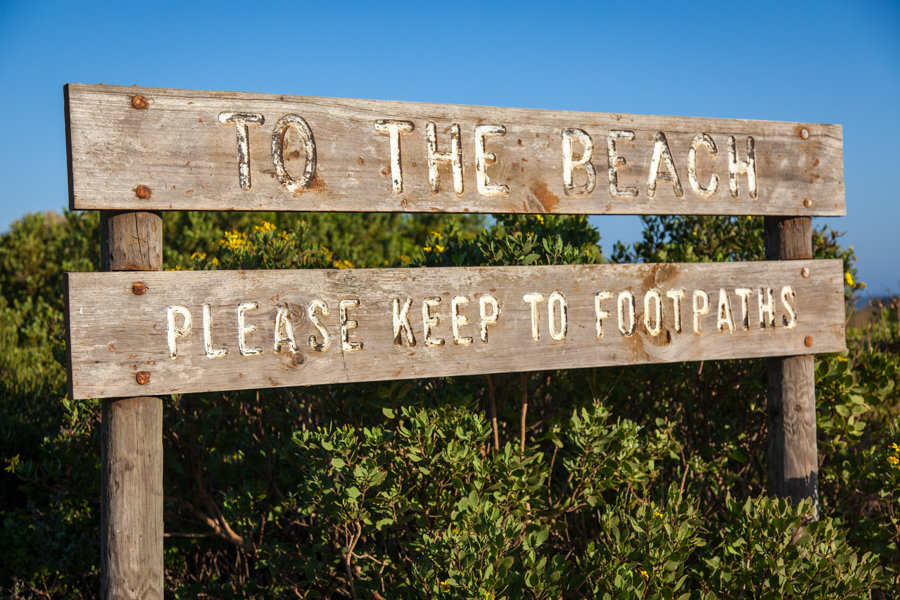 Accommodation in Rooi Els includes a few self-catering homes, B&Bs and further down the road the legendary Hangklip Hotel where many generations have enjoyed happy holidays at the sea. The hotel is still a favourite and offers live music and a great place where you can enjoy sunsets and meet new friends.