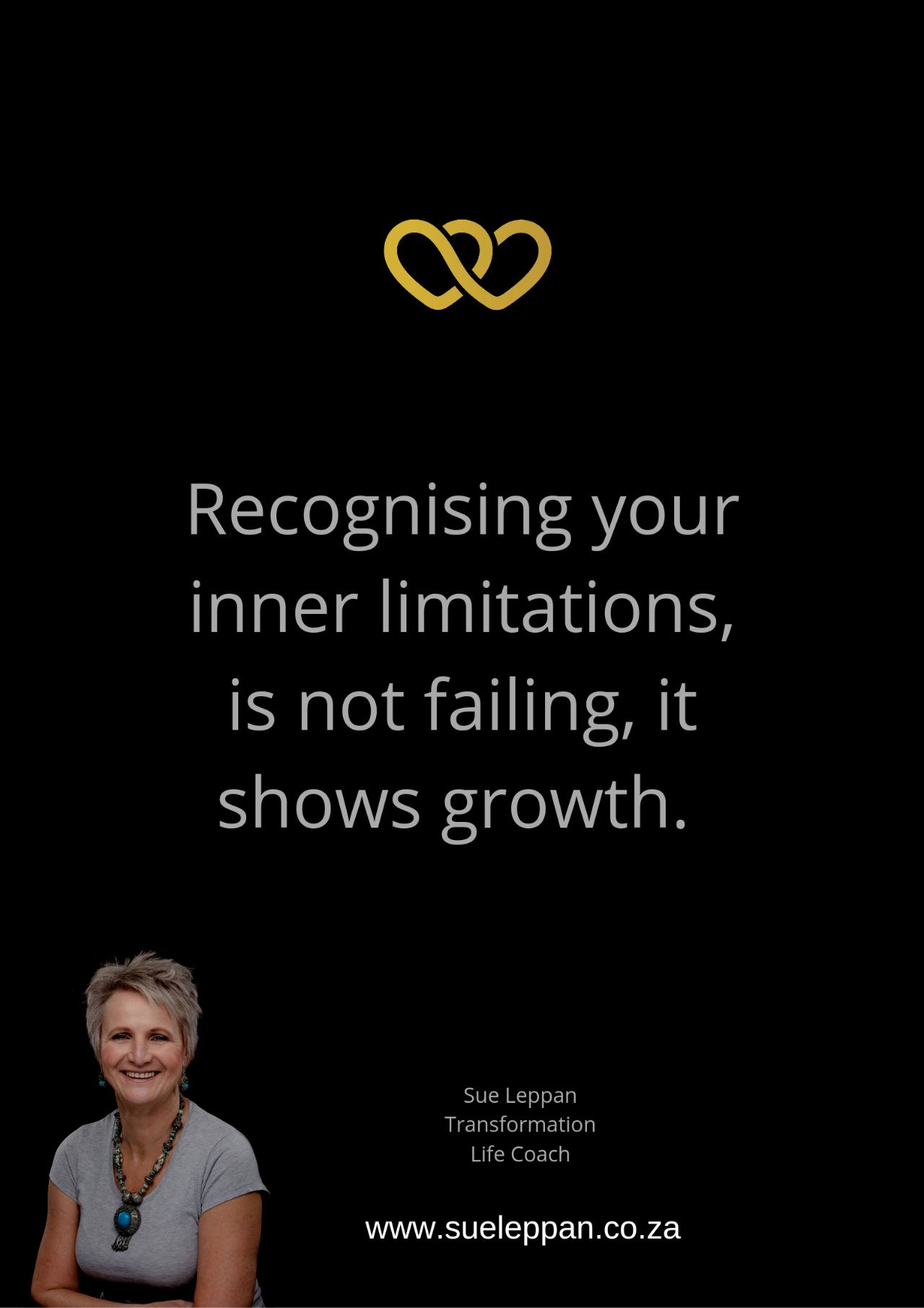 Break Free From Your Ego
Ego will deny that any limiting beliefs are present, preventing you from achieving your greatest goals.
Ego will justify those limiting beliefs as protection, love, etc. And it is from the perspective of ego.
You are more than your ego. You are amazing, competent, talented, visionary, fun and loving.