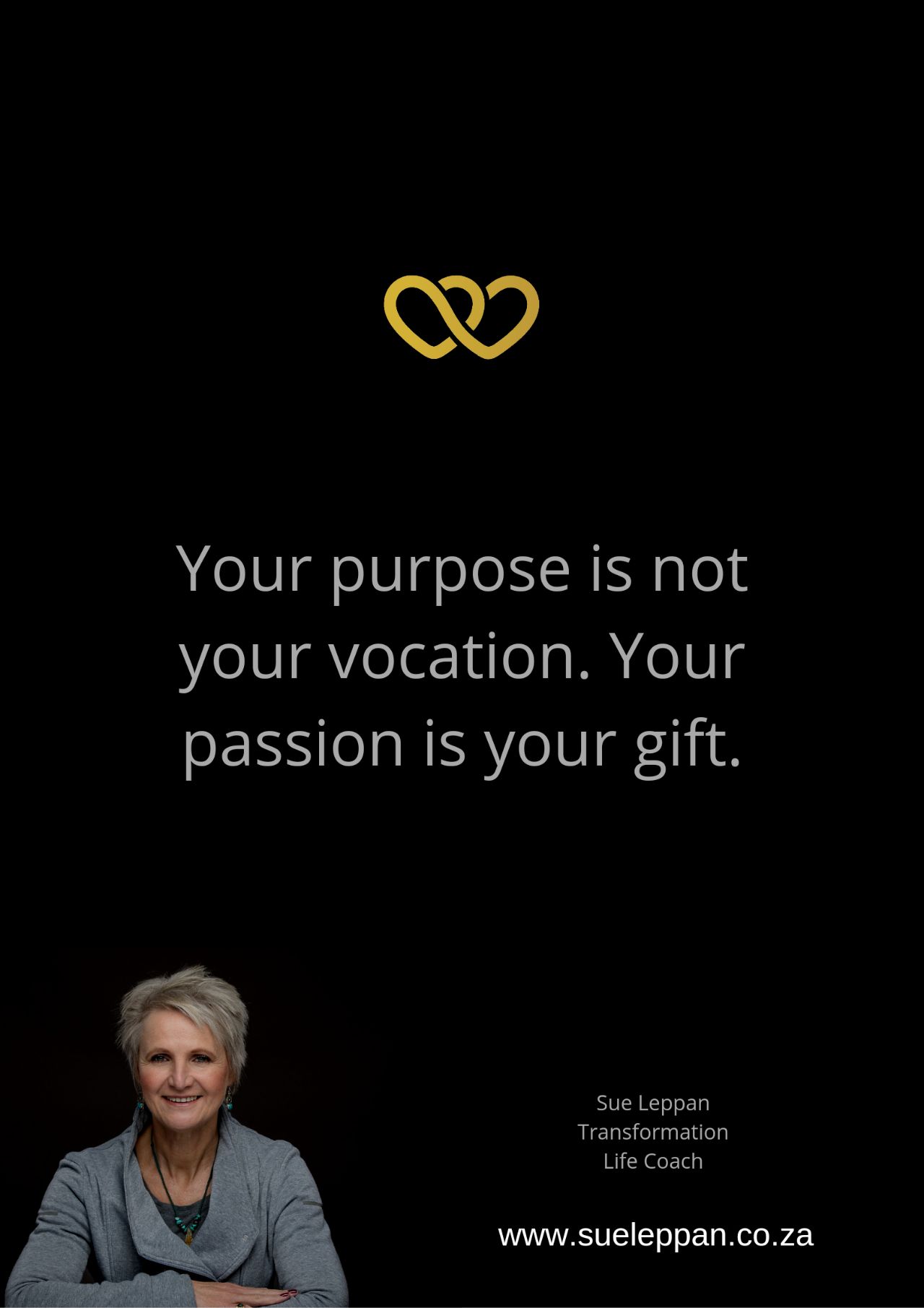 Your purpose is to find your true self
Too often I have clients who feel frustrated because they are not living their passion and find it hard to fulfill their dreams. We have become a society where we live outside of ourselves, in the hope of finding our inner peace.
Your purpose is to find your true self. The limitless person you are. It is finding the powers you hide behind your limiting beliefs. It is about walking tall in your power and not being afraid of your power.
Your passion is the gift you received to make that discovery pleasurable. You are unique. Your passion is unique. Your road to discovery is unique. You are the only one who can master your path. It is only once we cease to measure ourselves by others that we can allow ourselves to be authentic.
Are you ready to be authentic? Are you ready to discover your inner peace? Are you ready to achieve your greatest dream? What are you willing to give to be the true you when it is only yourself-enforced limitations that block you? What is the cost? Is it worth it?