The peaceful coastal villages of Pringle Bay and Rooi Els invites you to join their social events in the upcoming months. With an array of special appearances and live performances, you don't want to miss this. Here's a quick look at the upcoming events:
Tim Parr with David Goldberg & Bruce Williams
Date: 10 June 2017
Event: Don't miss Tim Parr, David Goldberg & Bruce Williams live at PeriGators!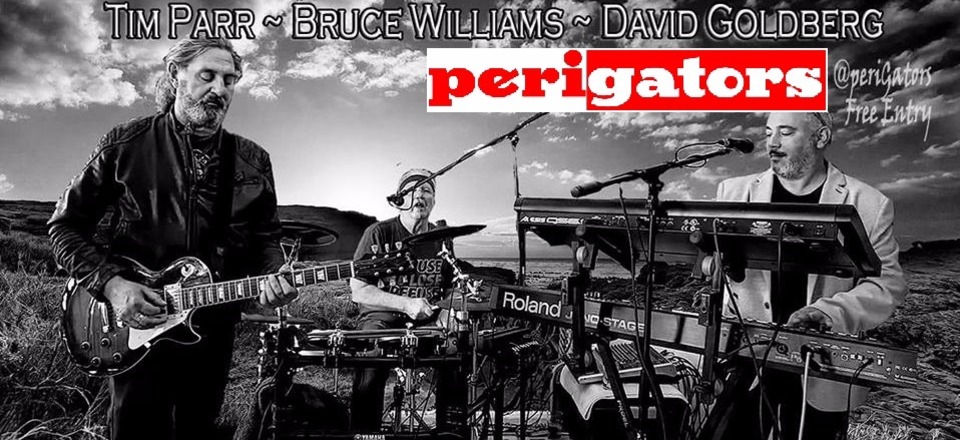 Chris Chameleon @ PeriGators
Date: 16 June 2017
Event: Moet nie Chris Chameleon "Jy en Ek en Ek en Jy" se album vrystelling misloop nie.
We Are Songwriters
Date: 17 June 2017
Event: Intimate Singer / Songwriter Showcase with 3 Local Singer / Songwriters @ the periScope Theatre.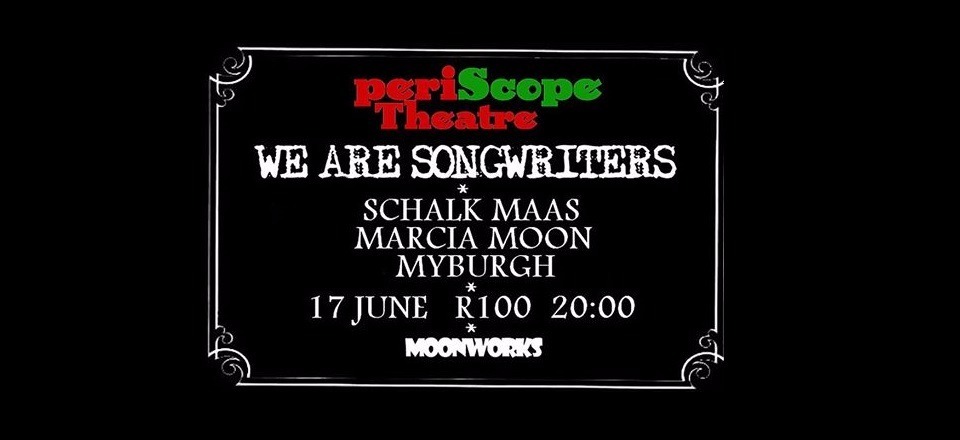 Steve Van & A Blackwinged Bird
Date: 24 June 2017
Event: Don't miss Steve Van performing live at PeriGators! Free entry.
Horizon's Tale
Date: 1 July 2017
Event: Come and enjoy Horizon's Tale live at PeriGators for free!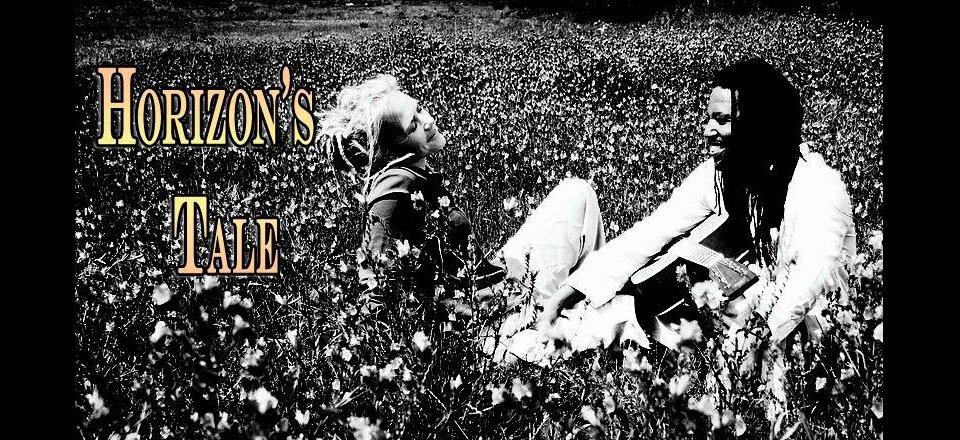 Ralph Beeby
Date: 29 July 2017
Event: Ralph Beeby live at PeriGators.