Kitchen with Granite Tops and Pistachio Green Doors and Panels
PCF Kitchens recognises that the kitchen is one of the most important rooms in a home. It's not only where food gets made, but also where family gatherings are held, traditions are formed and where memories are made. That's why Paul and his team strive to create kitchens that can only be described as dream-like.
See images below of a recent kitchen project completed.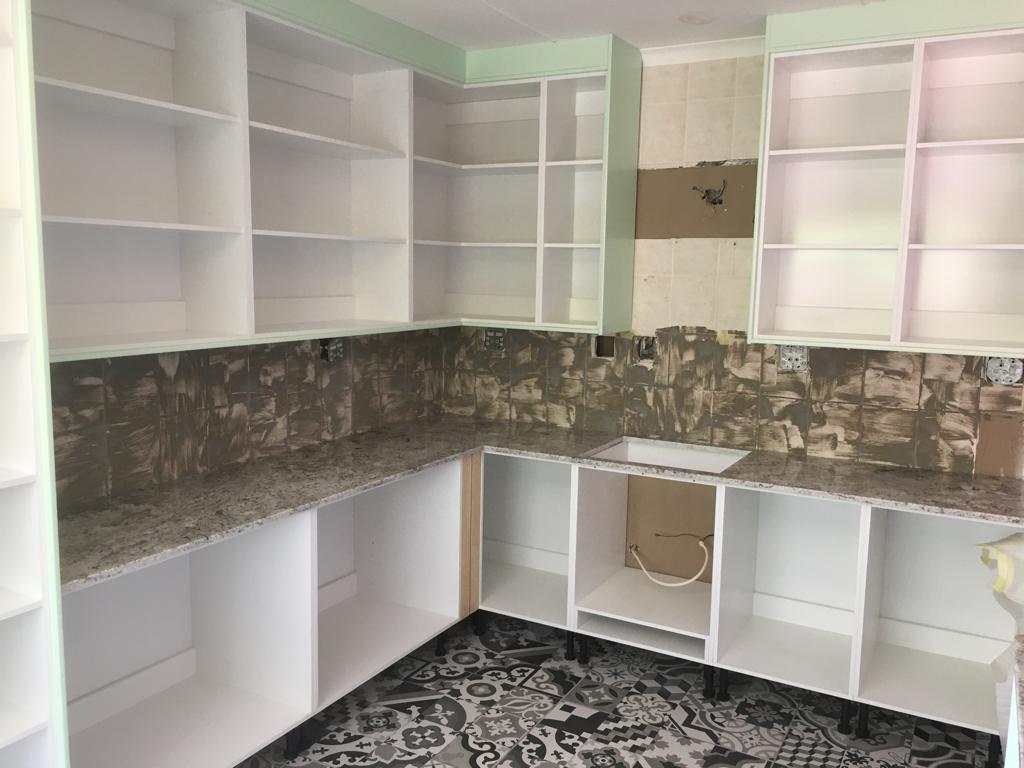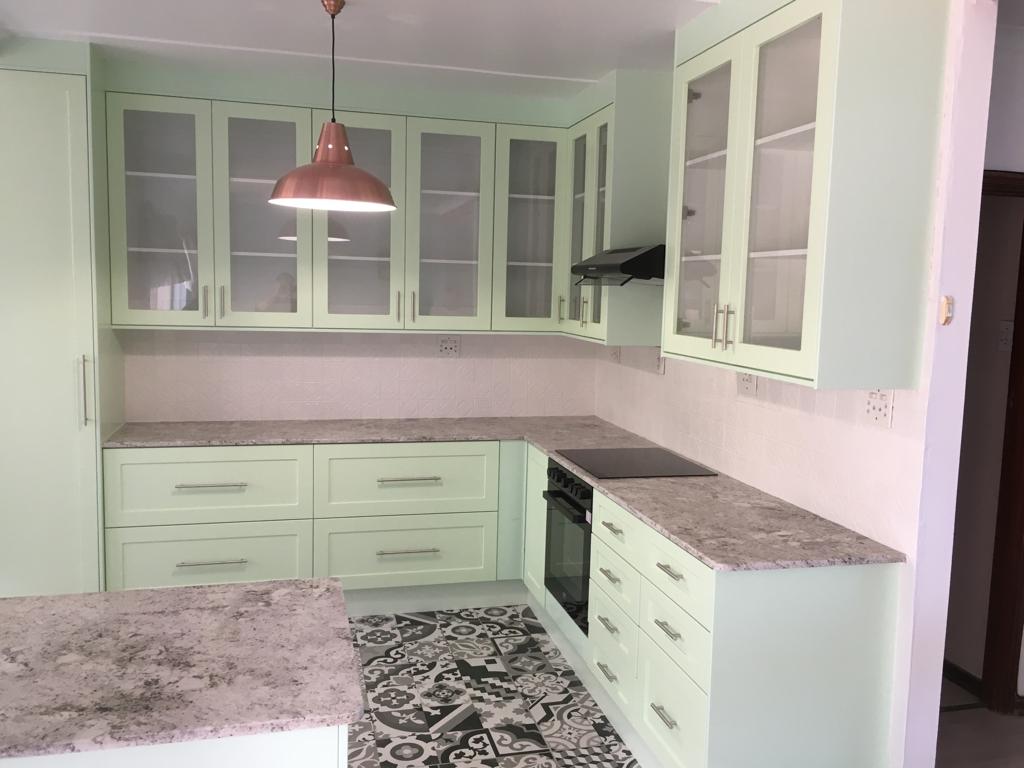 For more information, contact PCF Kitchens.