Exciting News! New Storefront
Much like reading a book's cover, the exterior of a business can help customers decide whether or not they want to utilize the service of the business. That is why we decided to upgrade and rebrand our storefront so that it showcases the quality of our products and services.
Come have a look for yourself!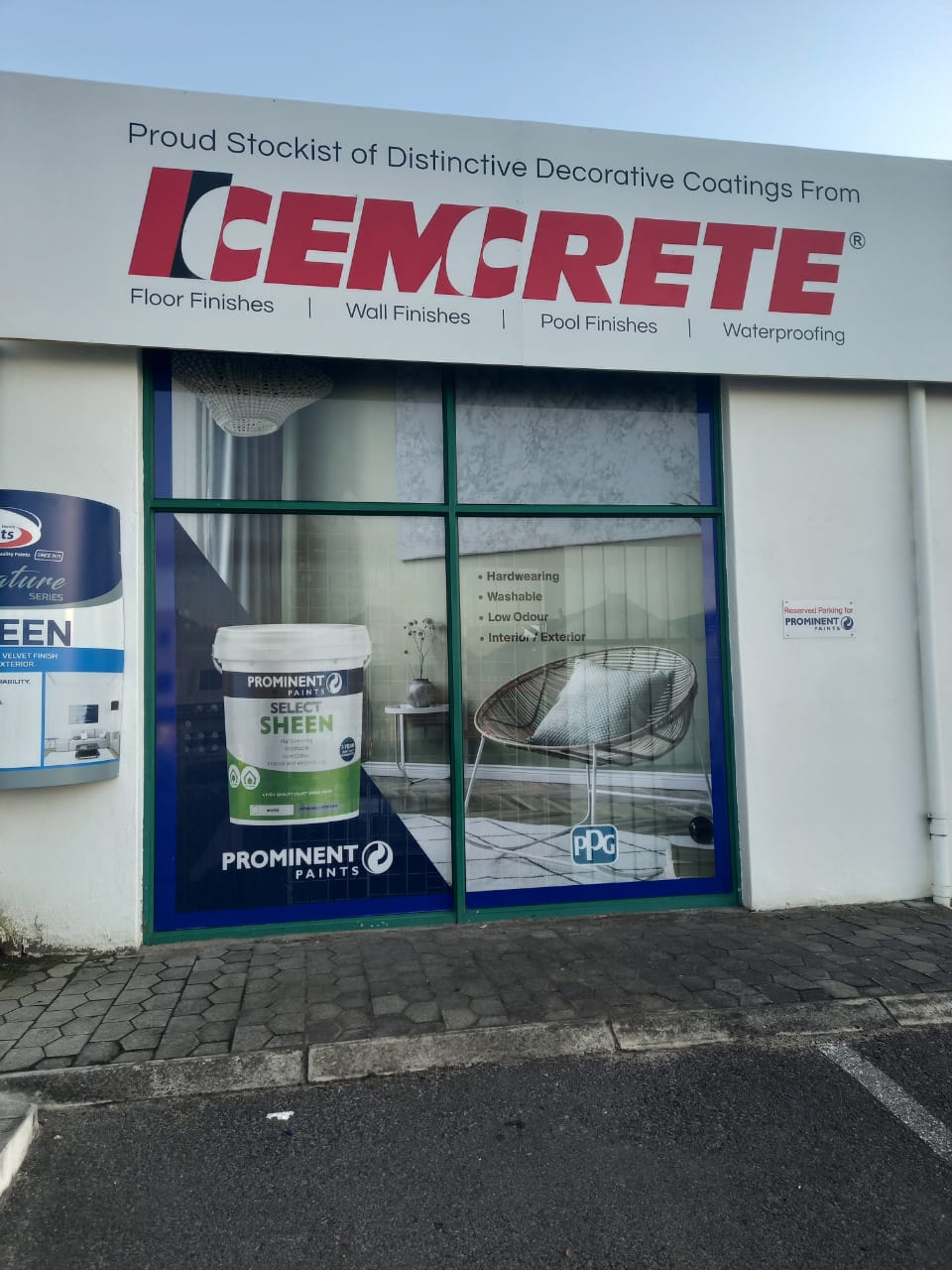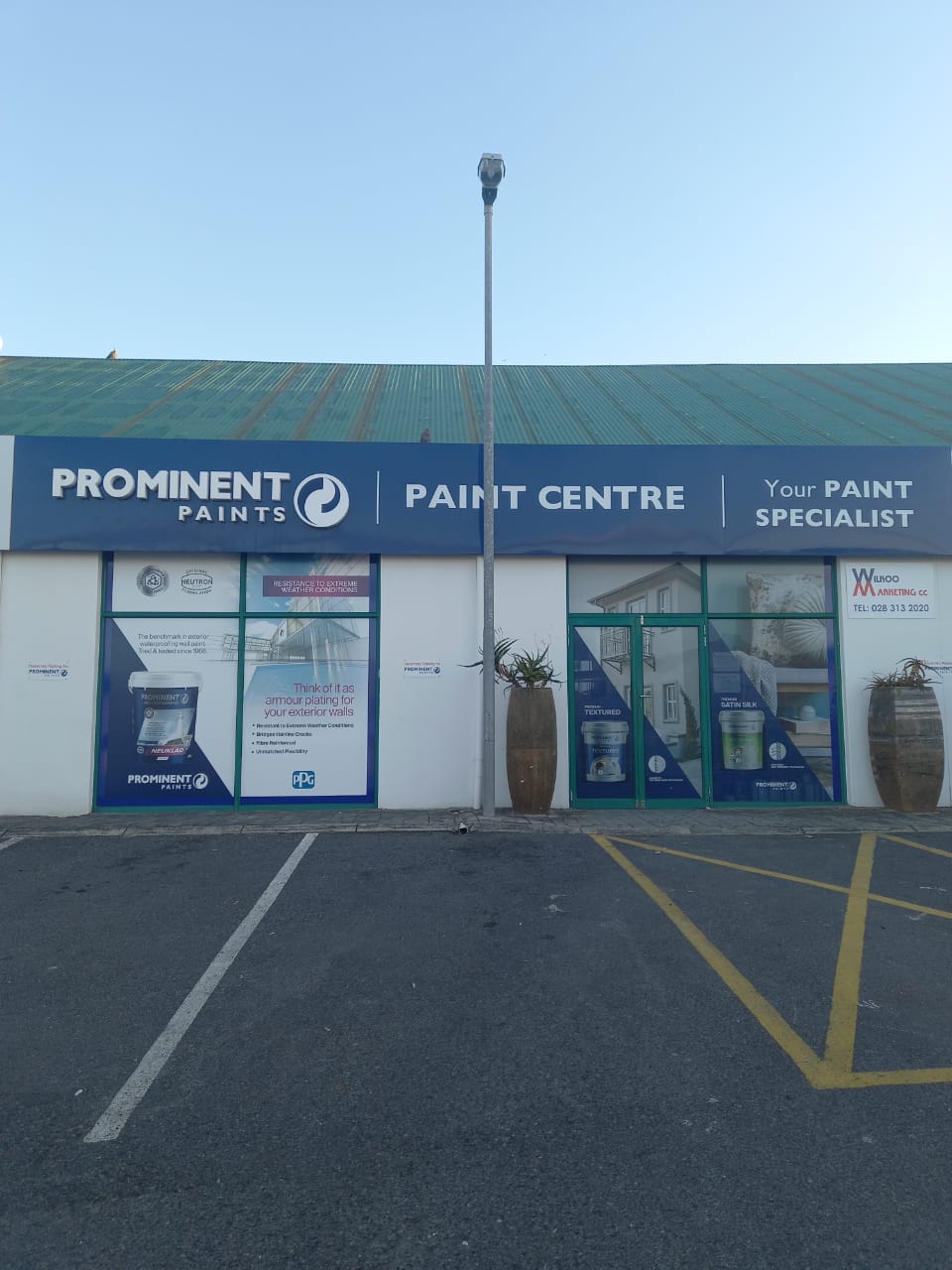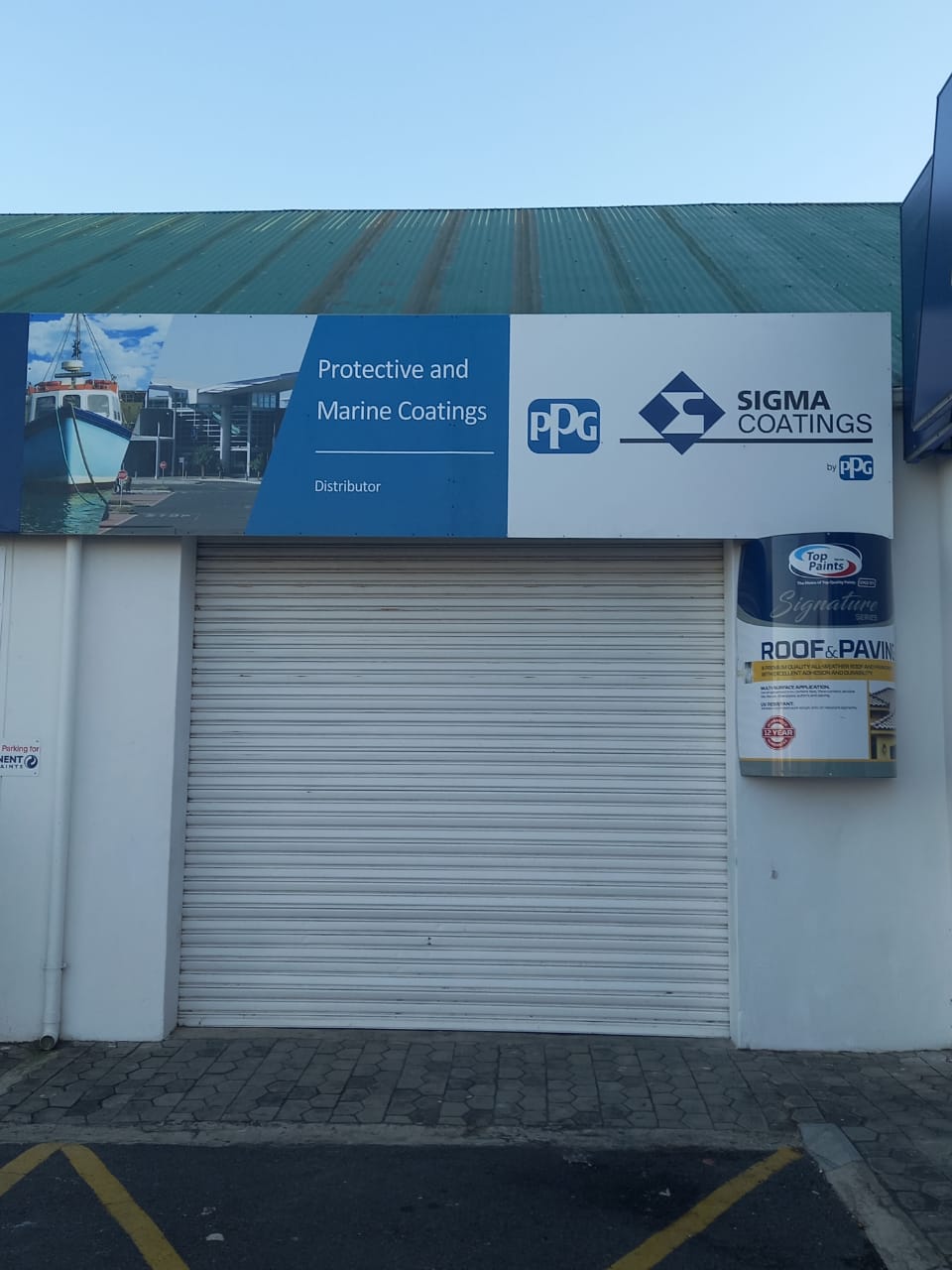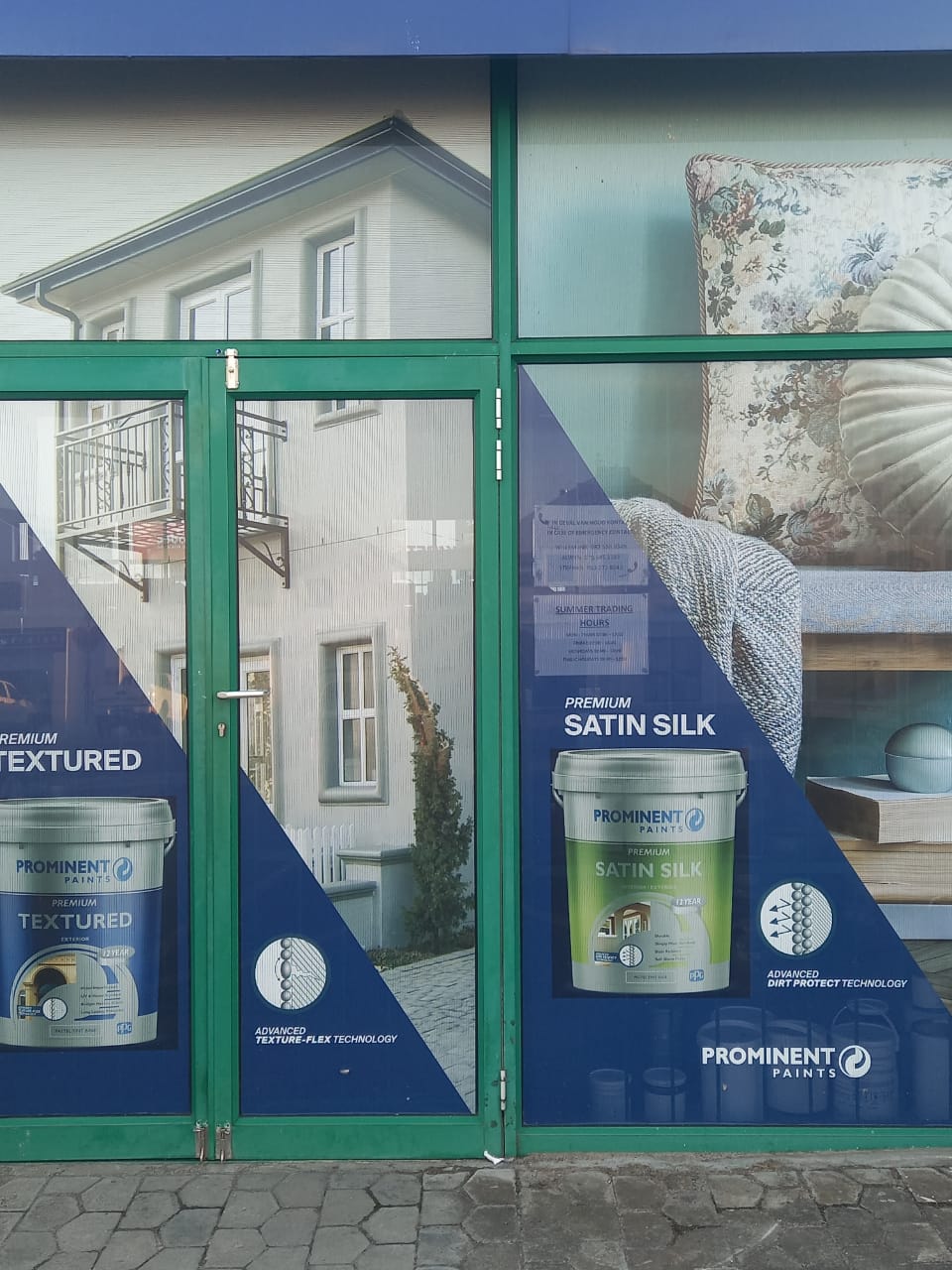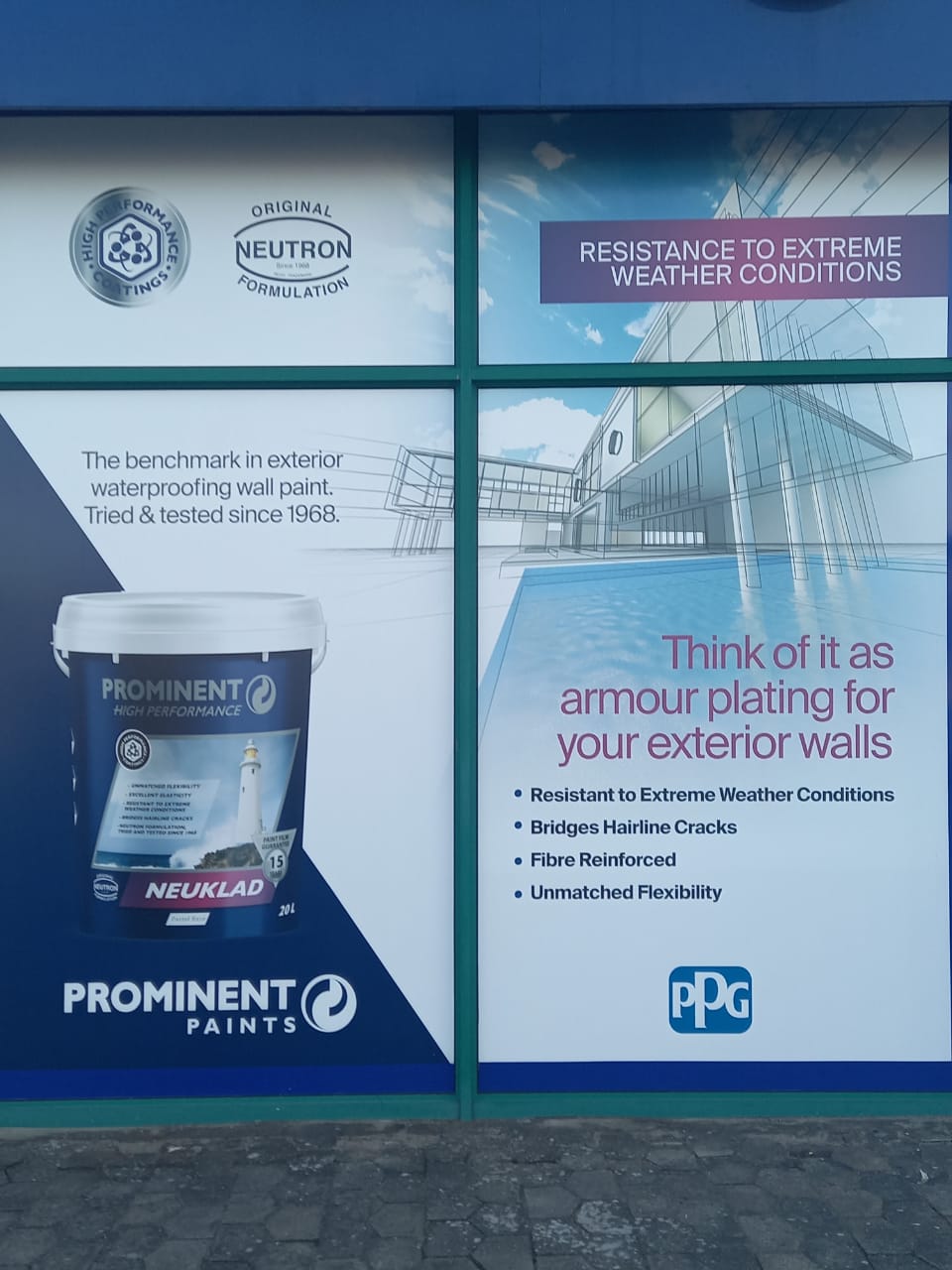 For more information, contact Wilkoo Marketing Paint Distributors.