Wilkoo Just Made Shopping For Paint Easier!
Did you know there are over 150,000 shades of white known to man? The perfect example of this is when you try to match a new shade of white with an existing white wall in your home.
Stress-Free Colour Selection With Wilkoo
The good news is that Wilkoo Marketing Paint Distributors has just taken paint shopping to a whole new level. Gone are the days of getting stuck at the paint stand looking like a deer caught in headlights because Wilkoo has just launched a fresh contemporary look to display colour.
Get Creative With More Colour
Wilkoos's new-look colour display units allow you to experience a larger than usual swatch of the season's main colours. Having more colour to work with when faced with choices makes accessorising with the contrasting and complementary colour cards, so much easier.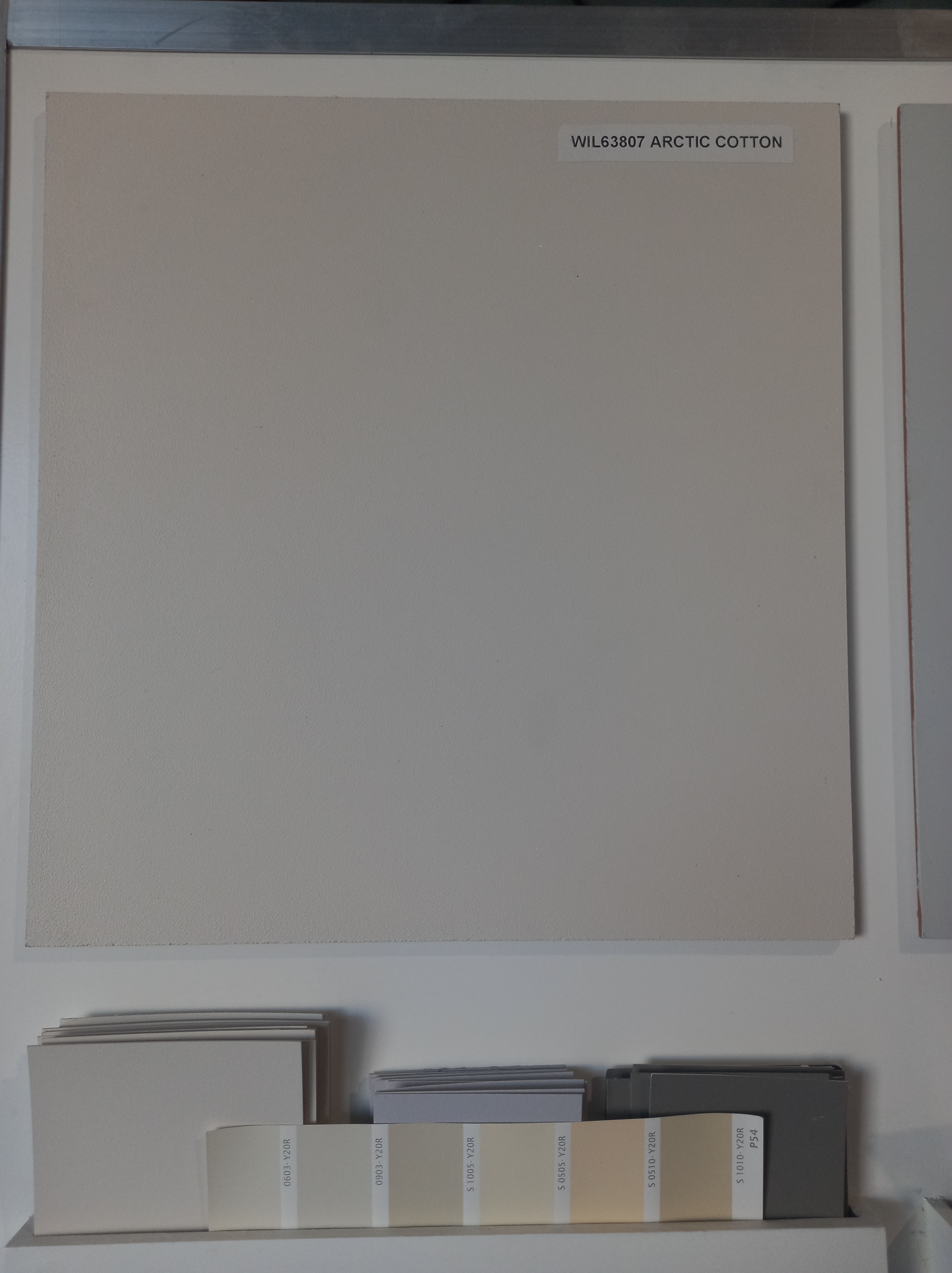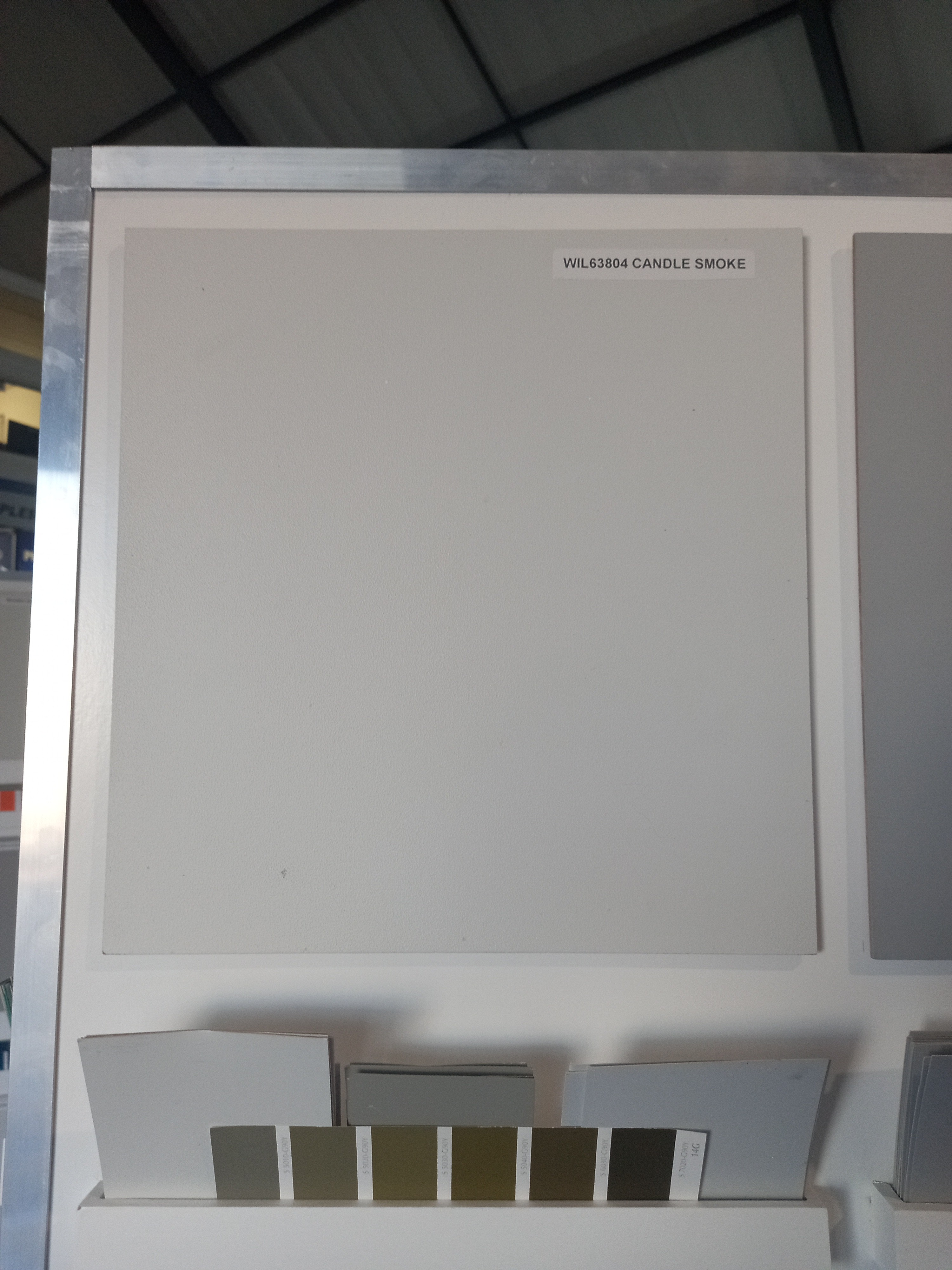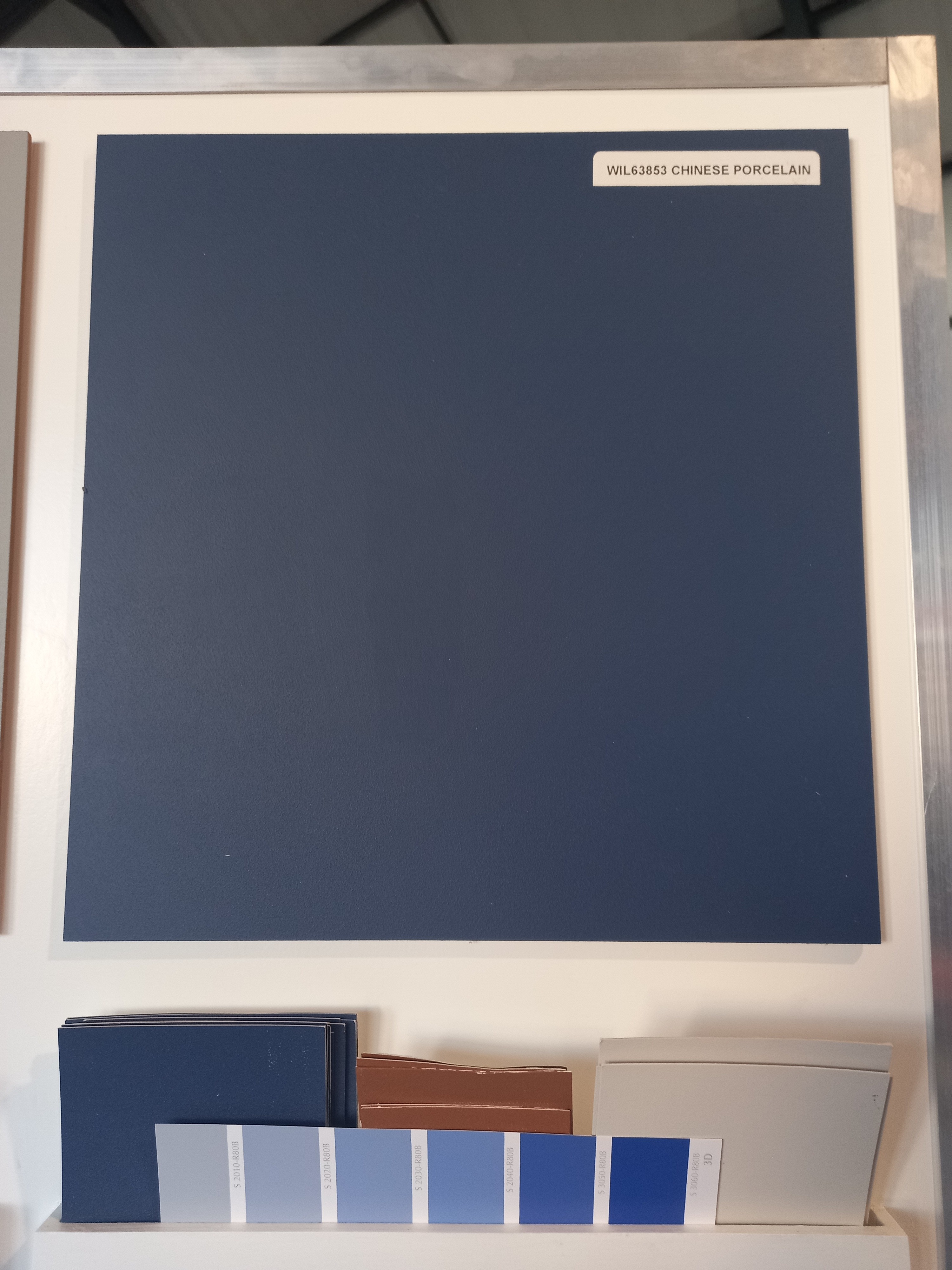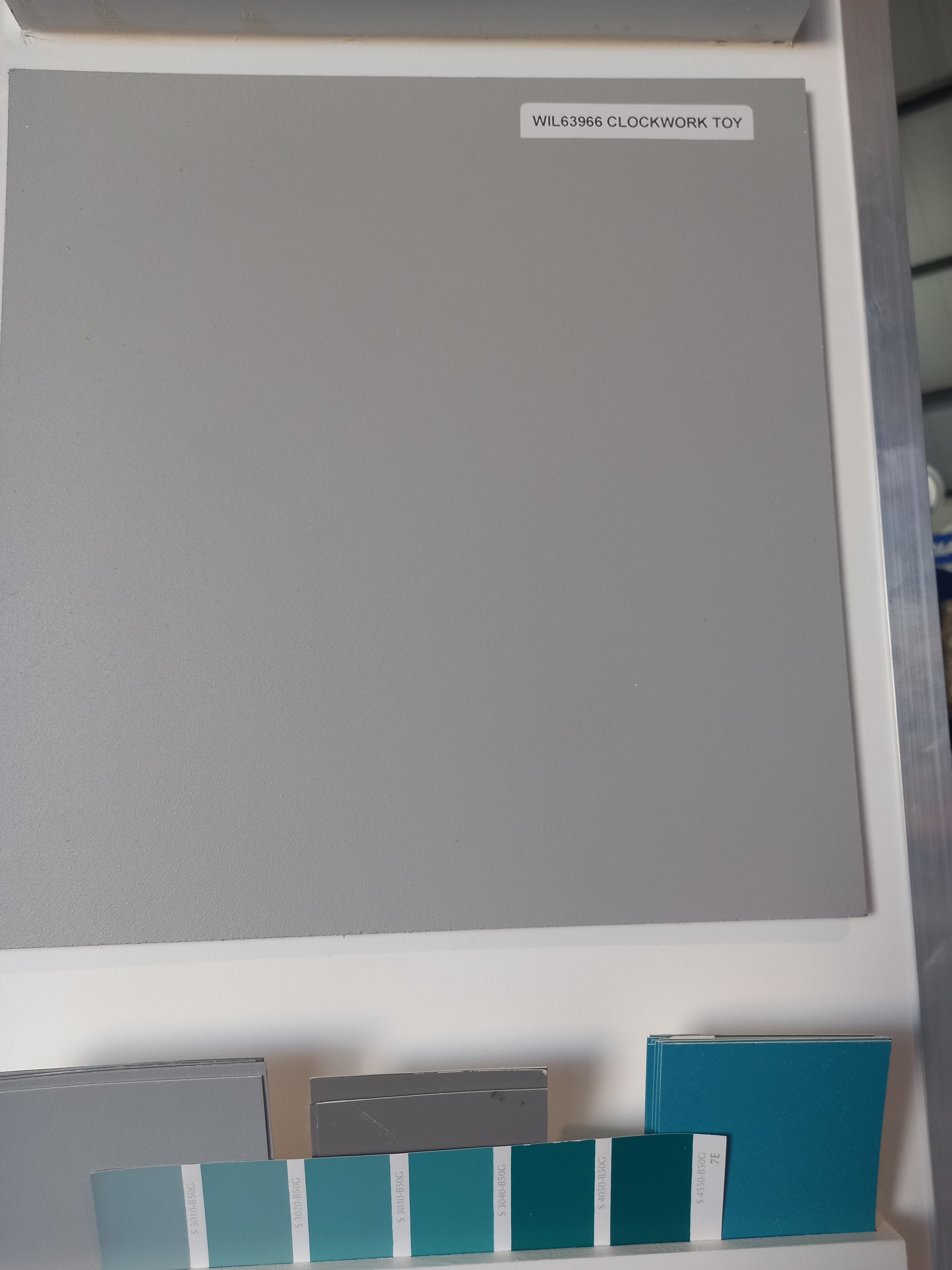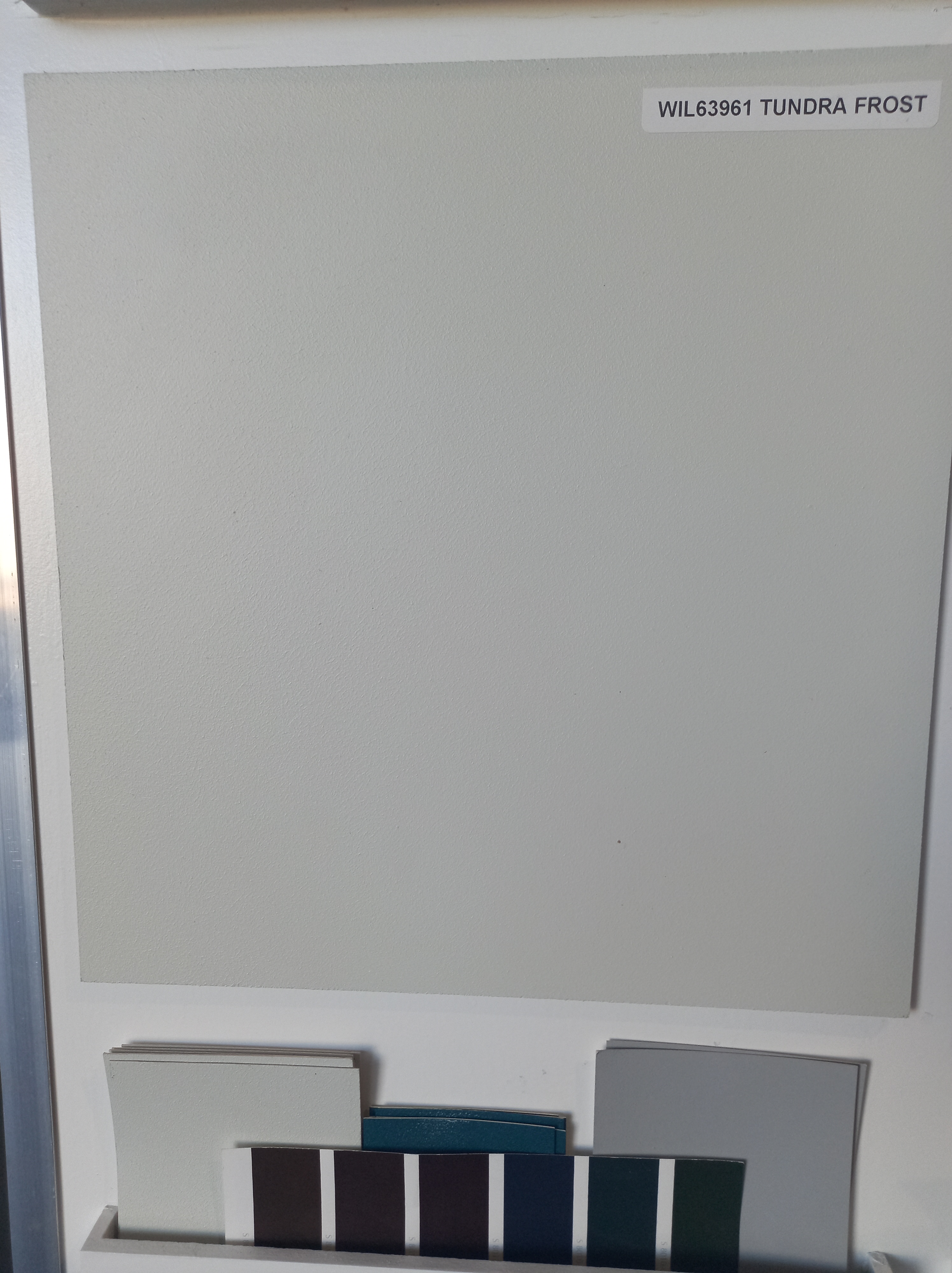 Passionate About Paint and People
As a second-generation, family-owned-and-run, business, Wilko Marketing Paint Distributors see life in technicolour and are always ready with knowledgeable advice. Once your colours have been selected, your assistant is available to conveniently calculate your project litres before mixing takes place.