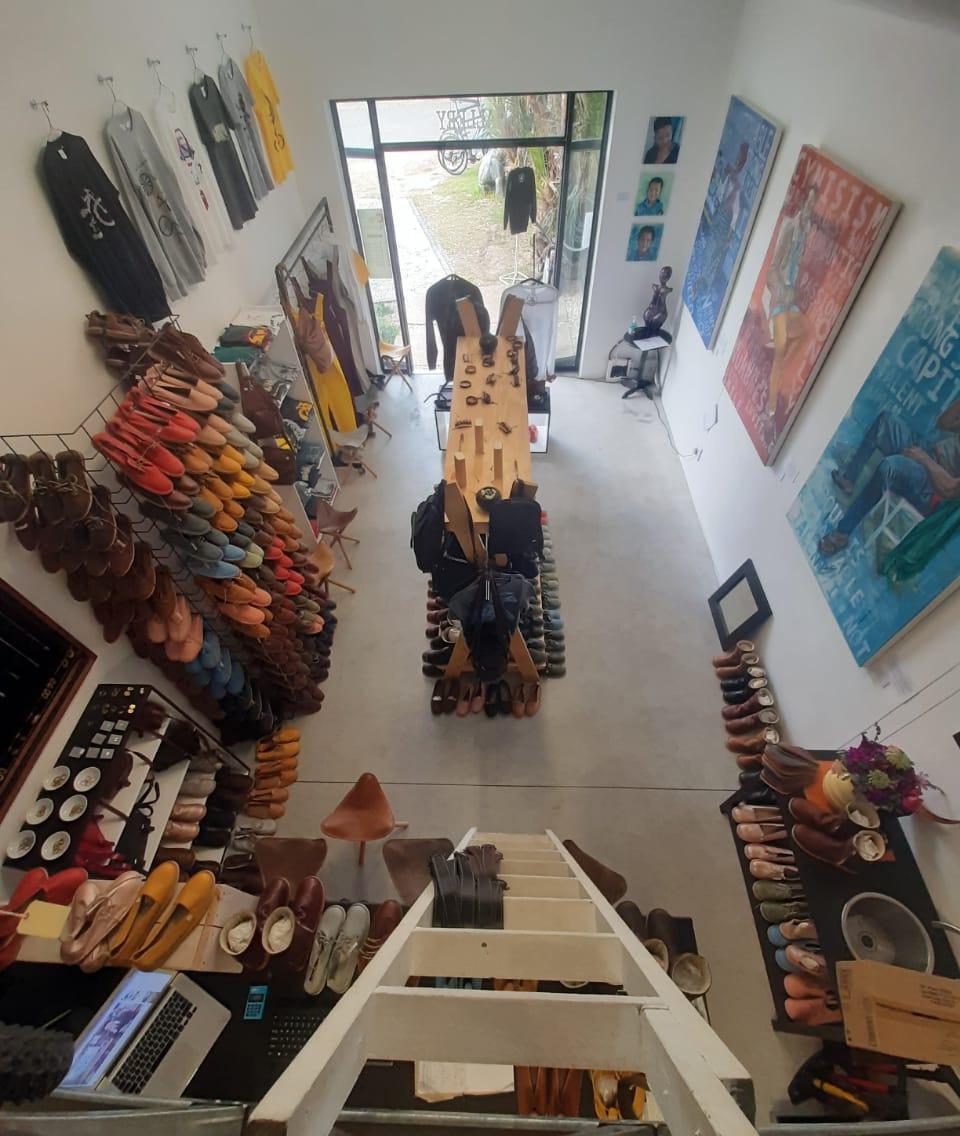 100% Original Handmade Products
Takura invites you to visit him at his shop, open from Monday to Saturday from 09:00 to 16:00.
All products are 100% original handmade products.
Products include:
• Art
• Paintings
• T-Shirts
• Leather Products (Handbags, Lace-Up Shoes, Ugg-style Boots (sheepskin inners), Belts and Fold Out Chairs)
• Sunglasses
For more information, contact Chadoka Art & Bicycles.