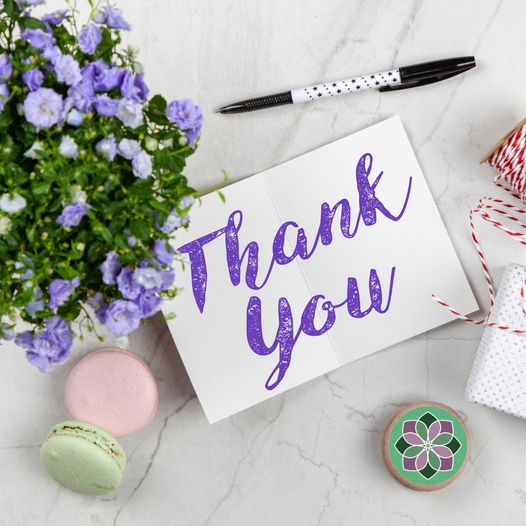 Thank You For An Amazing Year
As the end of the year draws near, we would like to take this opportunity to THANK YOU for an amazing year. The success of AF Consulting is based on the relationships we have built over the years, and we really wouldn't be where we are without loyal customers like you. Over this past year, we have added staff, contractors, and new clients. We are grateful for the opportunity to work with, and for you. Your business. Our passion.
For more information click here.