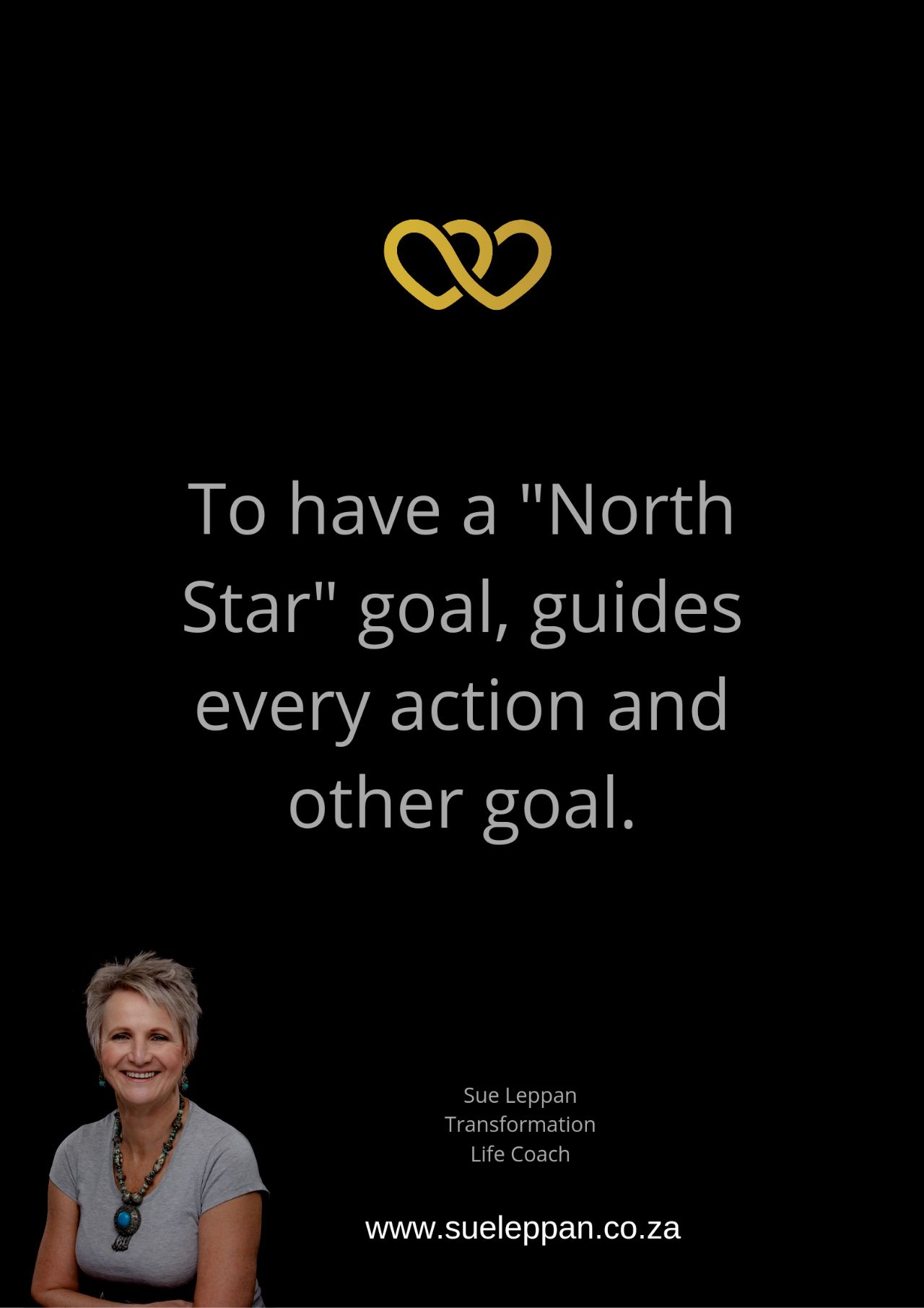 Keep your focus on the end goal
What is the ultimate goal you work towards every day?
What does that day look like when you wake up and know: I am living my best life, filled with everything I ever desired? This becomes your guiding star for every action and goal you set on your way to that day.
If a goal will not result in you moving forward towards that day, it is not your goal. Let it go, stop wasting time. The same with negative and limiting thoughts. They will not propel you forward. Let them go.
Do you know what your ultimate goal is? Do you know what you are working towards every day? Are you conscious of your minute-by-minute thoughts?
Make the time today to keep your focus on the end goal and allow for magic to happen.