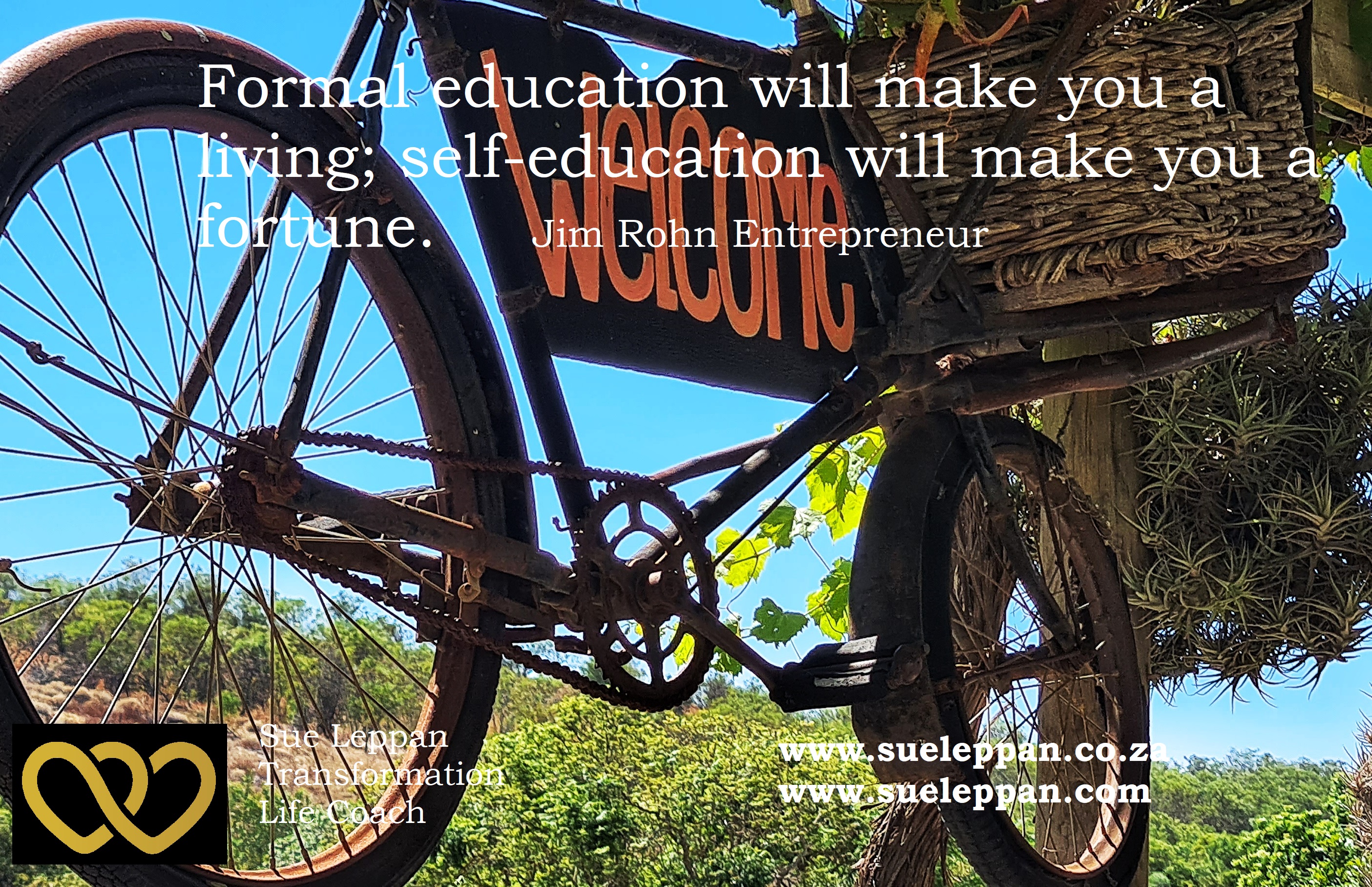 You learn by doing and by falling
It is through our 'falls' that we learn. It is our stumbles that bring our lessons.
It is life that will bring you your skills, specialized knowledge, the finesse in relationships, etc.
Stumble and fall, get up and equip. You can do it.