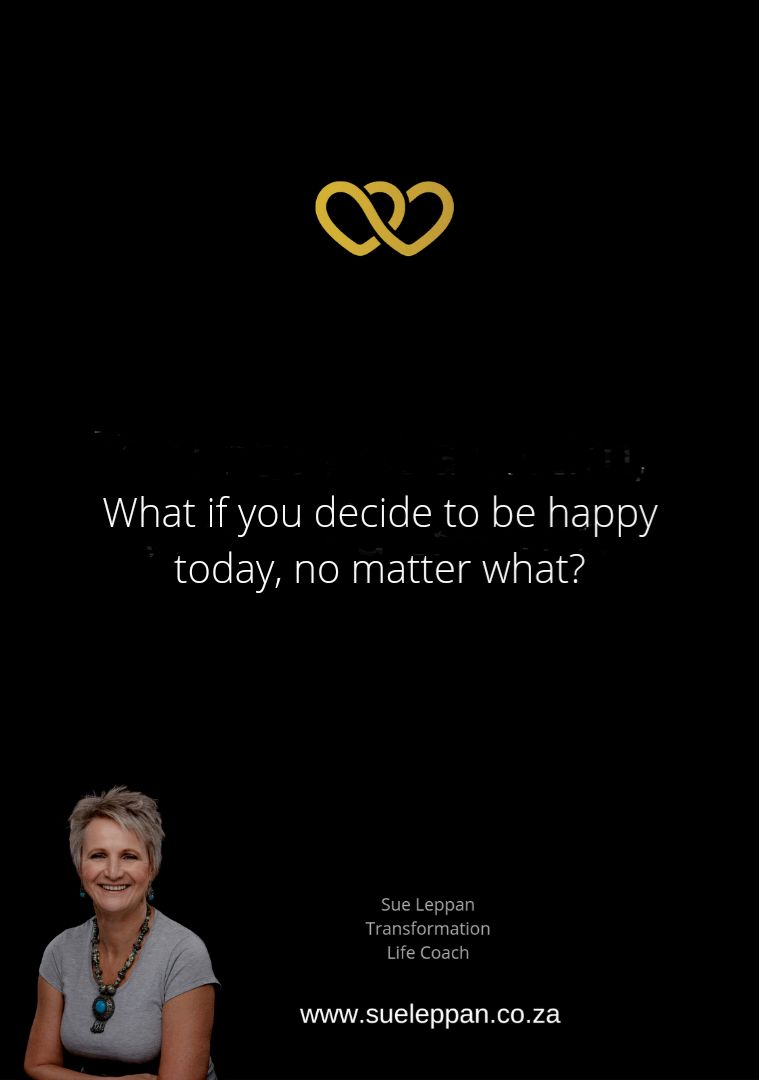 Be Happy Every Day
What would your day look like if you did not wait for a reason to be happy?
We have become so conditioned to attach our happiness to external factors that we have forgotten the skill of generating it for ourselves.
We should be using external stimulus only as a tool to ignite the emotion, and then it is our responsibility to keep the flame going and "milking" the emotion. Flood your body with happiness, joy, laughter, fun, and love.
I returned from an early morning walk and a friend had sent me a short clip of someone dancing to the song Sugar by the Archies. I instantly joined in the dance and refuse to stop the fun and joy running through me.
Today is a good day to be happy. What will be your trigger, and challenging yourself - how long can you keep it going without external validation?