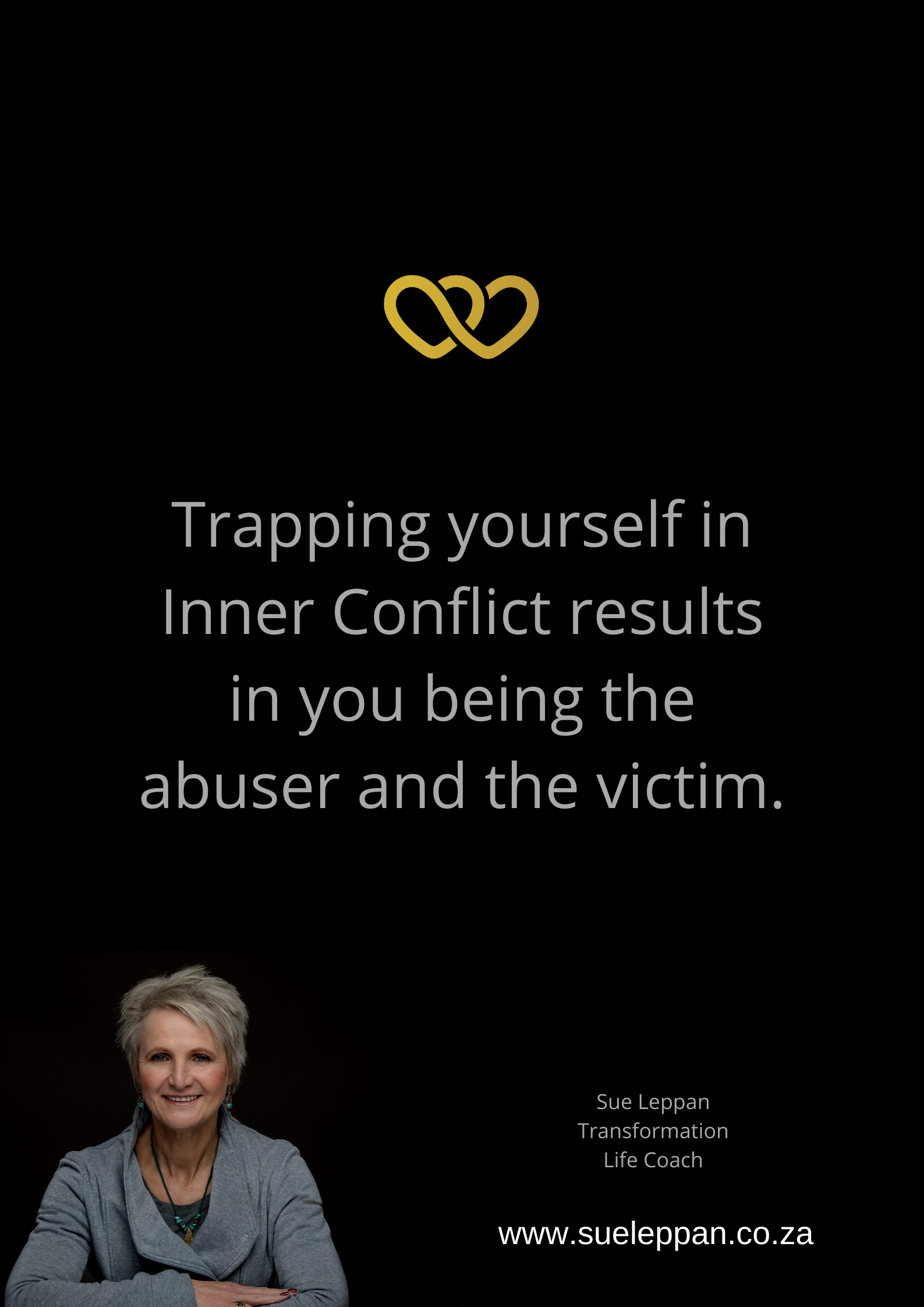 Inner Conflict
The internal battle we have with ourselves is a result of believing that we are not good enough, deserving, lesser than, etc.
There is a true inner voice that knows your desires, your dreams, your strengths, etc.
When these two opposing parts go into "battle," it is your own thoughts and voice that push forward the one second and retreat the next.
You limit yourself through the limiting stories that you tell yourself, while on the other hand, you instinctively know that this is for you.
That which makes your heart feel good, gets you excited, and you can talk about and work on without tiring, is yours to have.
Will you stop your negative talk today, take one step towards your dream today, and repeat tomorrow? Repeat until you can run.
Come on, you can. One step at a time, you can become your greatest motivator and supporter, and you can be the victor.