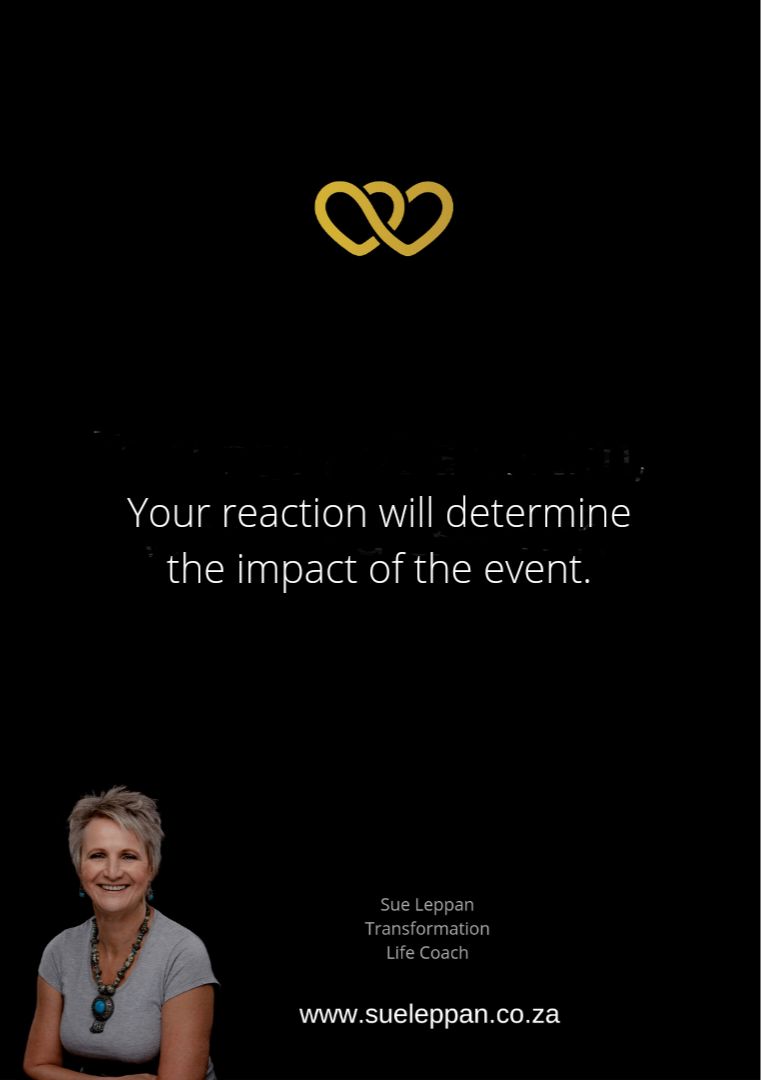 For Every Action, Is Your Reaction Productive?
We react to current events in line with the beliefs we formed due to past events.
You are no longer the person you were in the past. You have gained knowledge and experience. You are socially at a different stage of your life.
If you still react from the place of the scared 9-year-old, the abused and disempowered partner, or the insecure first-year student, is it not time to change those beliefs?
It is the stories that "run" unconsciously that we keep reinforcing through the old and stuck beliefs that prevent us from experiencing our ultimate dream today.
Are you ready to let go of those beliefs? What powerful, uplifting, and supportive beliefs will you replace your outdated beliefs with?
You can make the change. It is a question of: Do you really want to?
Give me a call for a free, no-conditions, session. Find out how you can achieve your goals and dreams.