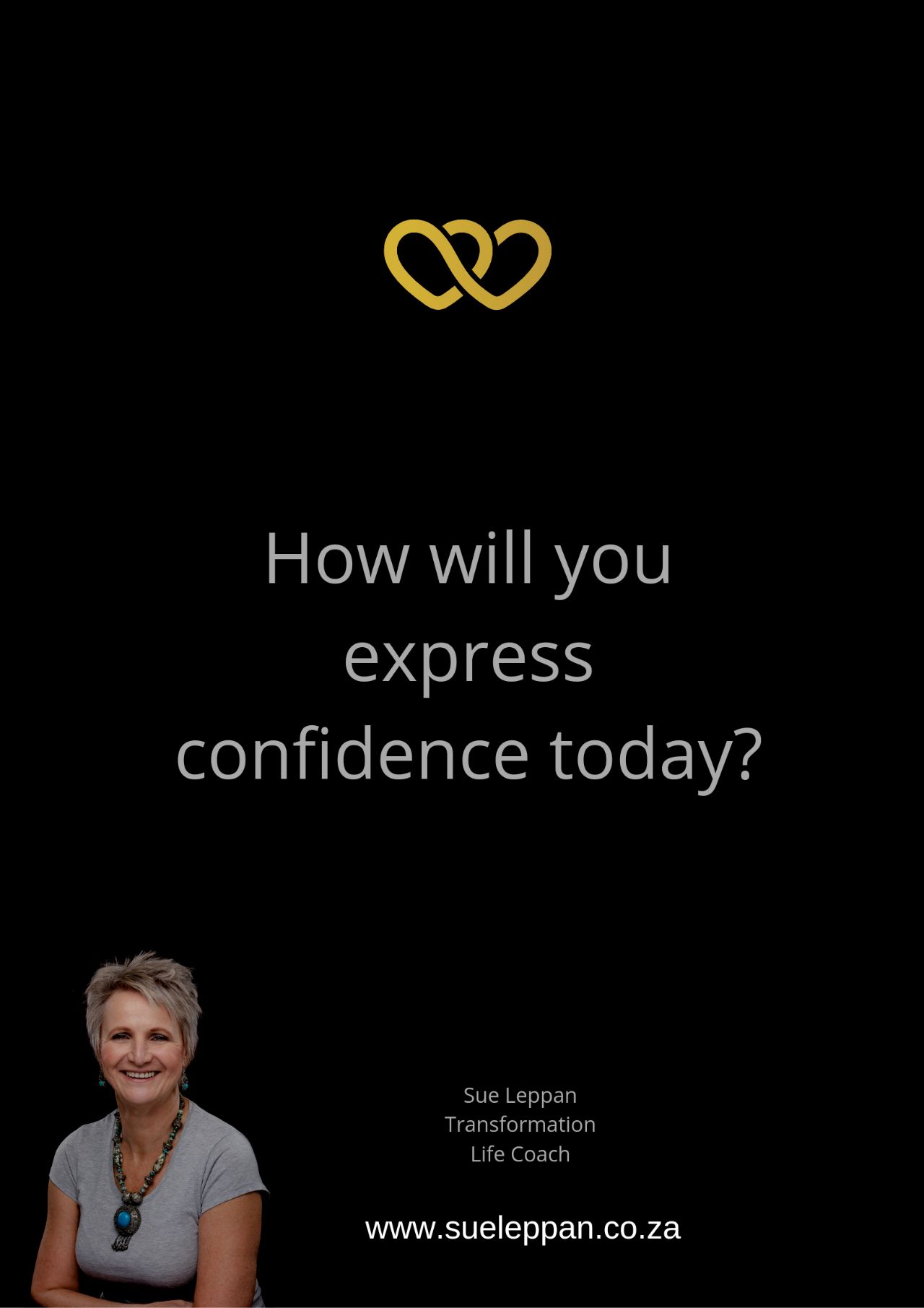 Express your Confidence in a Healthy Way
Confidence is not only about walking into a room feeling secure within yourself.
There are many ways to express your confidence. Compassion, friendliness, assistance, etc. People who are insecure will first attempt to find what the "cost" will be. Fear, doubt, hurt, etc., will take the upper hand.
When you are confident you tend to give without being pre-occupied with receiving.
If you had the opportunity to express your confidence, how will you choose to do it today?