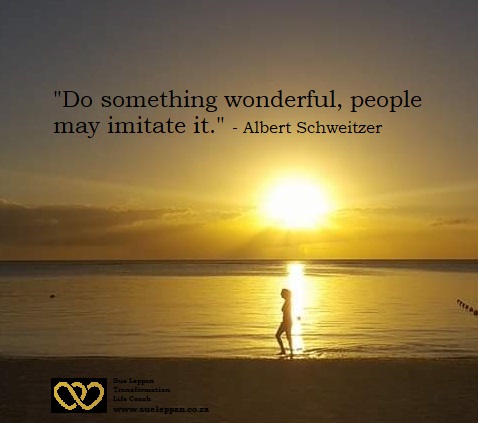 Every Person on Earth Has a Role to Play
Be that what you are looking for. Everything you are looking for is within you. Be the change that you want. You hold all the answers to your questions.
How often have you heard or read these quotes? Have you ever stopped for a second to assimilate what the impact of it is on your life?
Every person on this earth came to fulfil a role. We all must walk into our own power. Some people came to play large roles on the world stage. Some play big roles in their communities. Others came to play massive roles in the day-to-day activity of our families, friends, colleagues, the person behind the counter, the person on the other side of the phone, etc. Each one of us play a role for another person every moment of every day.
If it is peace you want, find the peace within first. If it is co-operation you want, leave the judgement at the door and find the best solution. If it is love that you seek, then be love to yourself first. You can only give that what you know.
Will you walk onto your own stage, into your own spotlight, commit to your role, and bring your best performance? Leave the limiting beliefs, let go of the destructive self-talk and show up for your role every day.
Are you ready to enter your own stage? And action…