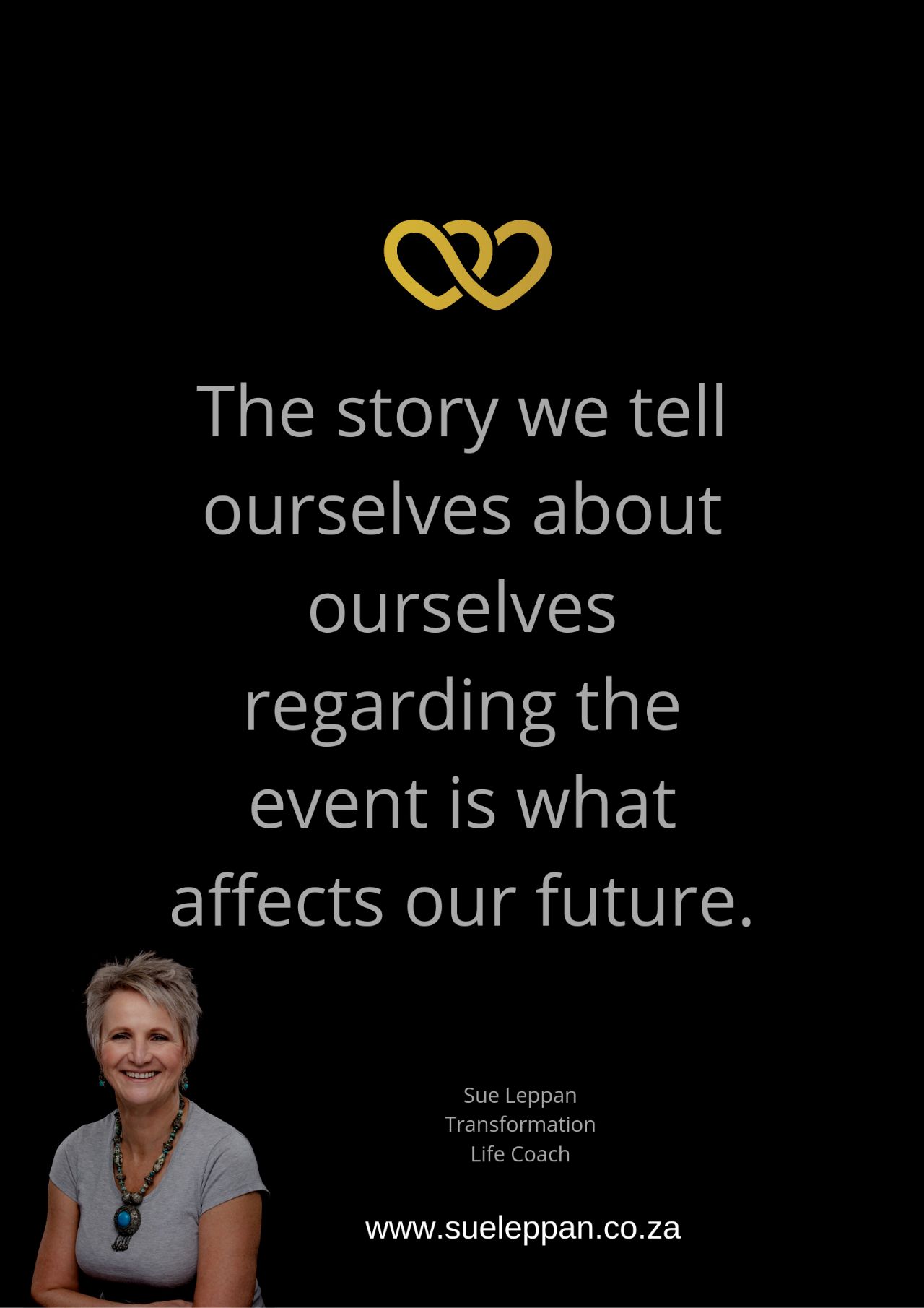 Are You Ready To Grow
The event brings the opportunity to grow and find inner peace, confidence, love, etc. It highlights where we still have the responsibility to find our true self and the powerful beings we are.
The event is the gift that brings the spotlight. Your choice is the power you hold to change the story for the better for your future. The result should be one of personal growth.
Are you ready to grow? Are you ready to be true to yourself? Are you ready to embrace the gift?