The area around Pringle Bay is quite beautiful throughout the year and one of the main attractions nearby the village is the Kogelberg Nature Reserve. The closest entrance is a quick 25 minute drive away, just outside of Kleinmond. Once in the reserve you can explore the wonders of the Cape Floral Kingdom.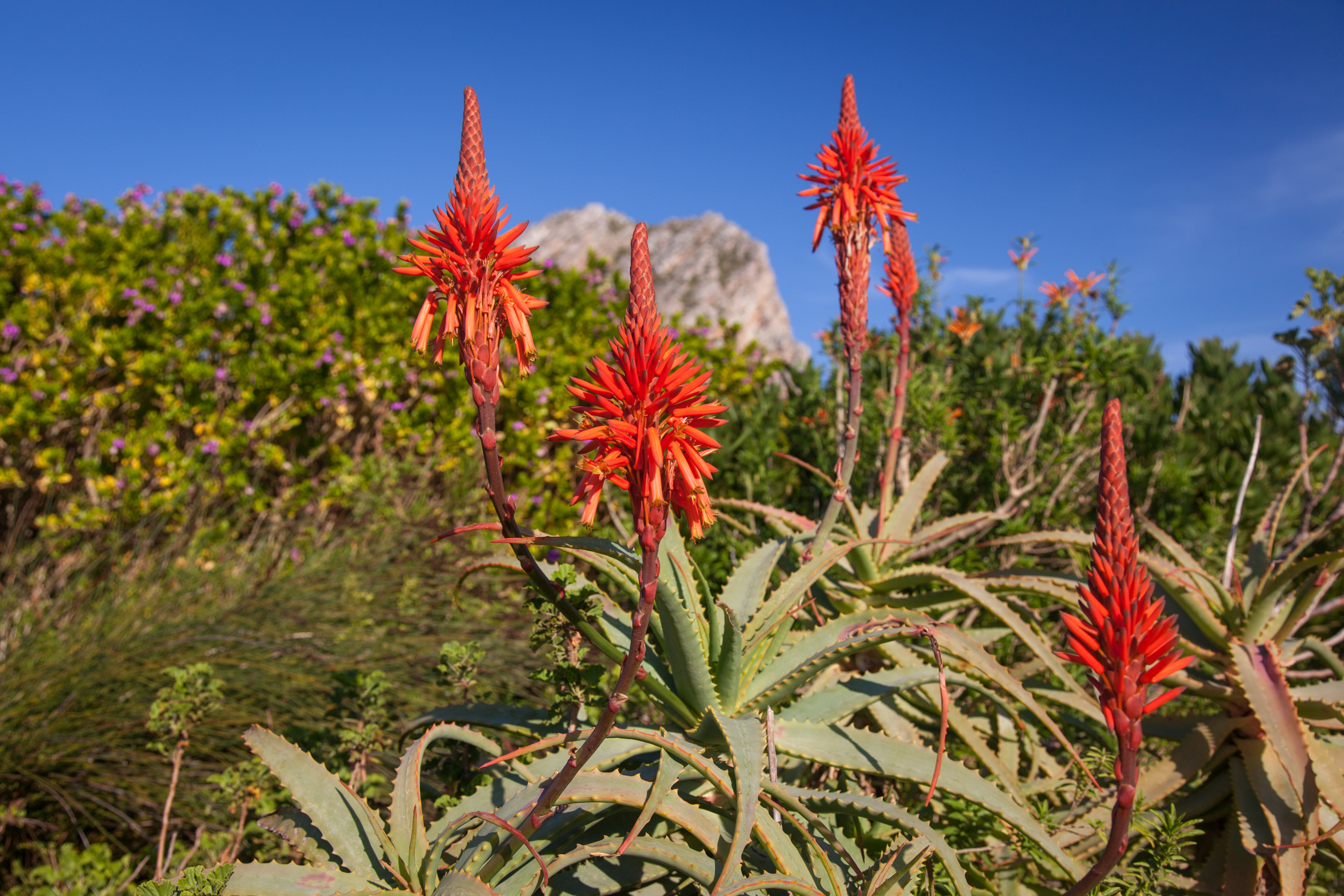 As the area was largely inaccessible up until the end of the Second World War, the mountains have remained almost completely untouched by alien vegetation. There are also very few signs of human interference, making the Kogelberg Nature Reserve a haven for those who want to really get away from civilisation for a bit.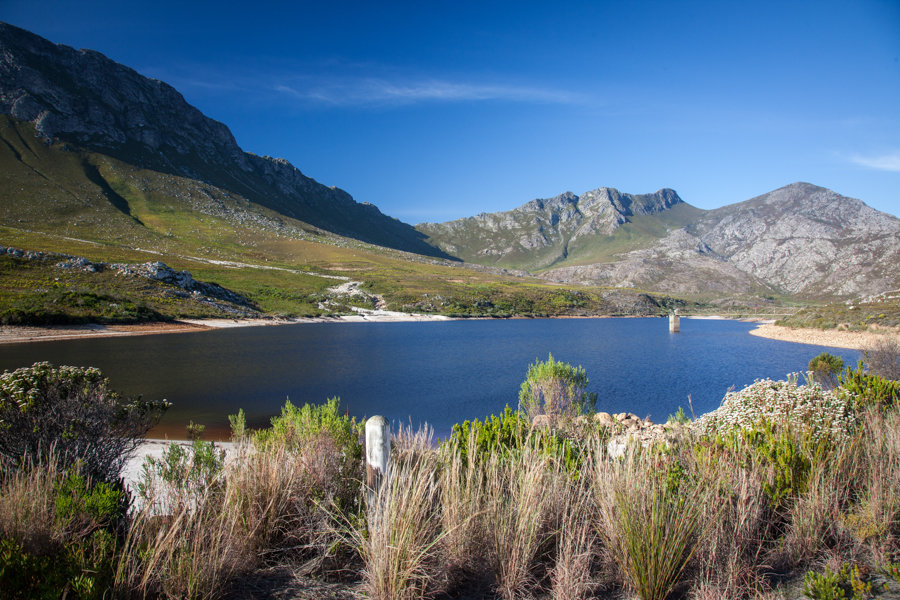 Before heading out to the reserve, it's important to get a permit for you and your group. There are a limited number of permits issued for the various activities each day so be sure to plan ahead. Activities in the reserve include hiking, mountain biking, kayaking and swimming.
Another favourite in the list of attractions outside of Pringle Bay is Stony Point. This African Penguin breeding colony is situated at the old whaling station outside of Betty's Bay. It only takes 10 minutes to drive through from Pringle Bay and you can spend hours watching these odd but beautiful birds in their natural habitat.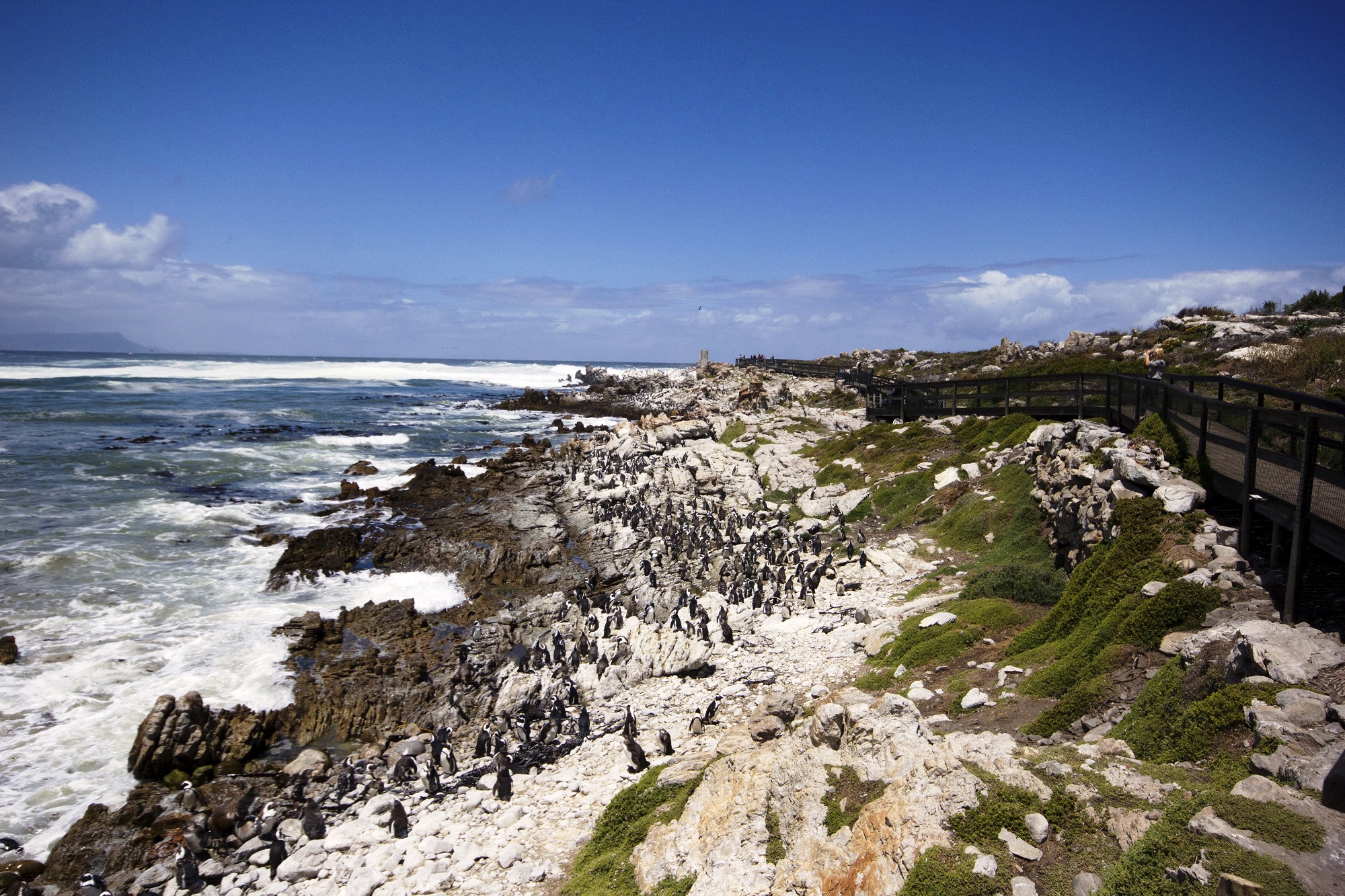 Stony Point is a protected area and most of the breeding grounds have been fenced off so that the birds can nest in peace. However, there is a wooden boardwalk that runs along the rocky coastline. In order to walk along here you have to pay a minimal entry fee. It's well worth it to see some incredible sights.
Along with the African Penguins that live here there are colonies of White-breasted, Cape and Bank Cormorants – all of which are listed as vulnerable or endangered. It's quite a sight to see all of these birds living together on the edge of the rocks, knowing that they are protected by the Western Cape Nature Conservation Board.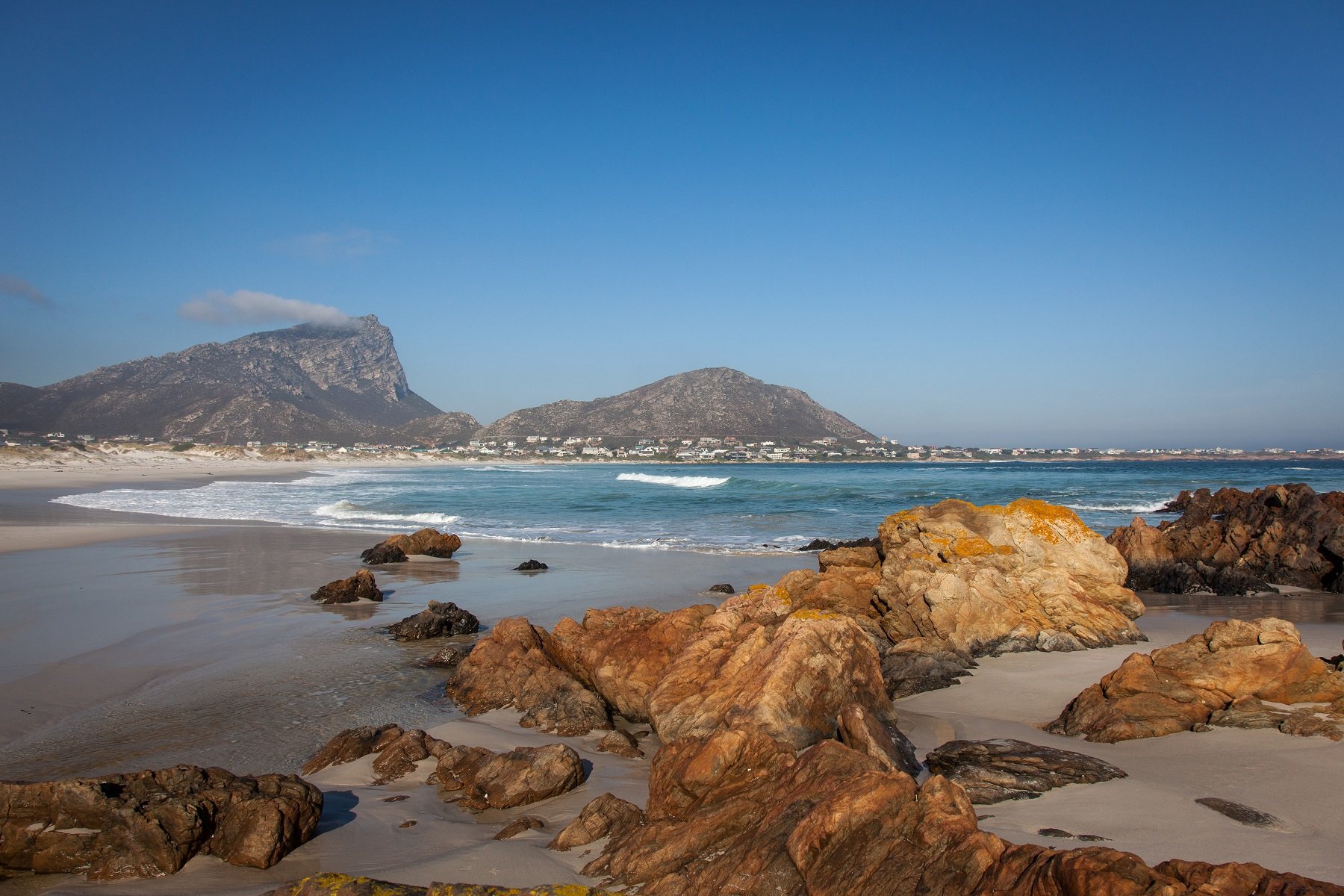 Visiting Pringle Bay and Rooi Els is about more than just hitting the glorious beaches. There are plenty of nearby attractions that will bring out the nature lover in you.