SPOIL YOUR MAN
Ladies, why not surprise your man this Valentines!
We all know how much the men in our lives love receiving something leather, like our much beloved men's wallet.
And best of all, we've got your back like always!!
Get a 10% DISCOUNT on any product in our new "MEN" category on our website.
Simply place your goodies in your cart and checkout with coupon code #spoilyourman
Come on, you know he'll love you for it!
Love, A&M.
_
* This offer is only valid till 14 February or while stocks last.
* This offer is not valid in conjunction with other coupon codes.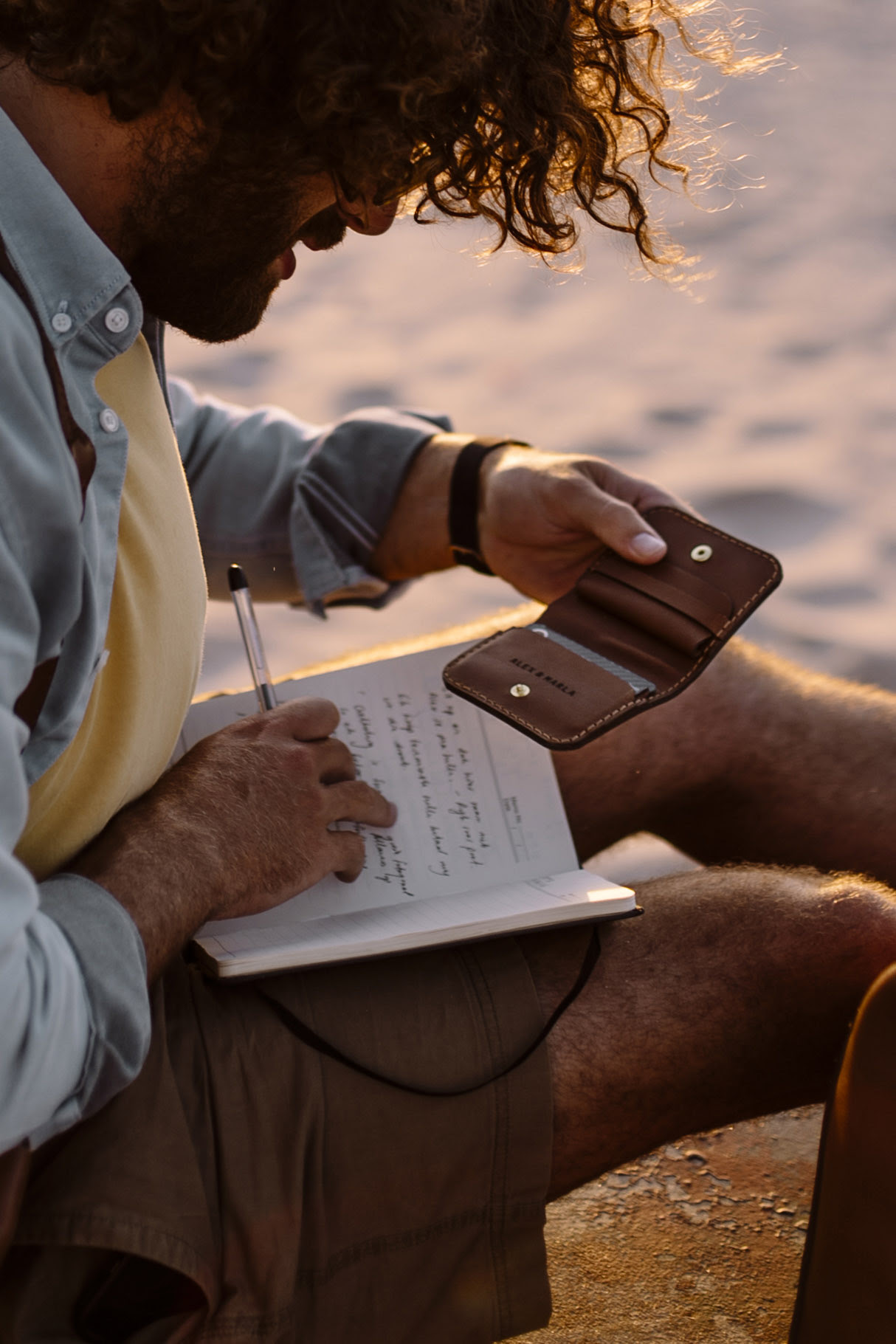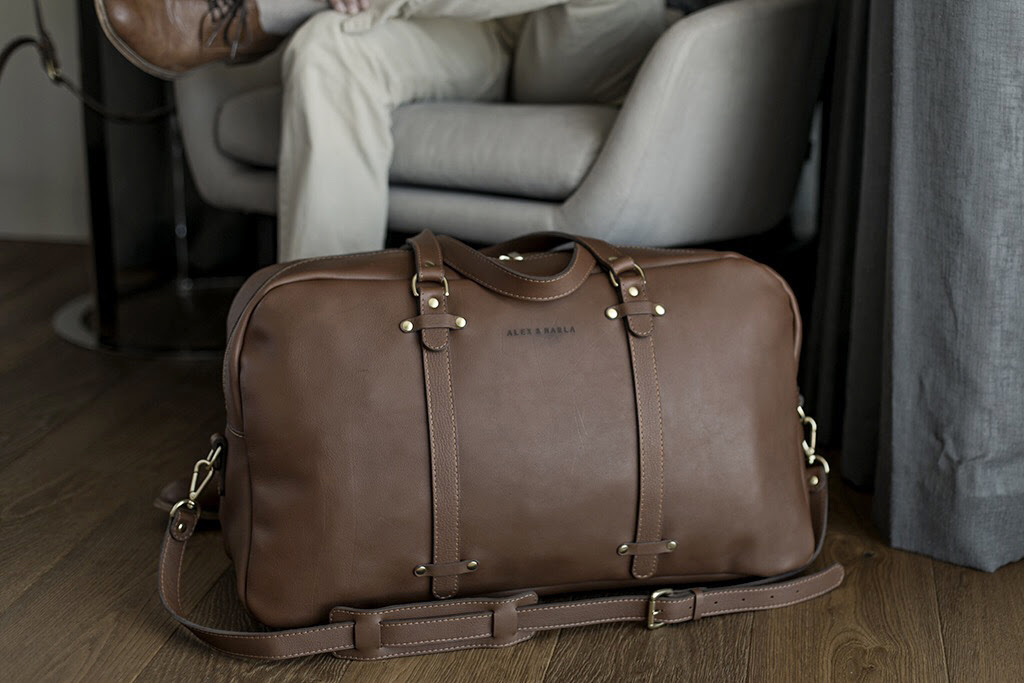 WE'LL MISS YOU, OUR BIG BOY
Saying goodbye has never been easy, but sometimes it's just a must.
Our Traveller's time has come to an end, as this big boy is just TOO DAMN BIG!!
You won't believe it, but this bag takes so much time and patience to create and not to mention the amount of leather it consumes.
With that said, we only have two of these bad boys left in stock... as they say:
"First come, first served!"
We'll miss packing our entire lives, plus more inside this legendary bag.
Much love, Leanda
P.s. If you are a lucky owner of one of these Travellers, please take care of it, as it is truly a special bag, which can live many many years, if looked after. See post below for more info.
SHARING THE CARING
With the new year in full swing, we think it is time for you to give your bag some loving!
We know it sounds like such a mission, but it's actually rather relaxing, and the end result gives one a good kick.
Go ahead try our 3 simple steps or click this to watch the video on our website.
We love you for lovin' your bag!!!
Big hug, A&M.
P.s. If you are REALLY lazy, then you are more than welcome to send us your bag for a good pampering!! All you need to worry about is the courier guy pitching up on time. Sounds good? Pop us a quick mail.