Recent Waterproofing, Tiling and Roofing Projects
Boland Waterproofing is a Pringle Bay based company that is ready to meet all your residential and commercial waterproofing needs. Business owner Bennie Du Toit and his team are highly experienced in all aspects of waterproofing, roofing, damp sealing and painting. Whether your roof tiles are cracked, there is a drip in the ceiling that refuses to be defeated, your gutter is giving you grey hairs, or you want to prevent future damp problems in your brand new home, you can count on Boland Waterproofing to be your go-to experts!
Check out the images below of Boland Waterproofing's most recent projects completed.
Torch-on Waterproofing in Pringle Bay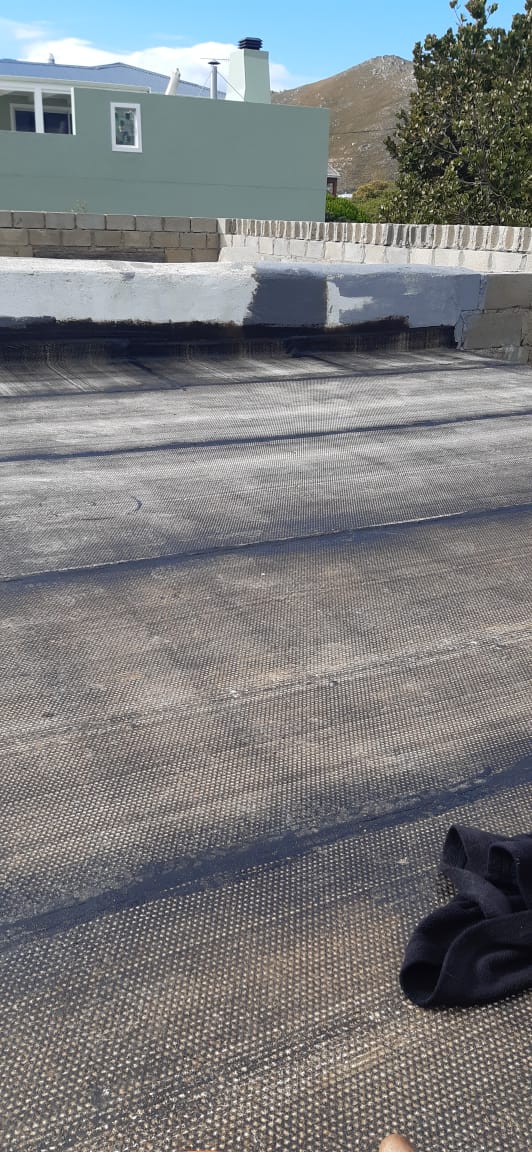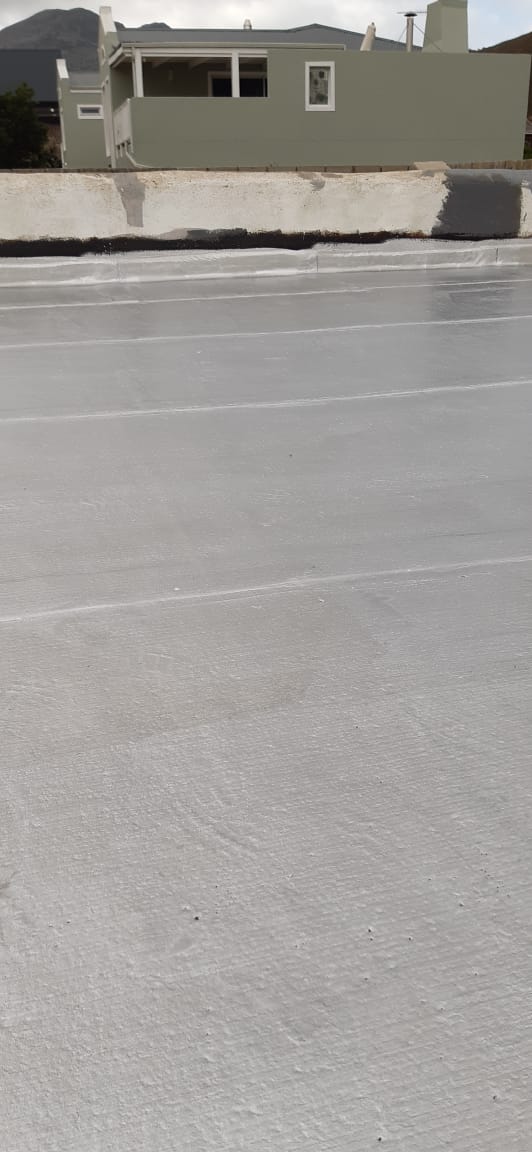 Torch-on Waterproofing in Betty's Bay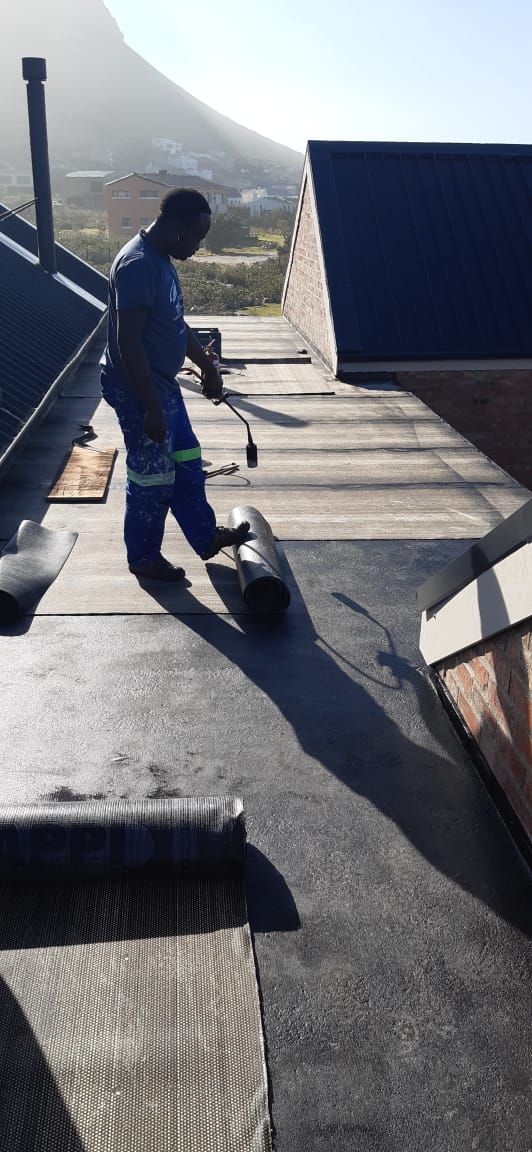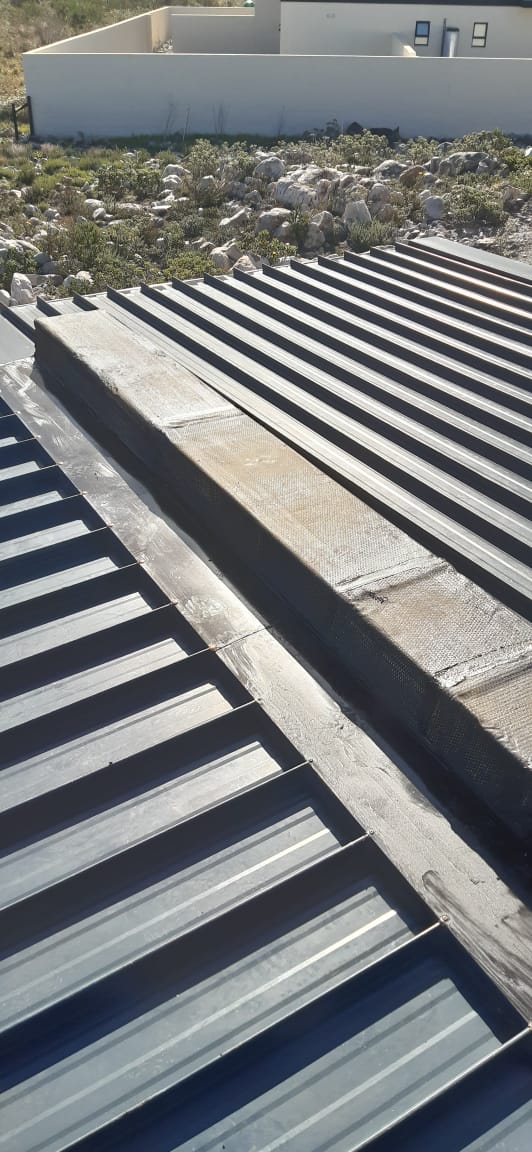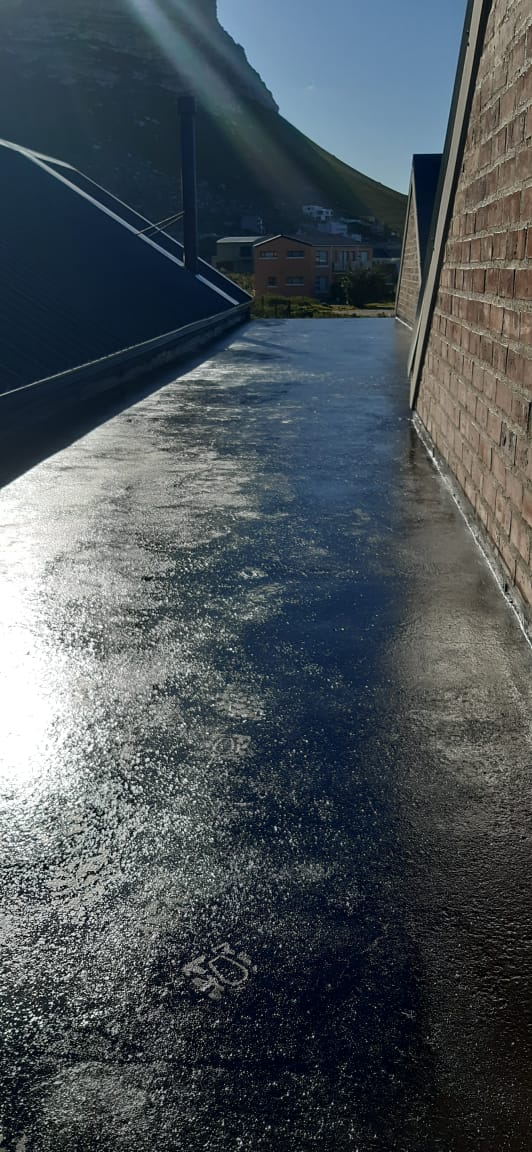 Roof Leak in Somerset West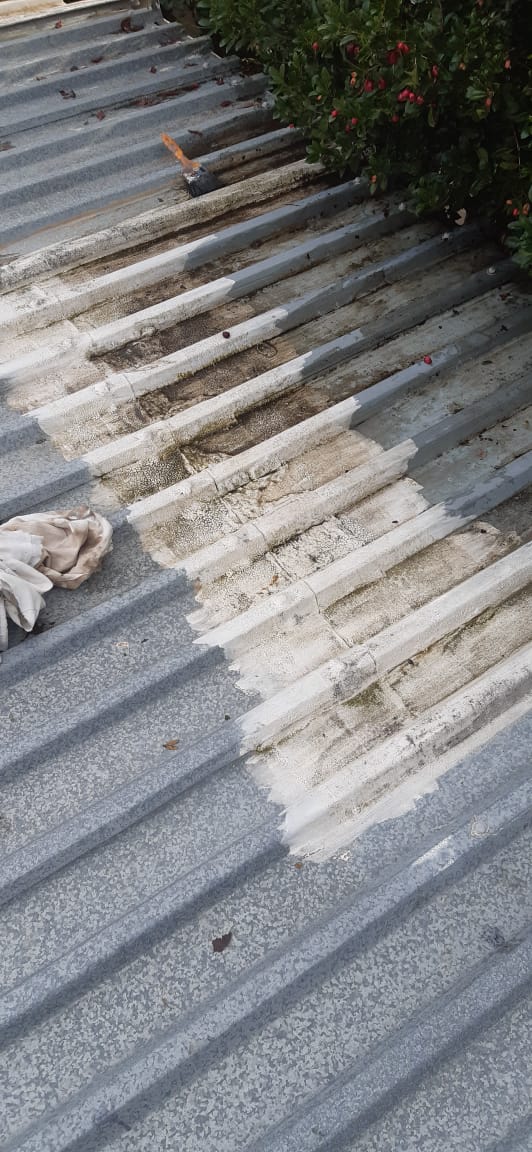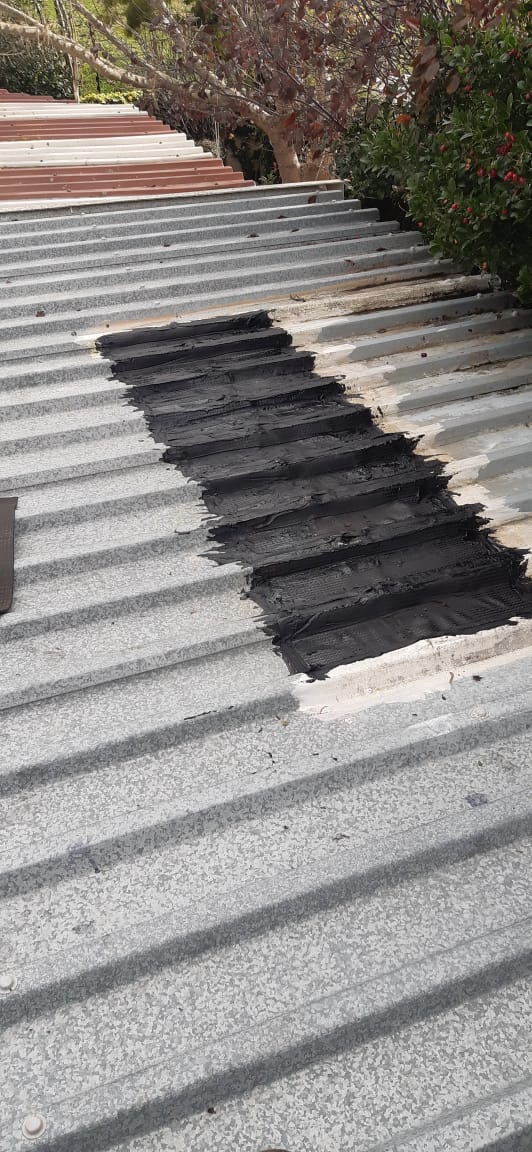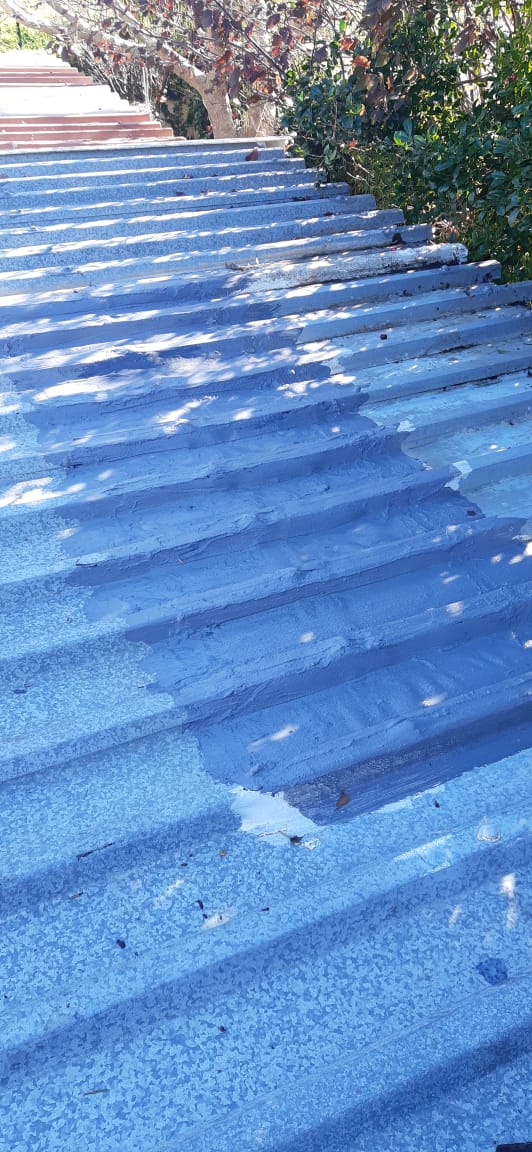 Waterproofing and Tiling in Pringle Bay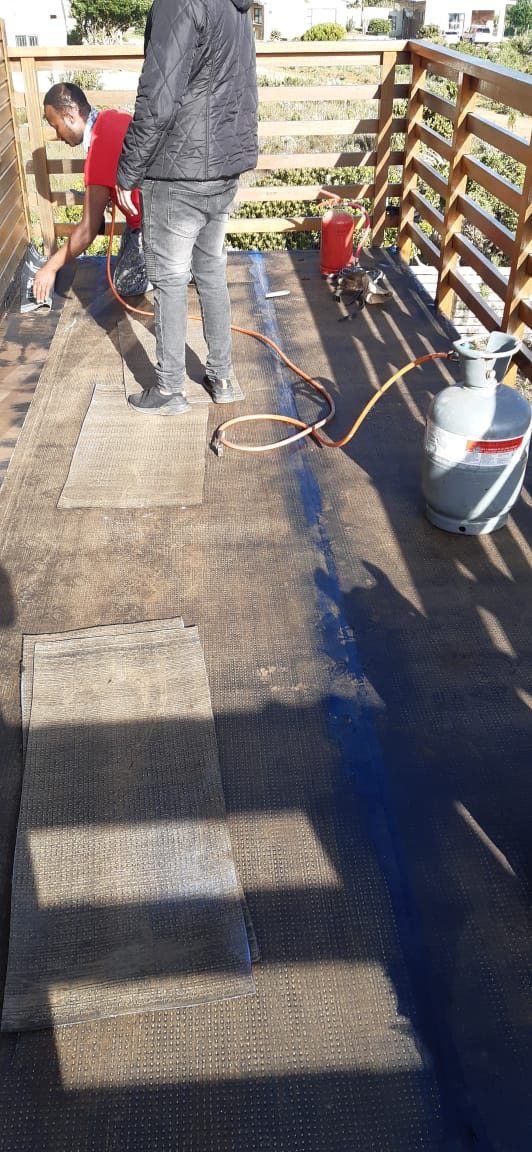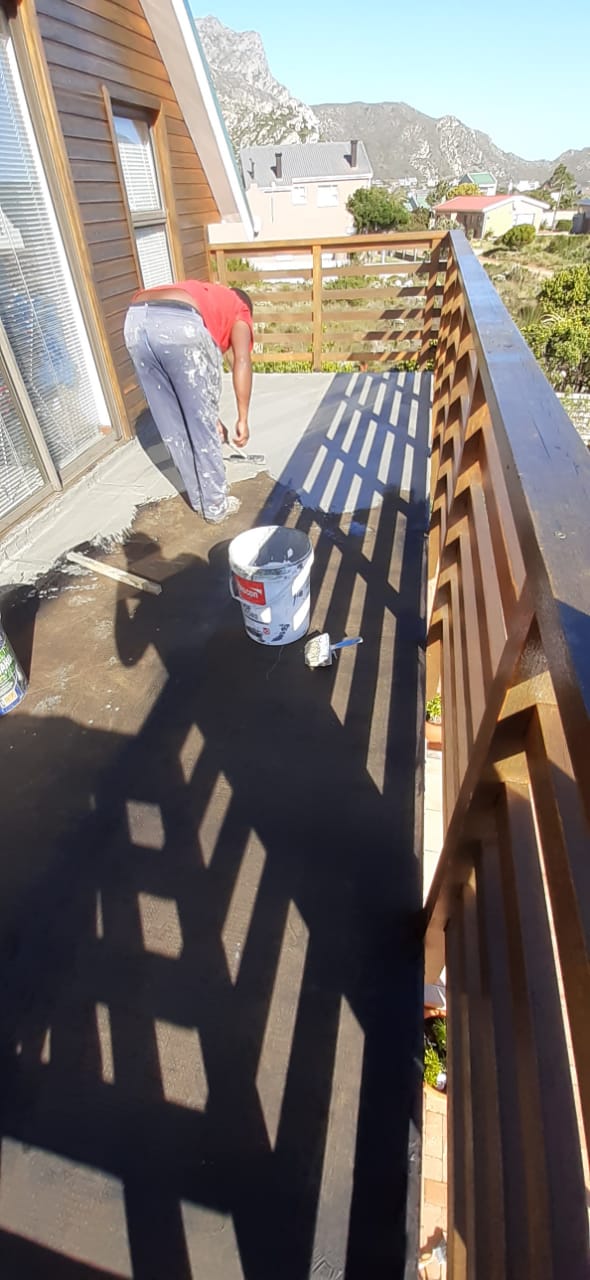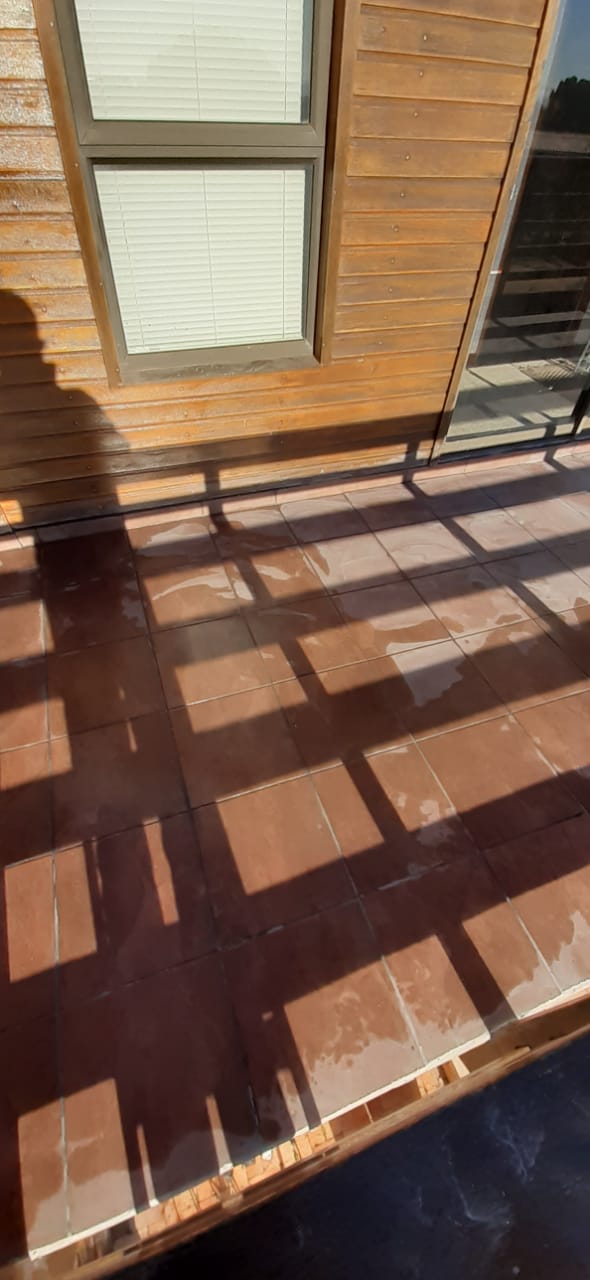 For more information contact Boland Waterproofing.