Just had the COVID-19 vaccine?
08 September 2021
Just had the COVID-19 vaccine?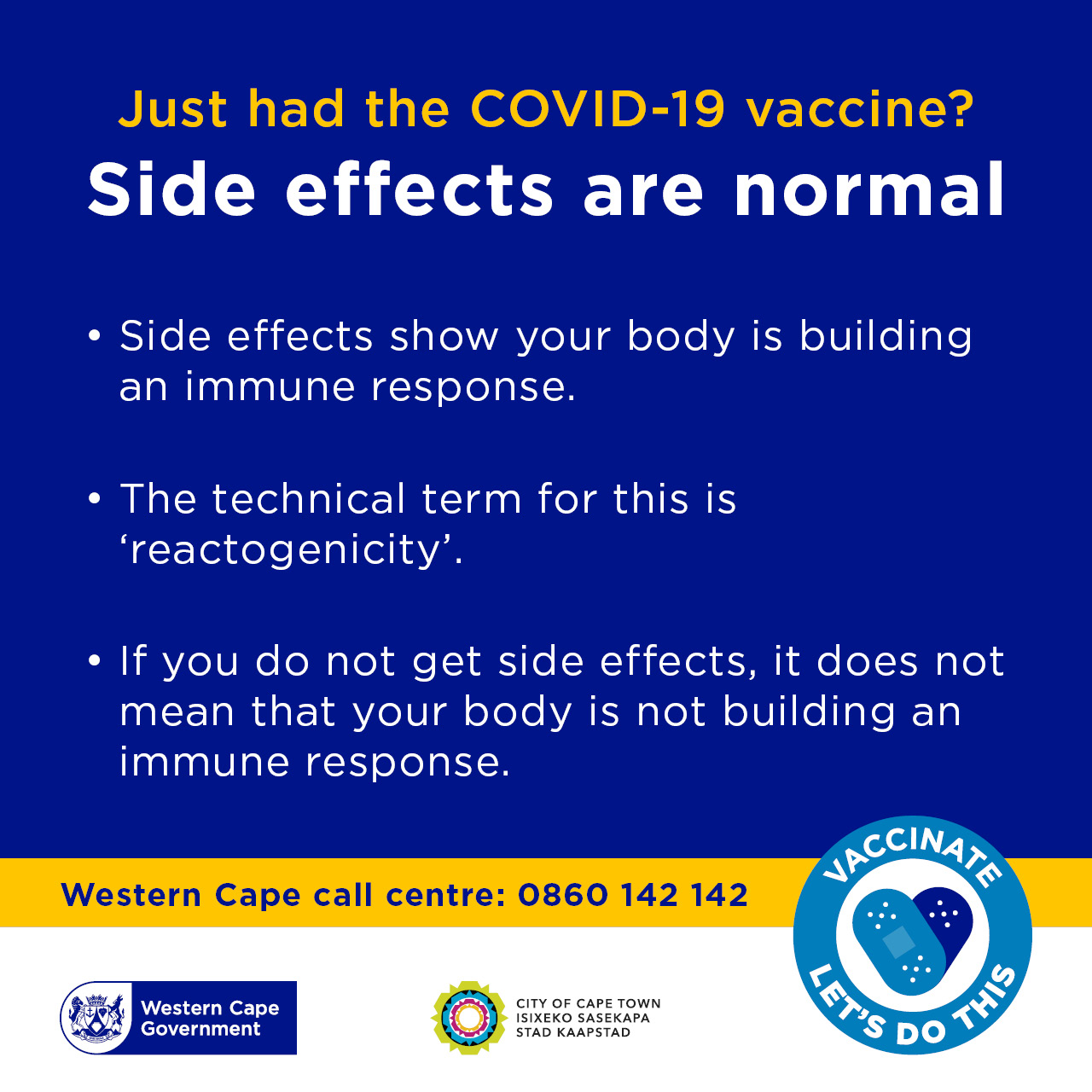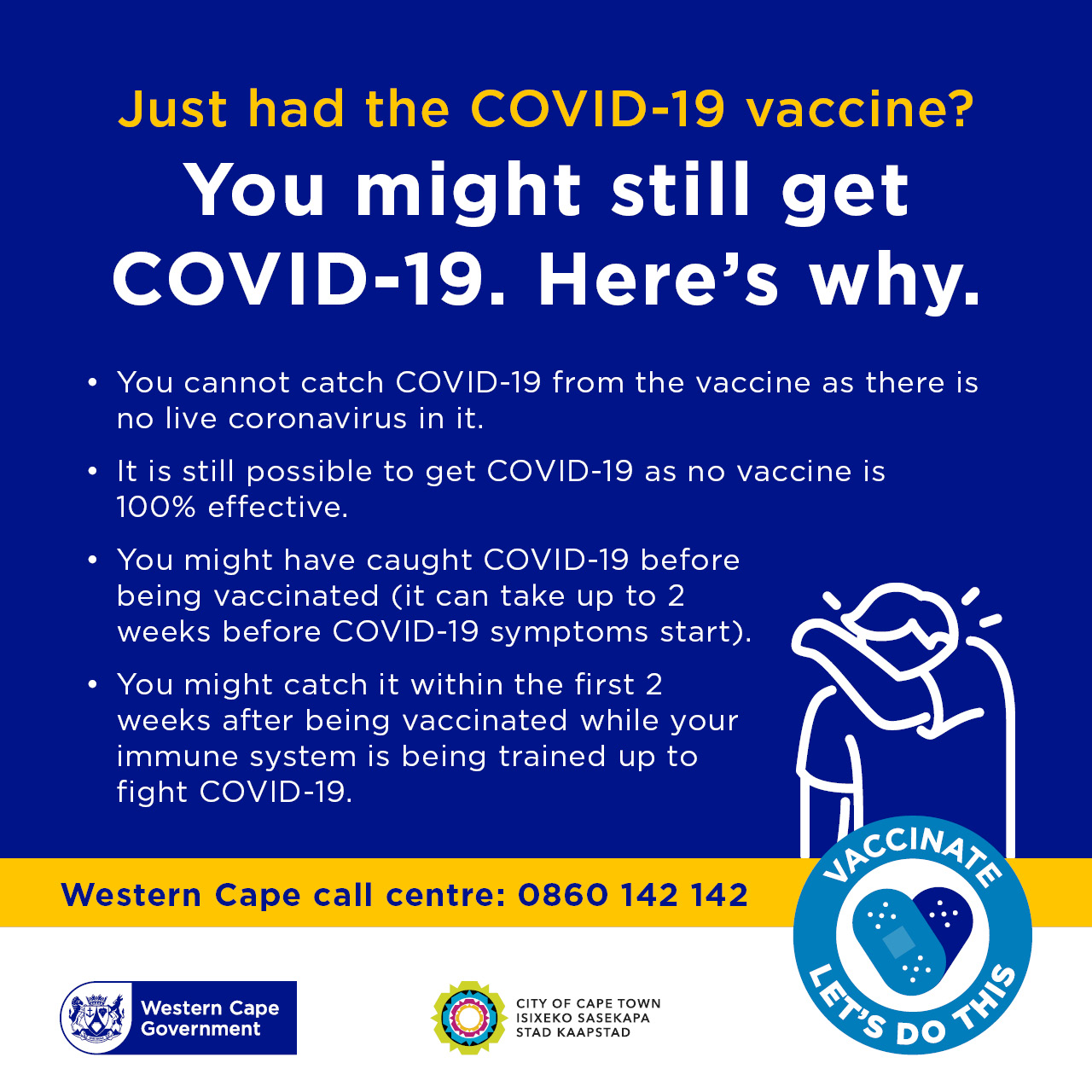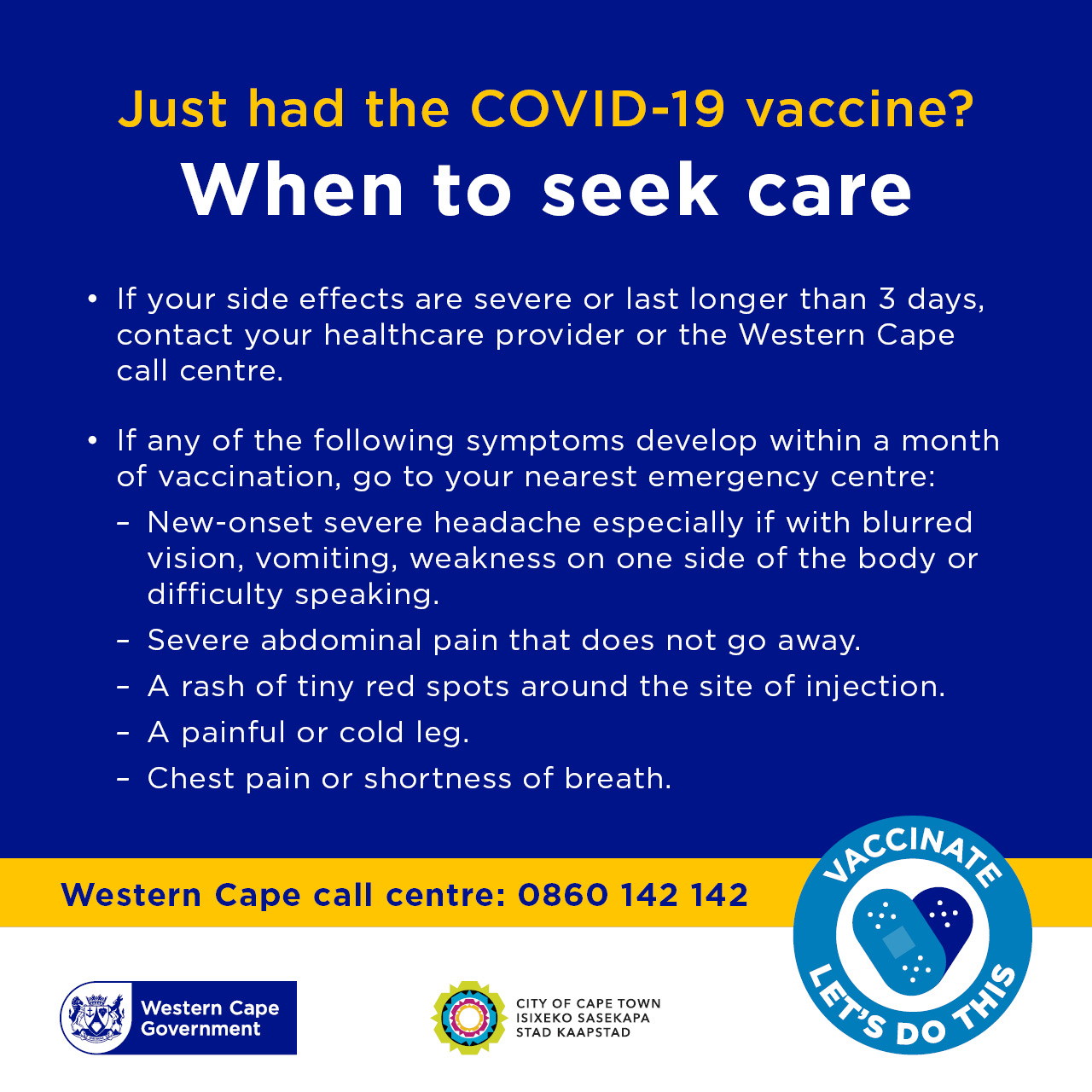 In the background, though, a top performer - Overstrand Municipality - labours relentlessly to ensure this treasure trove's clockwork ticks over smoothly. Providing municipal services to an area exceeding 1708 km2 with a population well in excess of the estimated 74500 souls is no easy feat, as th...
View Profile
What is
Xplorio?
Xplorio is your local connection allowing you to find anything and everything about a town.
Read More
Other Articles
02 Feb 2023
The Token Identifier (TID) rollover for the upgrade or re-programming of pre-paid electricity meter software is on track.
See All Articles
Top Attractions in Pringle Bay & Rooi Els