TH Painters Loves Maintaining Properties In Pringle Bay
Tony and his team at TH Painters love being part of the process when it comes to maintaining Pringle Bay's most beautiful homes. With its stunning mountains, endless fynbos fields and rugged coastline, some of the country's most stunning coastal properties can be found here in this remote part of the Cape Whale Coast.
Another Job Well-Done By TH Painters
The TH Painting team recently worked on an elite property in Pringle Bay and the guys feel extremely proud of the results. After spending time properly prepping and sealing all necessary surfaces, quality paint products were applied for a magazine-worthy result.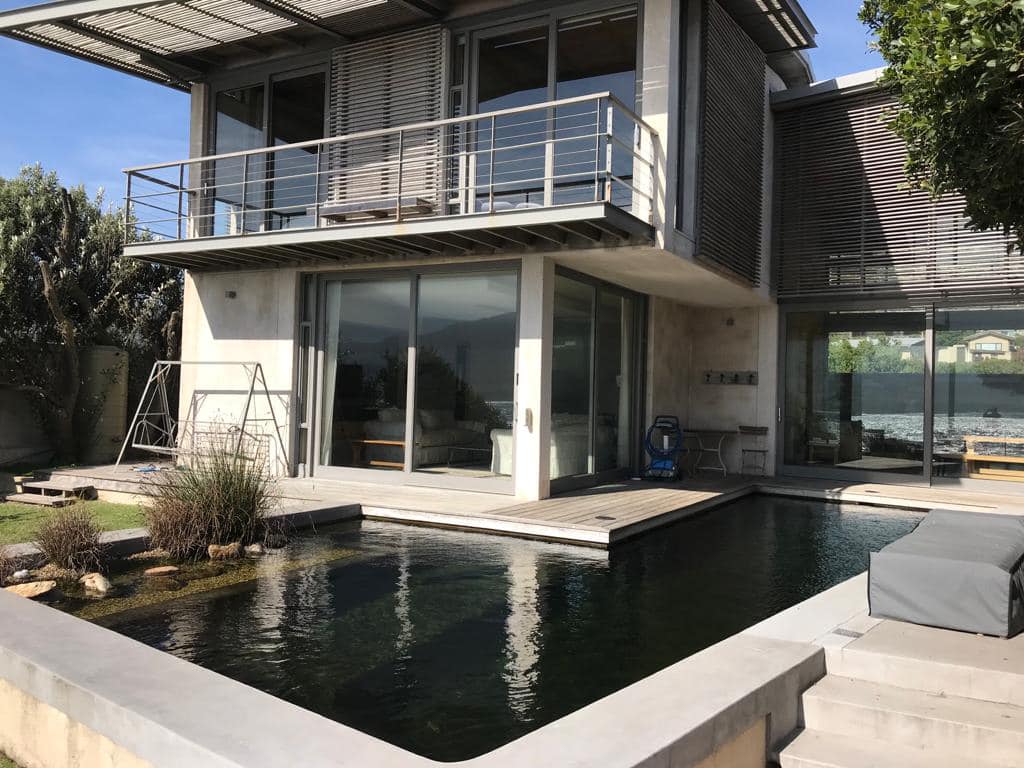 TH Painters Does The Job Properly Right From The Start
Thorough prepping is key if you want your paint application to last, especially when you live on the coast where the harsh elements can be quite unforgiving. Removing old peeling paint and blistering varnish, sanding wooden trimmings, mending holes and sealing everything that needed to be waterproofed to protect against dampness, rust and leakage were just a few of the crucial steps taken before the correct sealants and undercoats and paint were applied to the home. As you can see from these photos, the end result is magnificent!
Considering A Paint Job In The Pringle Bay Area?
Do you own a home in the Pringle Bay area that needs a little TLC or a total makeover? If you do, give Tony a call to arrange your no-obligation site inspection and project estimate.