Let's Braai With Pringle Bay Mini Mart
The great thing about a good old-fashioned South African Braai is that it can be arranged at a moment's notice!
Bring-and-Braai-in-Pringle Bay
It only takes one WhatsApp message to friends and family saying, "kom ons braai!" and good times are on the way. Aaah, you can almost smell the delicious aroma of braai in the air just thinking about it. All you need to do is stop at Pringle Bay Mini Mart, stock up on your braai essentials, and you are good to go!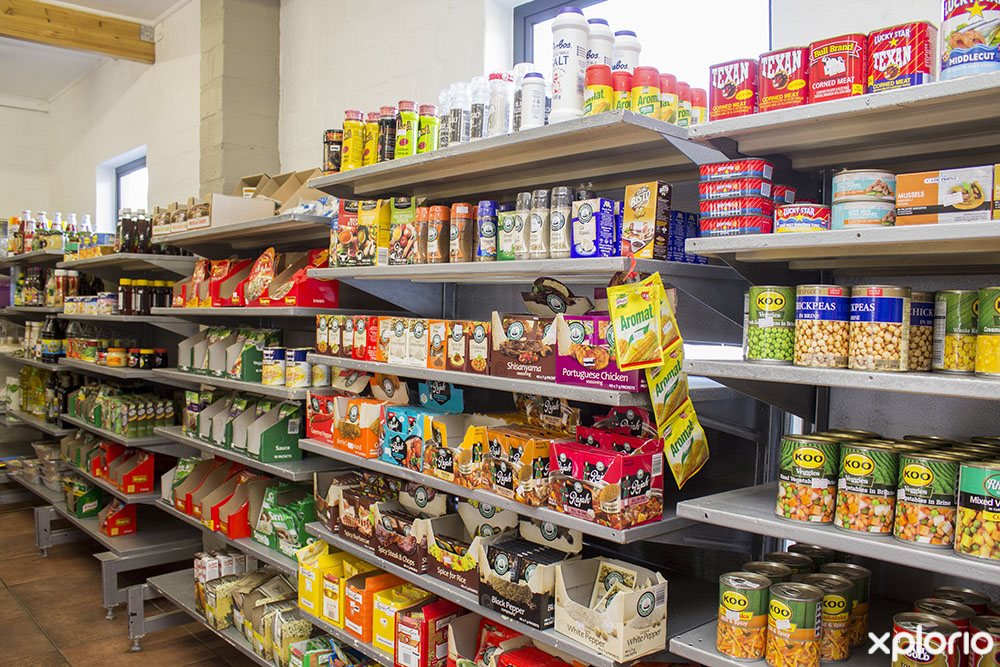 Braai Essentials - Your Shopping List Courtesy Of Pringle Bay Mini Mart
• Chops
• Wors
• Fresh Paninis
• Loaf of Bread (sliced)
• Lettuce
• Tomatoes
• Cucumber
• Onions
• Feta Cheese
• Cheddar Cheese
• Butter
• Red Wine Vinegar
• Chutney (crucial braaibroodjie ingredient)
• Braai Spice
• Chocolate Slab (for the lady of the house)
• Tonic Water
• Coke
• Wood
• Blitz
• Braai Grid
• Braai Tongs
• Ice
• Lotto Ticket (got to be in it to win it)
• Sneaky Pie (to eat on the way - got to line the tummy)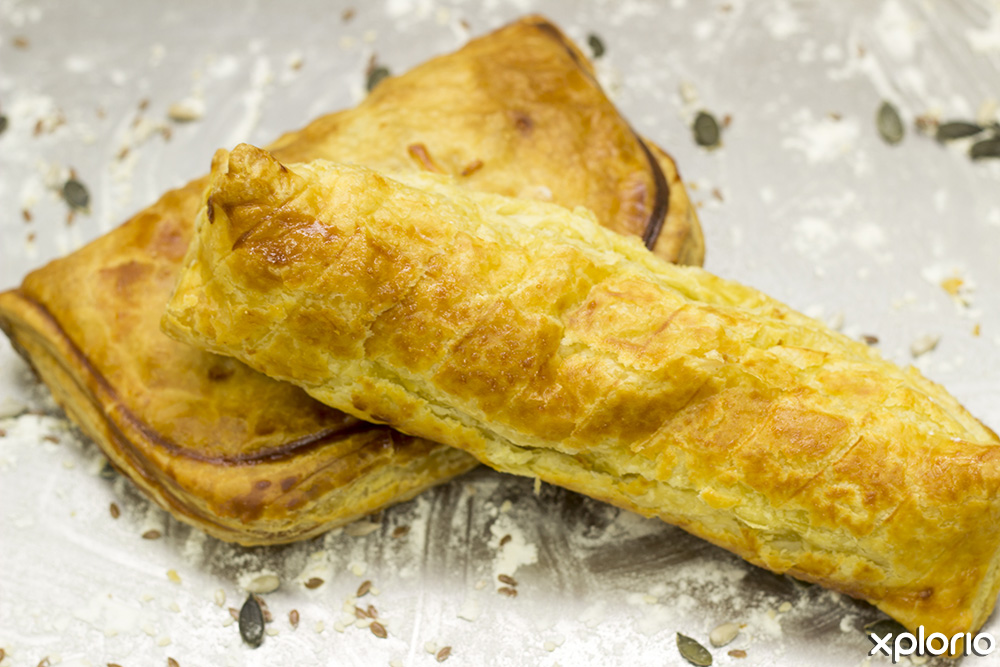 Take a closer look at what else Pringle Bay Mini Mart has in store, here.