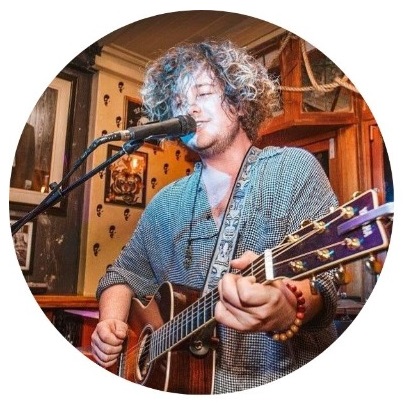 Pringle House Eco School Presents Matt Carstens!
Show your support by joining Pringle House Eco School's fundraiser this Saturday!
Date: Saturday, 4 December 2021
Matt Carstens
Time: From 19:00
Venue: Hangklip Hotel
Price: R50 per person
Quiz Night
The quiz starts at 16:00.
Venue: Hangklip Hotel
Price: R150 per person (includes the quiz, snacks and Matt Carstens!)
Prizes to be won with the quiz:
• Quiz Winners
• Best Dressed Team
• Best Team Spirit
• Most Original Name
6 People per team, enter your team today
To book your ticket, contact Pringle House Eco School.
Sponsored by Rooiels Village Shop - thank you!