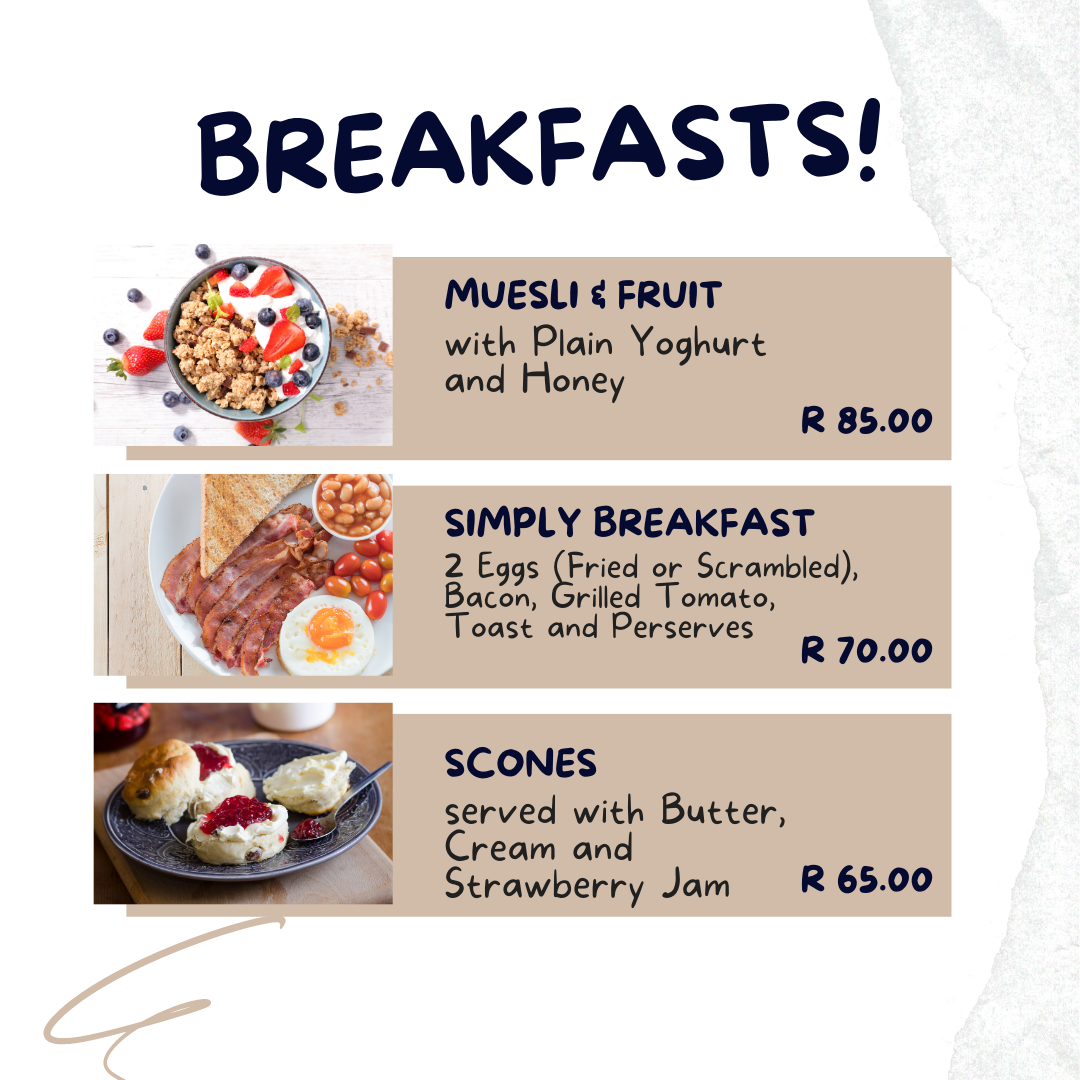 Breakfasts at Simply Coffee
Mornings were made for breakfast at Simply Coffee Café!
Join us for a delicious start to your day with our freshly brewed coffee and delicious breakfast options.
From healthy muesli and fruit to delicious scones, we've got everything you need to kickstart your day.
Don't miss out on the most important meal of the day, join us at Simply Coffee Café!