Established as a great spot to stretch your legs and refuel as you make your way along the N2 highway from or to the Garden Route, the town of Riviersonderend has a trick or two up its sleeve. Hosting some of the biggest outdoor events in South Africa, this country town knowns how to throw a party. To ensure you don't miss out, here's a quick list of the upcoming events in Riviersonderend:
Phoenix Festival of Fire
Date: 23 - 25 June 2017
Event: This intimate festival celebrates the Winter Solstice – a period which marks the shortest day and longest night of the year, when the sun appears at its lowest point in the sky. For decades, the Solstice has formed an integral part of spiritual belief.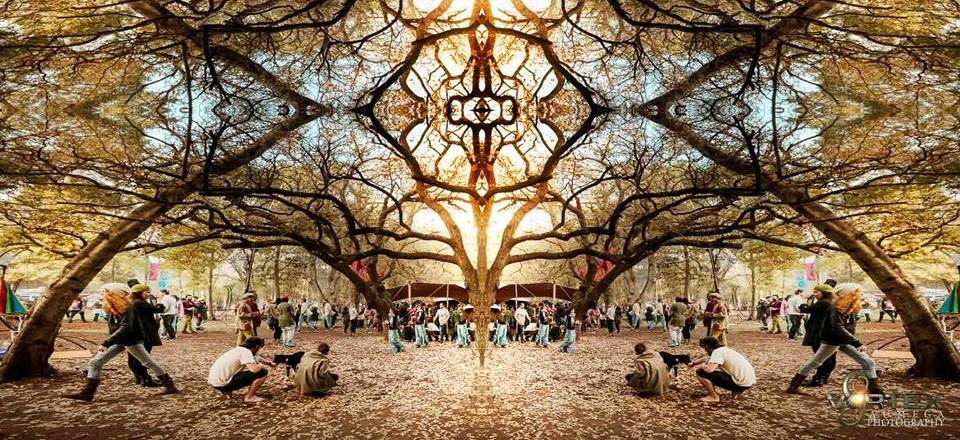 Blue Crane Run and Ride
Date: 2 September 2017
Event: Riviersonderend Tourism will be hosting the 2nd Blue Crane Festival on the 2nd September at the RSE High School in conjunction with the School's Run/Ride event. These two events are held as fundraisers for the School.



Riviersonderend Kersmark
Date: 22 - 25 November 2017
Event: Kom snuffel deur n magdom stalletjies van naaldwerk, smul-gebak, kindergeskenke, iets vir pappa en oupa, ingelegde produkte, tuisgebakte vakansie-koekies en beskuite, huis-decor, juwele, handsakke, modieuse klere, n ongelooflike teetuin, ensovoorts.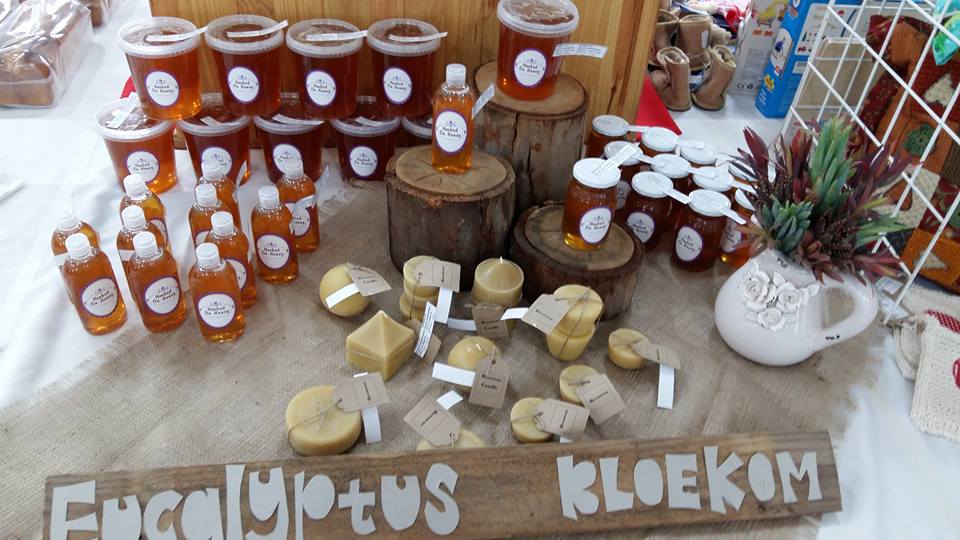 Vortex Open Source
Date: 7 - 11 December 2017
Event: The spirit of dance plays a tremendous role in cultures and beliefs across the globe. Dance has connected people all over the world for centuries and brought people together to celebrate, express, communicate, heal and, of course, love!