Villiersdorp through the eyes of Locals
Welcome to the fruitful valley of the Overberg, nestled between the Waterval and Baviaans Mountains and home to a thriving apple, pear and apricot farming industry. The town of Villiersdorp is characterised by its seemingly endless tapestry of vineyards and orchards that cover the valley floor.
Forming part of the Cape Country Meander, Villiersdorp is home to the famous Theewaterskloof Dam as well as a moskonfyt factory - supposedly the only one in the world. The town also offers exciting hiking and 4x4 trails as well as a variety of cosy accommodations and a splashing selection of water- and land-based activities offered by the Theewaters Sport Club.
But don't take our word for it, here is a look at the lush town of Villiersdorp through the eyes of our listers: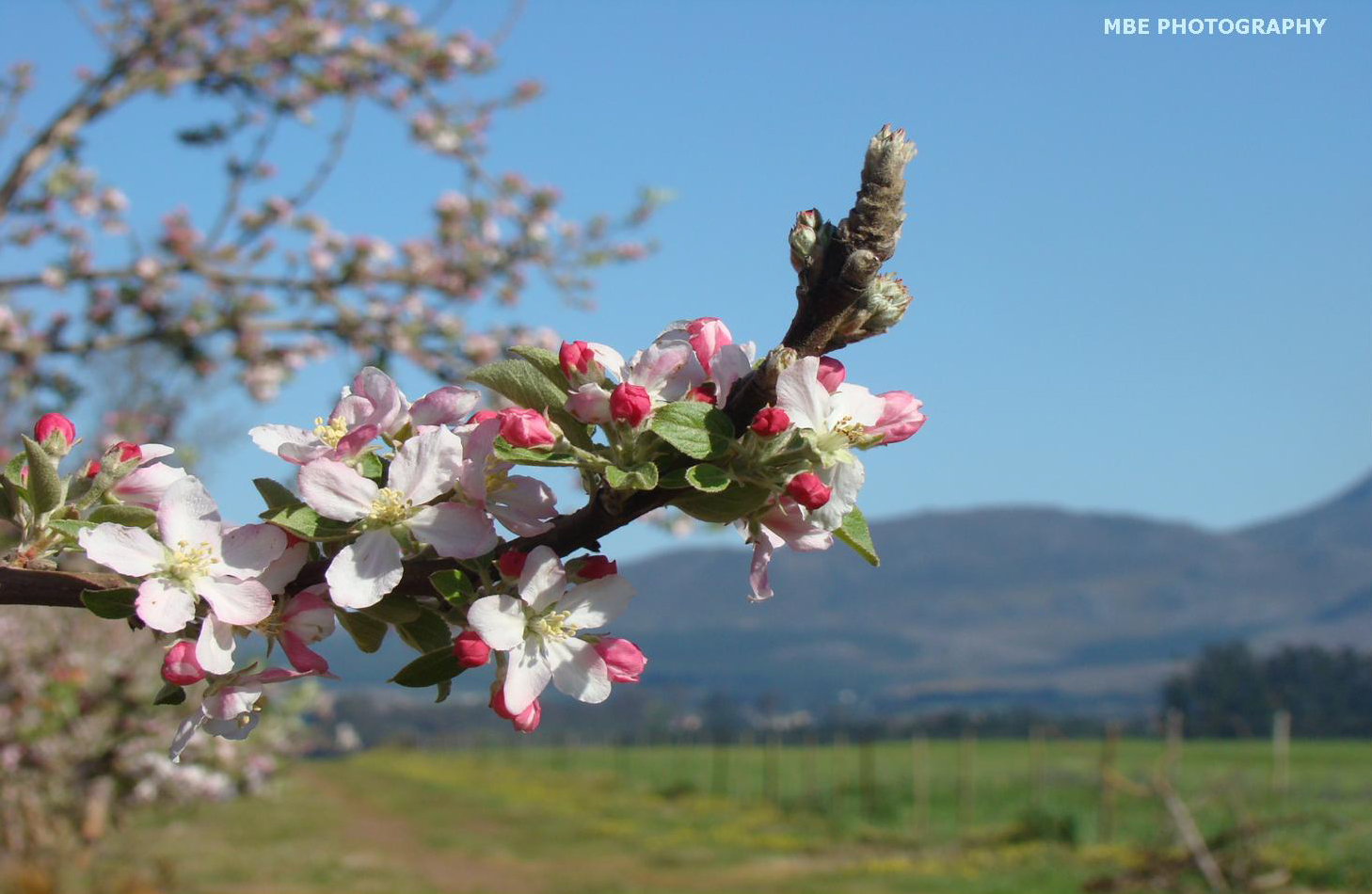 Spring Blossoms captured by MBE Photography (Elliott Studio & Gallery)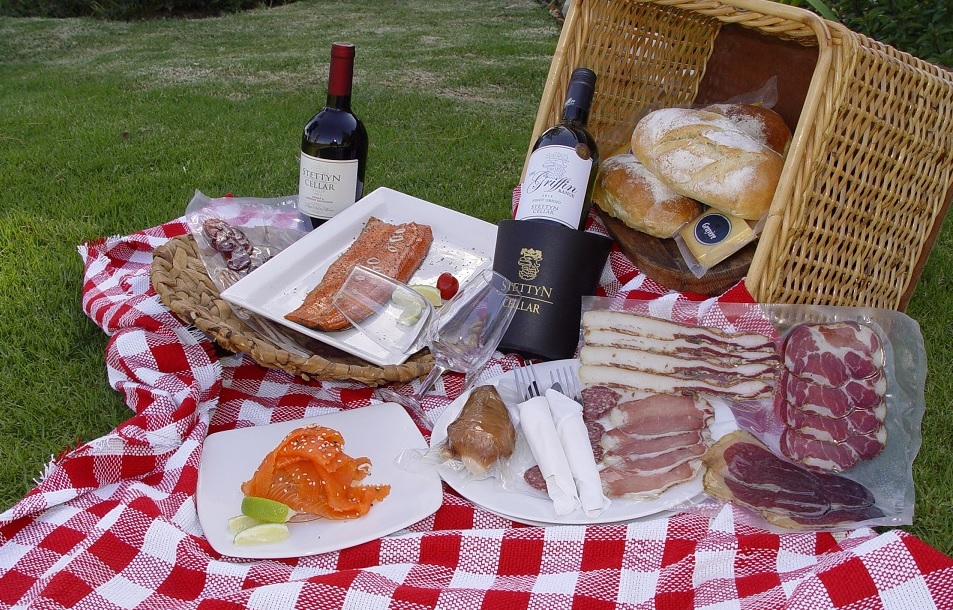 Feast on gourmet picnics from Aphrodisiac Shack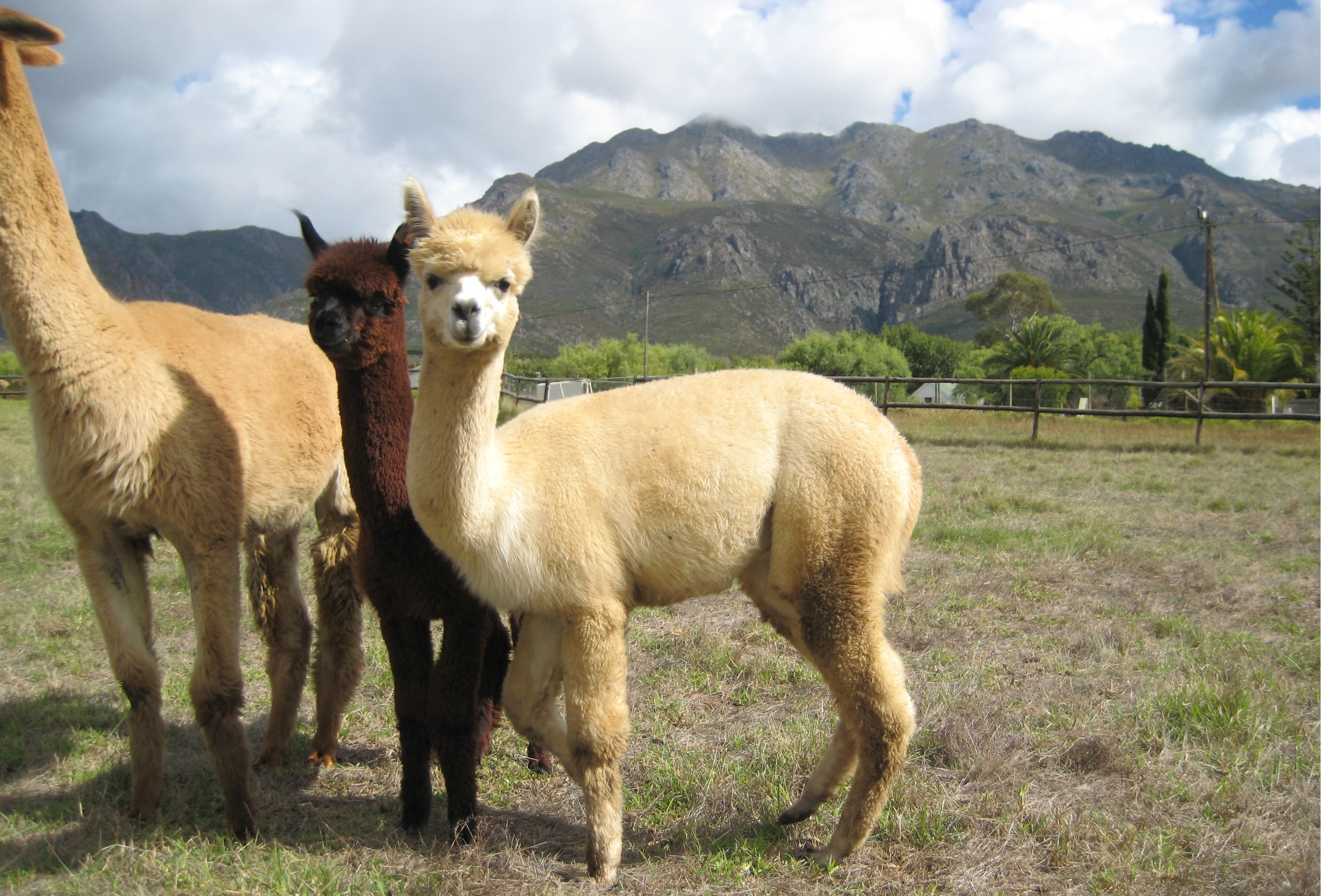 Meet the herd at Helderstroom Alpacas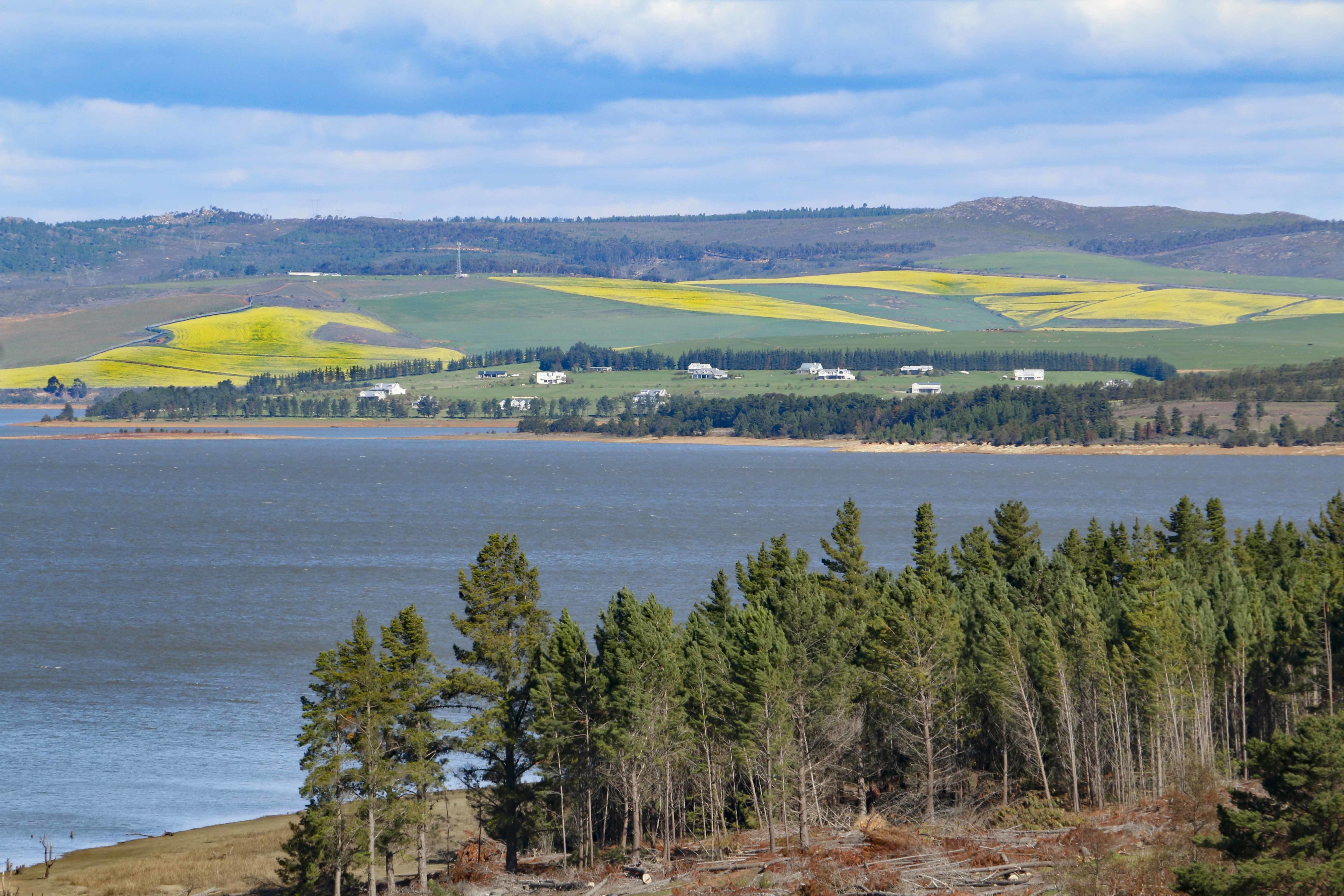 View of Canola fileds over TWK Dam by Fotosmart



Explore the art galleries and studios of Villiersdorp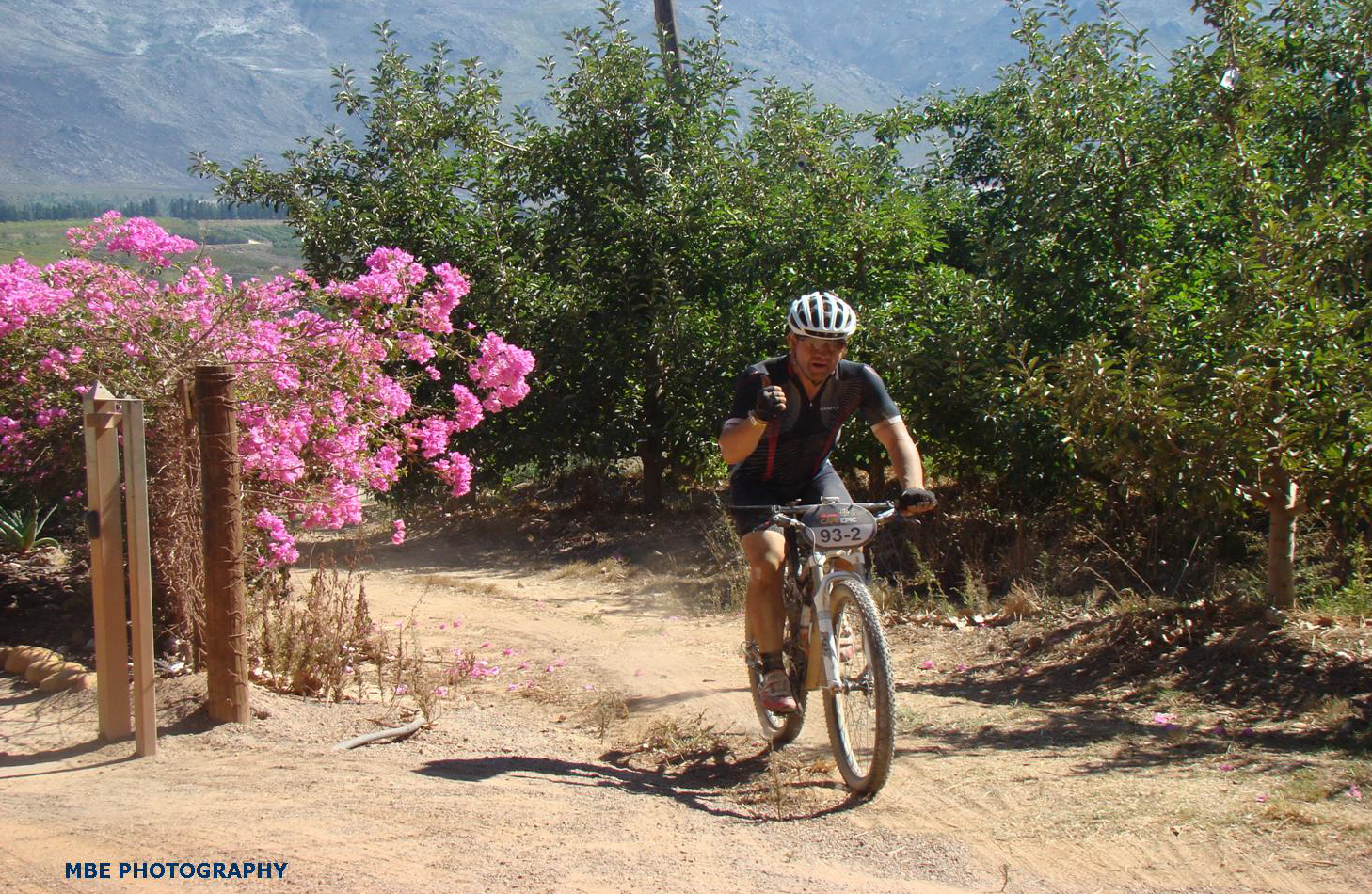 Exciting moments during the CapeEpic captured by MBE Photography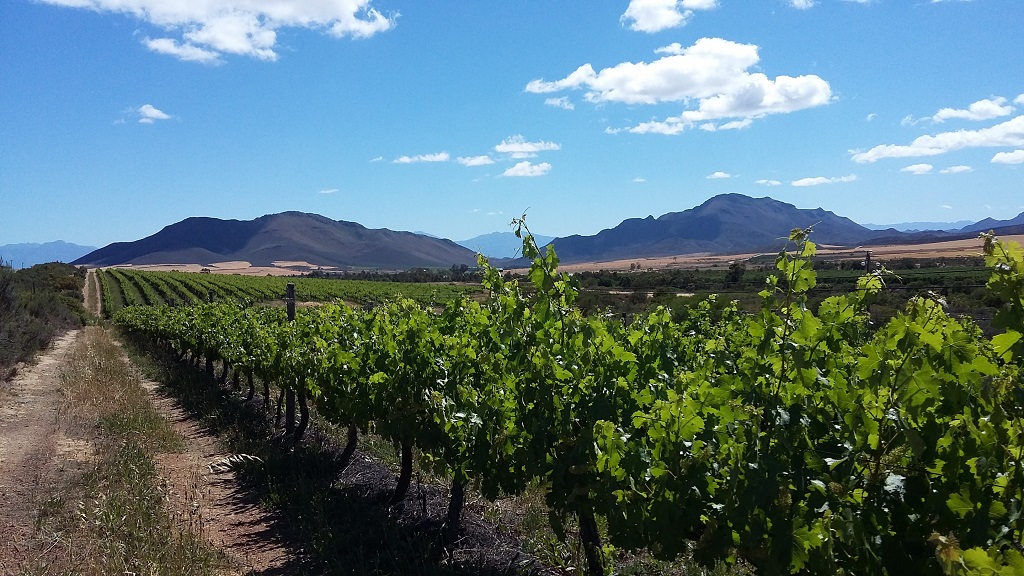 Chat to Jawitz Properties about owning your very own vineyard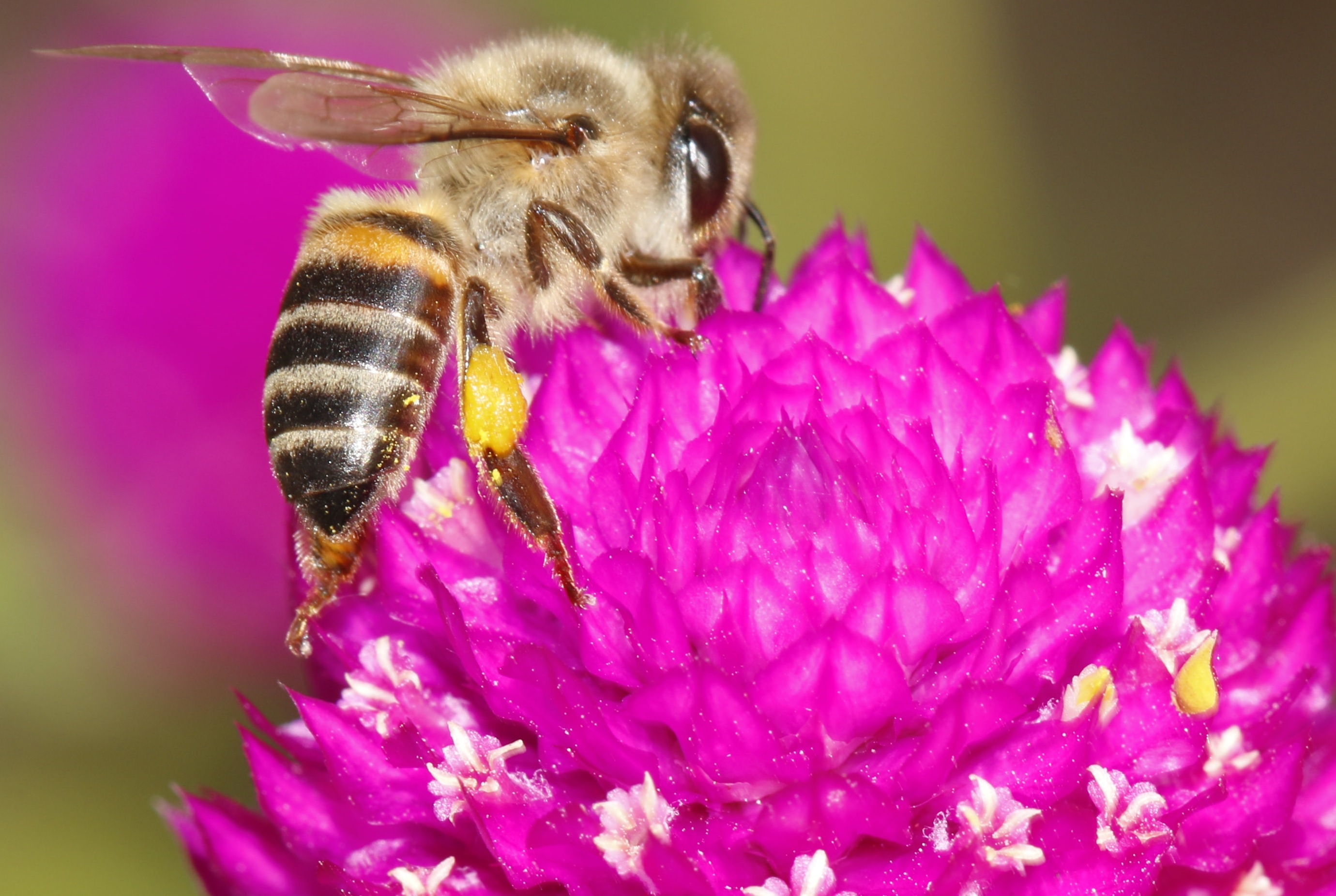 Busy bee captured by Fotosmart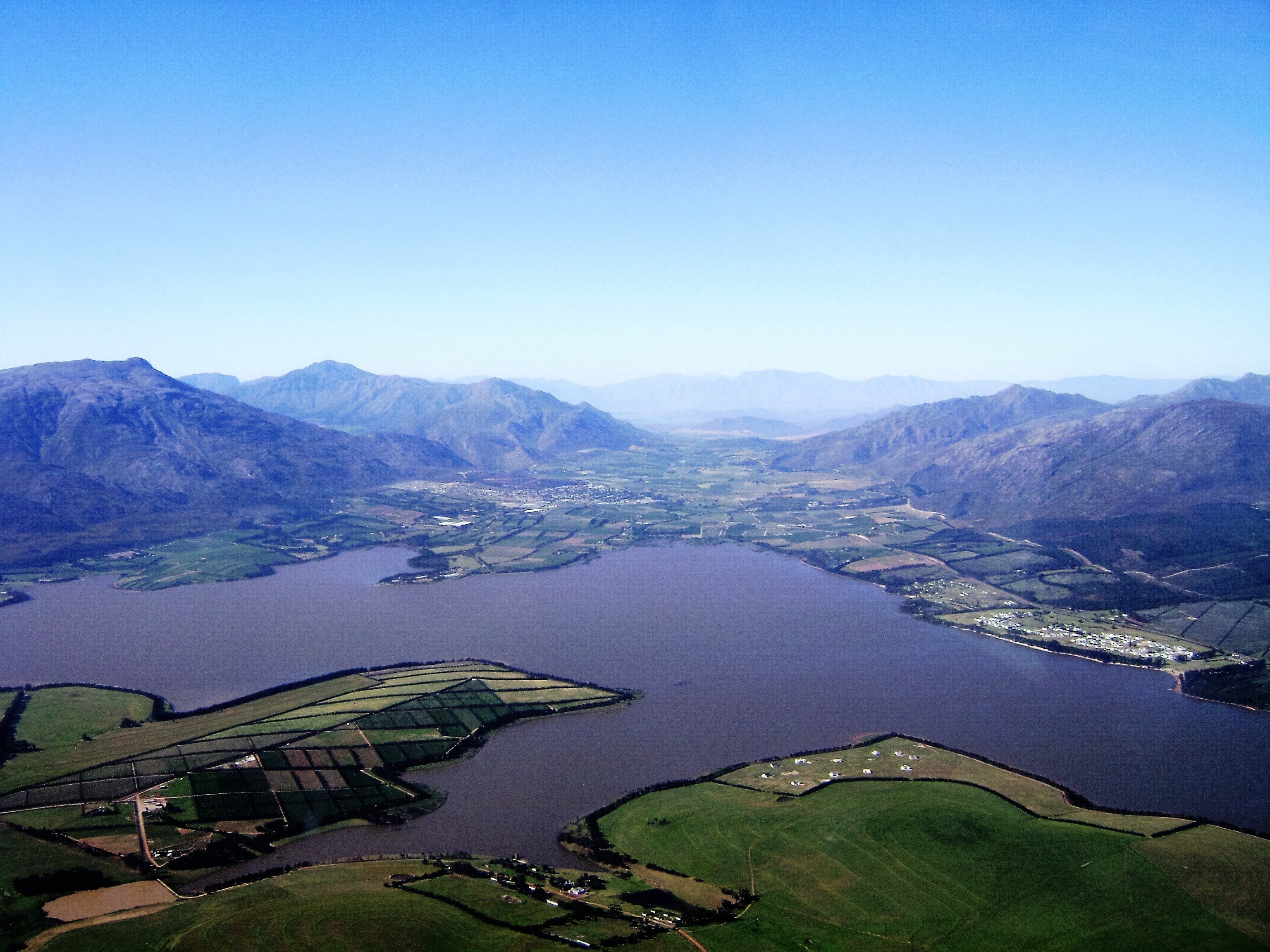 Villiersdorp by air captured by The Computer Shop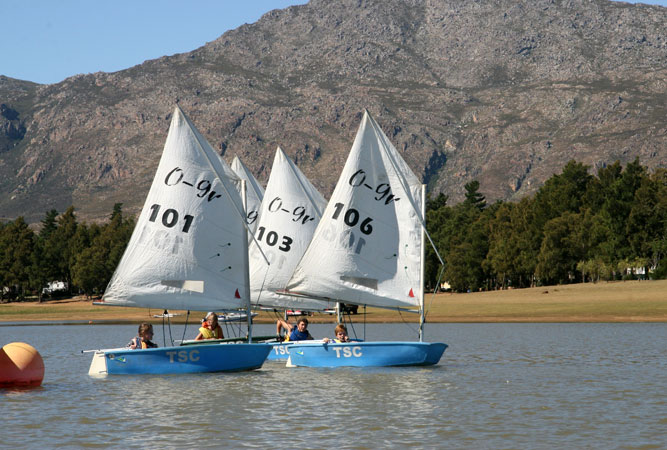 Set sail on the famous Theewaterskloof Dam and other activities hosted by the Theewater Sports Club



Why the farm is called Valleyview Farm