At Xplorio we believe in the power of community and as such we like to shine the light on some of our community members. Here are 5 great businesses to visit on your next trip to L'Agulhas & Struisbaai:
Welcome to Jikel, the shop where unique handmade crochet products are made. The ladies' love and passion for the craft has given origin to this lovely shop and can be seen in every creation. The shop also stocks artisan goods, arts and crafts as well as Vinni's 100% Cotton. Pop in for a warm accessories or simply to say hi.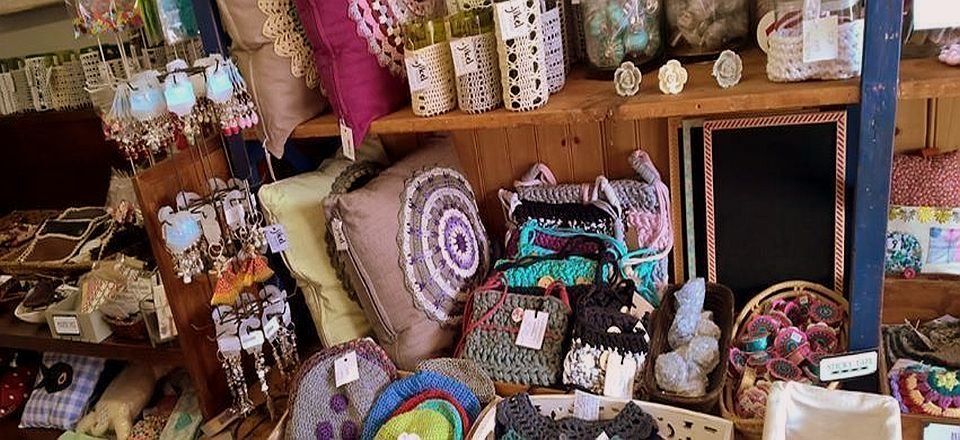 Located in the right as you enter L'Agulhas, the Agulhas Country Lodge is built from natural stone and set against a hill giving you spectacular sea views from nearly every vantage point. Enjoy your stay at the Lodge as you experience the southernmost Tip of Africa.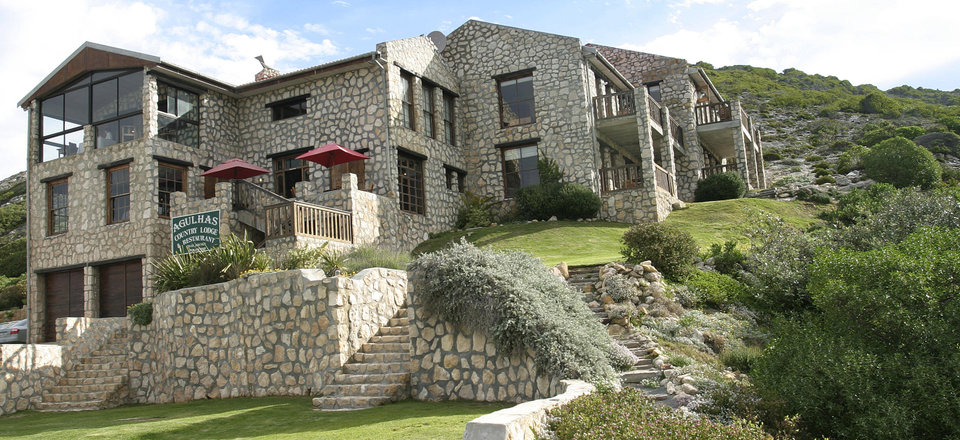 Klipfontein Keep is a beautifully restored, original thatch farmhouse with the comforts of city life set in a quiet country setting with grazing sheep and cows and wildlife as you nearest neighbours. The lodgings are fully equipped with all the latest facilities like WiFi, flat screen TV, washing machine, dishwasher and more. The two homes, although so different have one thing in common - they are both stylish in their own way, have their own personalities and will make any guest feel welcome and at home.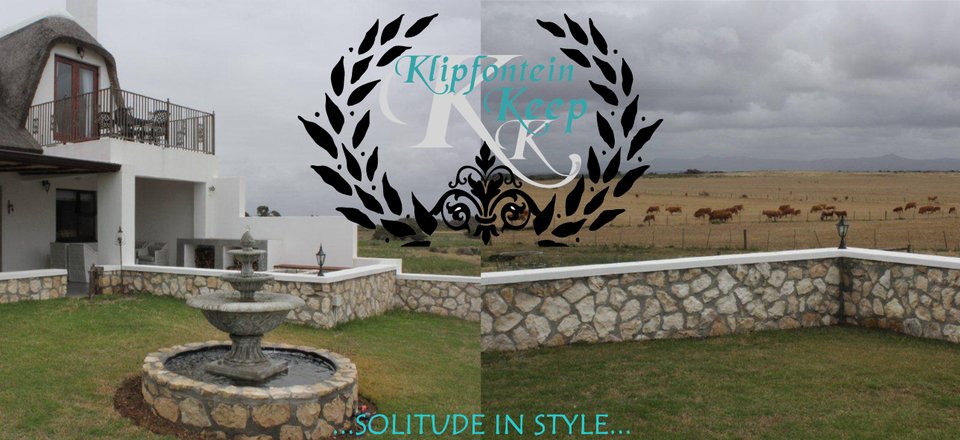 House of Carpets, Furniture and Appliances
Welcome to House of Carpets in Struisbaai. The shop that sells large and small appliances, Rest Assured and Cloud Nine bedsets, White Beach-house furniture, carpets, outdoor furniture, full leather lounge suites and electronic appliances - at the best prices and the best service. House of Carpets is an independent dealer that appreciates their clients and aim to provide them with the best service!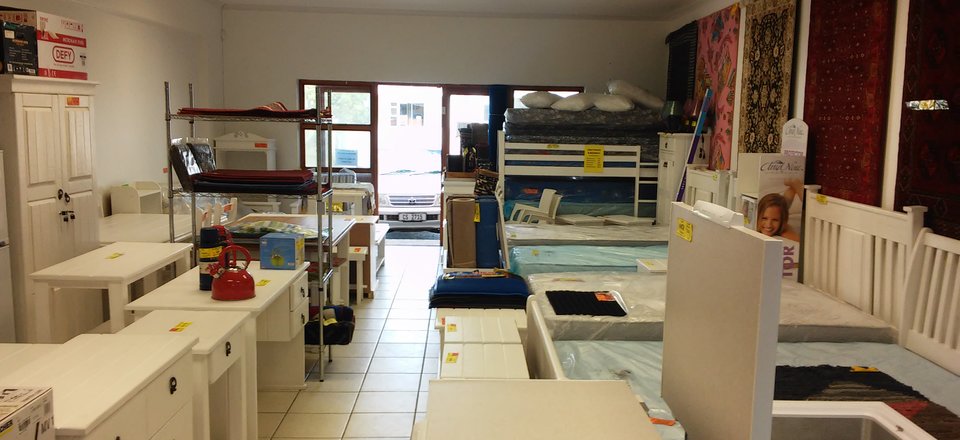 Suidpunt Potpourri Coffee Shop
Situated in the Main Road of L'Agulhas, this friendly little coffee shop is perfect for a light lunch or a sweet treat along with your morning coffee. Come and enjoy a meal or just some tea or coffee with their full menu offering breakfast, brunch or lunch. The cosy coffee shop offers seating inside and out for those sunny summer days and promise that you won't leave hungry!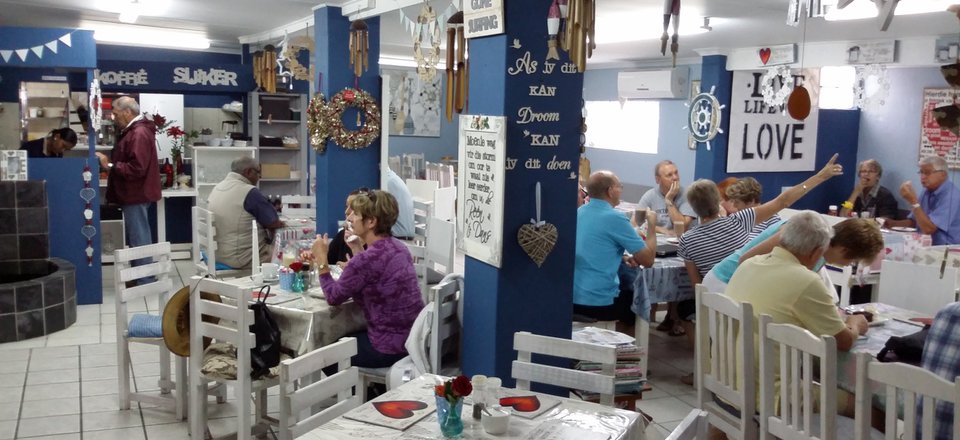 *Please note that these listers are chosen at random. Feel free to contact us at info@xplorio.com to be included in the next list.