Recent Maintenace, Renovation and Tiling Projects Completed
When it comes to building and construction, Thunder Services & Solar will manage your project and uses a team of experienced tradesmen to get the job done, whatever the size.
See images below of some of the recent projects completed.
Rotten chimney replacement and fireplace refurbishment in Pearly Beach.
Before
After
Bathroom renovation in Struisbaai.
Before
After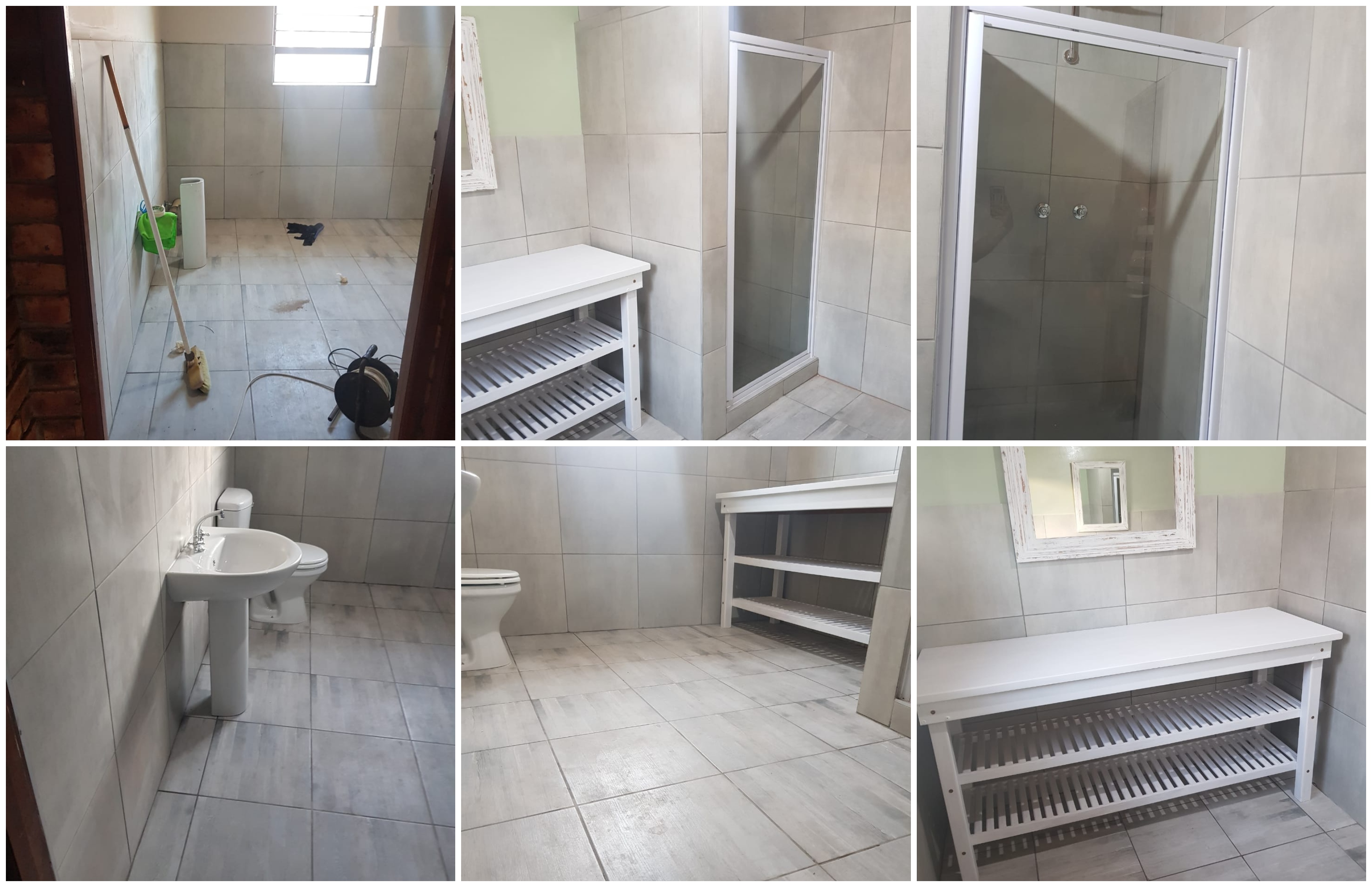 Damaged walls and ceiling repairs and repainting of rooms in Kleinbaai/Kleinfontein. As well as some maintenance.
Before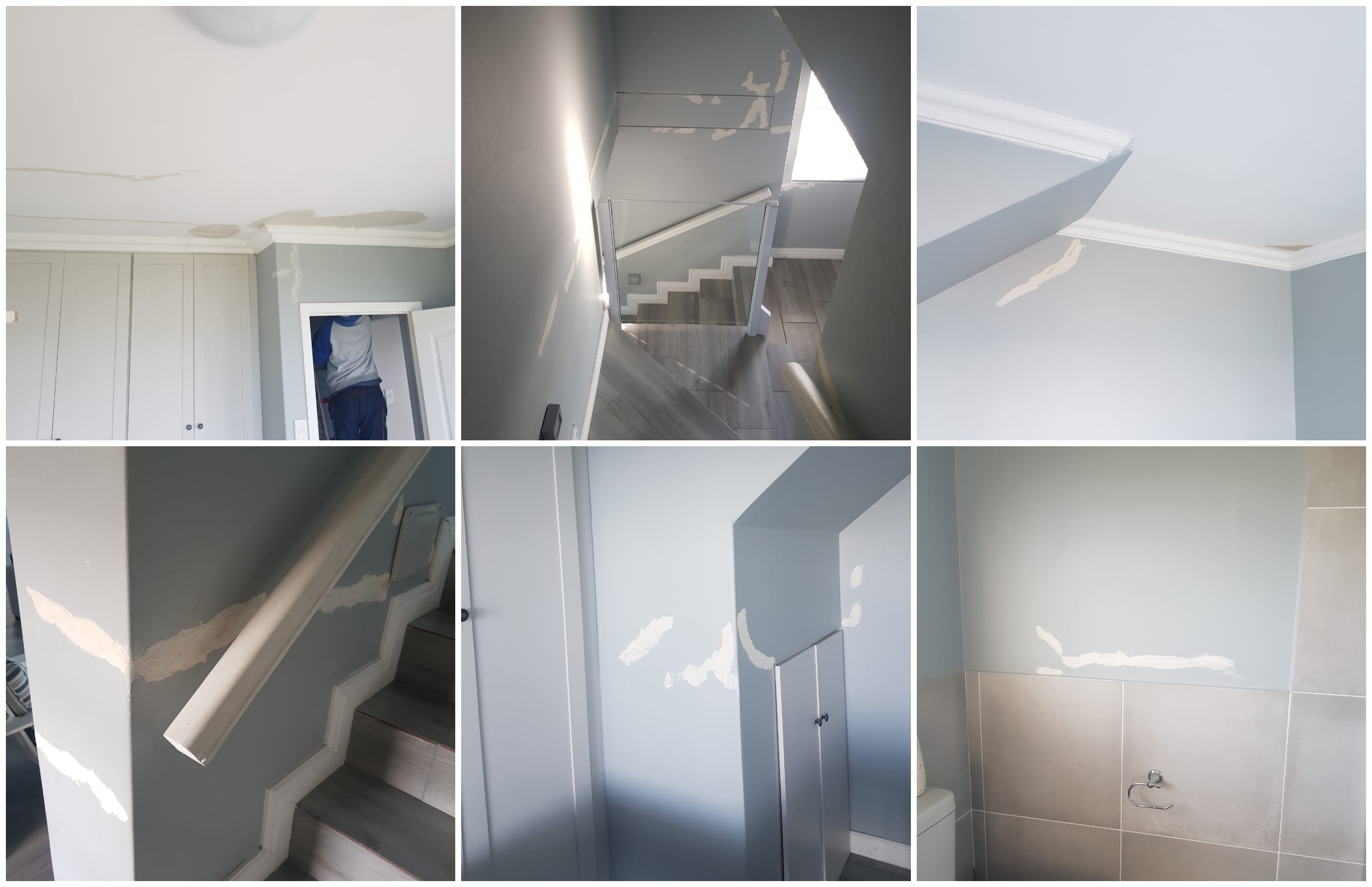 After
For more information, contact Thunder Services & Solar.