Three-Phase Electrician Available In And Around Cape Agulhas
With over forty years of hands-on experience as a three-phase electrician, Chiron Electroserve's frontman Chris Wolhuter is able to provide a full range of industry-related services to clients in the greater Cape Agulhas area.
Electrical Installations
Dealing in both residential and commercial projects, Chiron Electroserve offers full installations as well as maintenance and repairs on existing systems.
Electrical Appliance Repairs
Chiron Electroserve is the place to go if you need your large and small kitchen appliances repaired.
Certificate of Compliance
Chiron Electroserve is a registered member of the Electrical Contractors Association (ECA) and Chris can issue certificates of compliance for insurance claim purposes and real estate dealings.
Electrical Accessories
Chiron Electroserve has a well-stocked shop with a wide range of appliance spares and equipment for general use, and for electricians needing commercial products.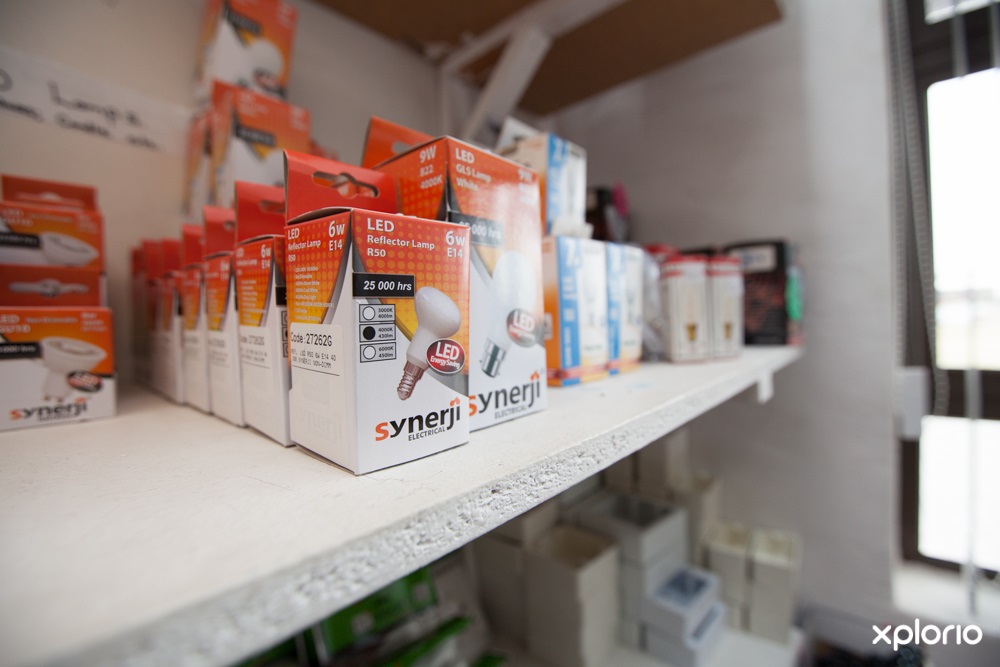 For more information about Chiron Electroserve, see here.