New Team Member: Judy
Exciting news! We have a new team member. Welcome to the House of Carpets team, Judy.
Judy joined our sales team in May.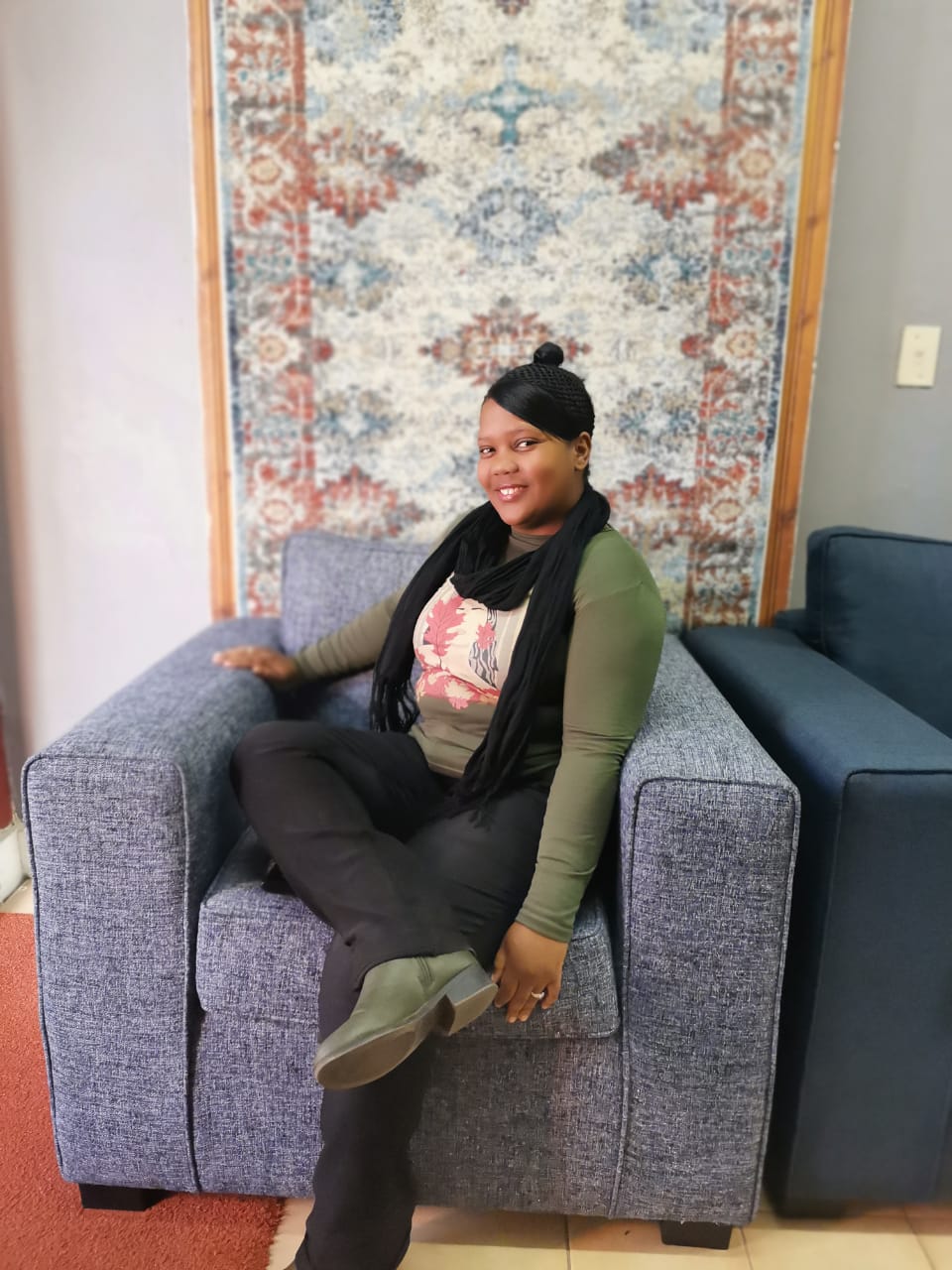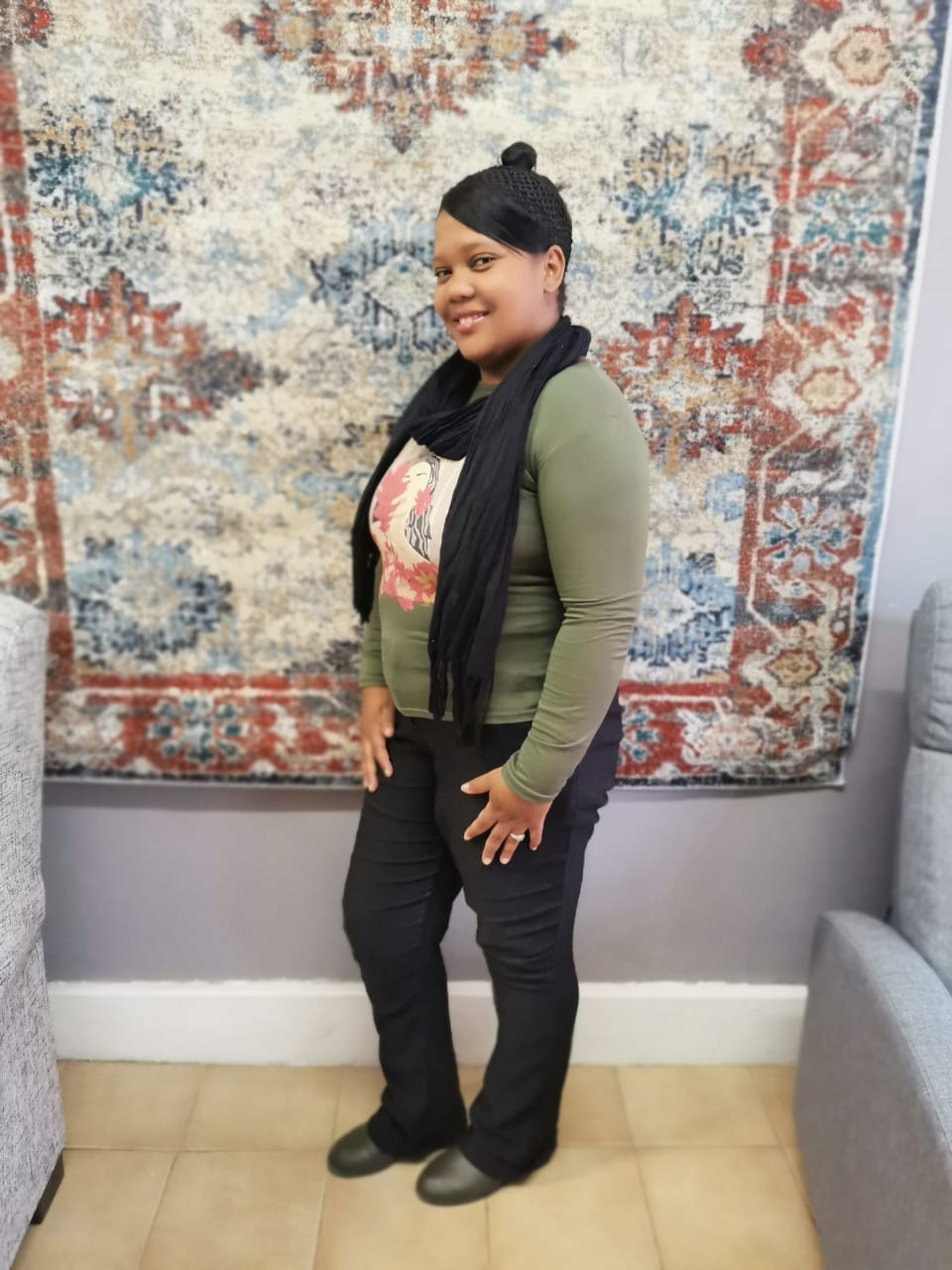 We asked Judy a few questions:
How do you see customer service?
Customer service is very important to me, it's my 1st priority to always be friendly and helpful and go the extra mile. As clients walk in, they should be able to feel warmth and it should come from me. I think it is very important to listen to a client.
Tell us something about you and your family.
I am married to an amazing husband, I have a beautiful son that is 5 years old and we all serve the Lord.
Judy is looking forward to welcoming you to House of Carpets, Furniture & Appliances.