When travelling to Cape Agulhas there are a variety of different attractions and activities to keep an eye out for. But when planning an extended stay or perhaps deciding to relocate to the area, it is good to know that the region offers all the needed amenities and services one needs in everyday life. If you're looking at L'Agulhas and Struisbaai as your destination, then you've made a good choice. We take a quick look at some of the attractions, amenities and services that the towns have to offer:
Activities & Attractions
The towns located at the Southern Tip of Africa hold a variety of fun things to do for everyone from the outdoor adventurer to the homebody bookworm. The action-driven travellers can try their hand at horse riding experiences, visiting the colourful Struisbaai Harbour and neighbouring white sandy beaches, hiking along the coast and through the Agulhas National Park as well as having their moment at the Southernmost Tip of the African continent. The relaxed, easy travellers can browse through the local art galleries and curio shops, visit the Cape Agulhas Lighthouse and Museum and soak up the ambience at the cosy coffee shops scattered throughout the towns.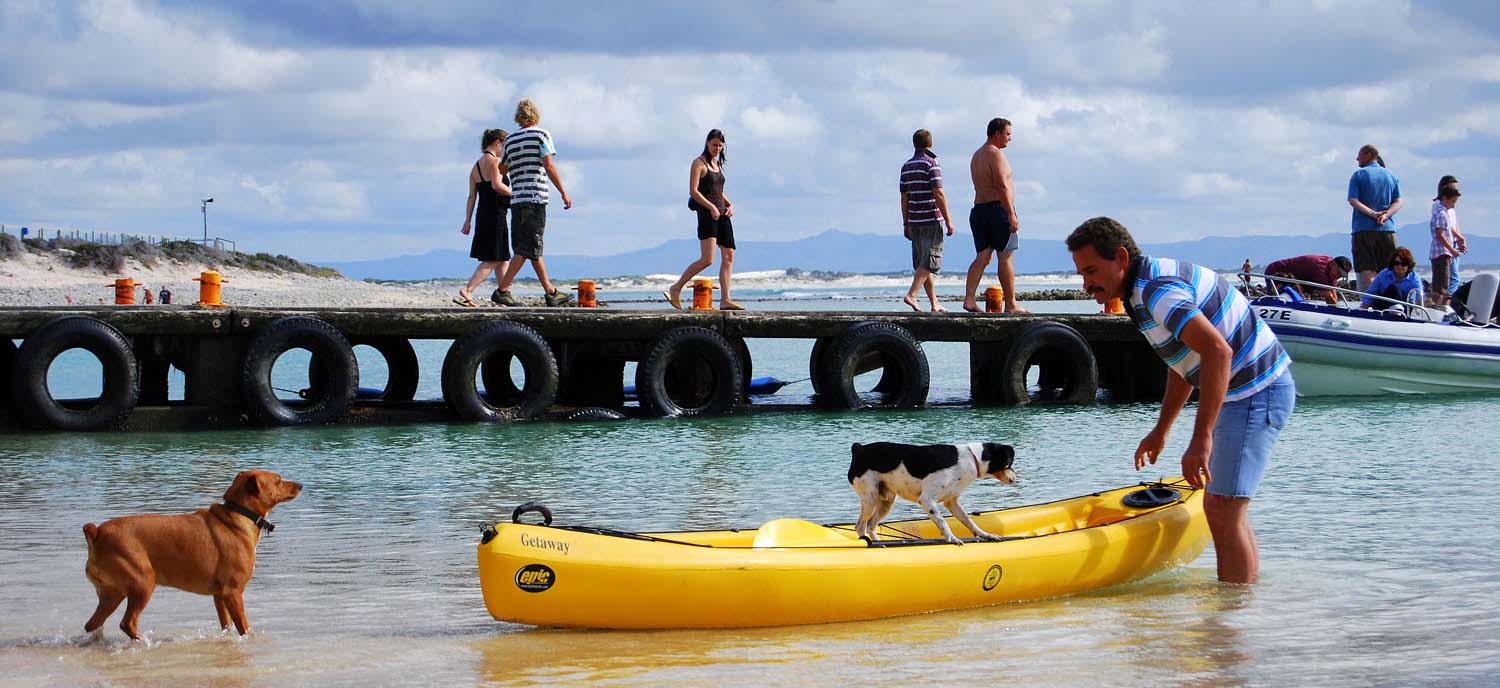 Public Services & Amenities
Moving to a new town can be stressful, so it's good to know that your basics are covered when making your visit to the coastal towns more permanent. You can find your (new) local police station, pharmacy, tourism office, post office and doctor in Struisbaai. Other public services in L'Agulhas and Struisbaai include real estate agents, superettes, plumbers, restaurants, primary schools and churches of various denominations.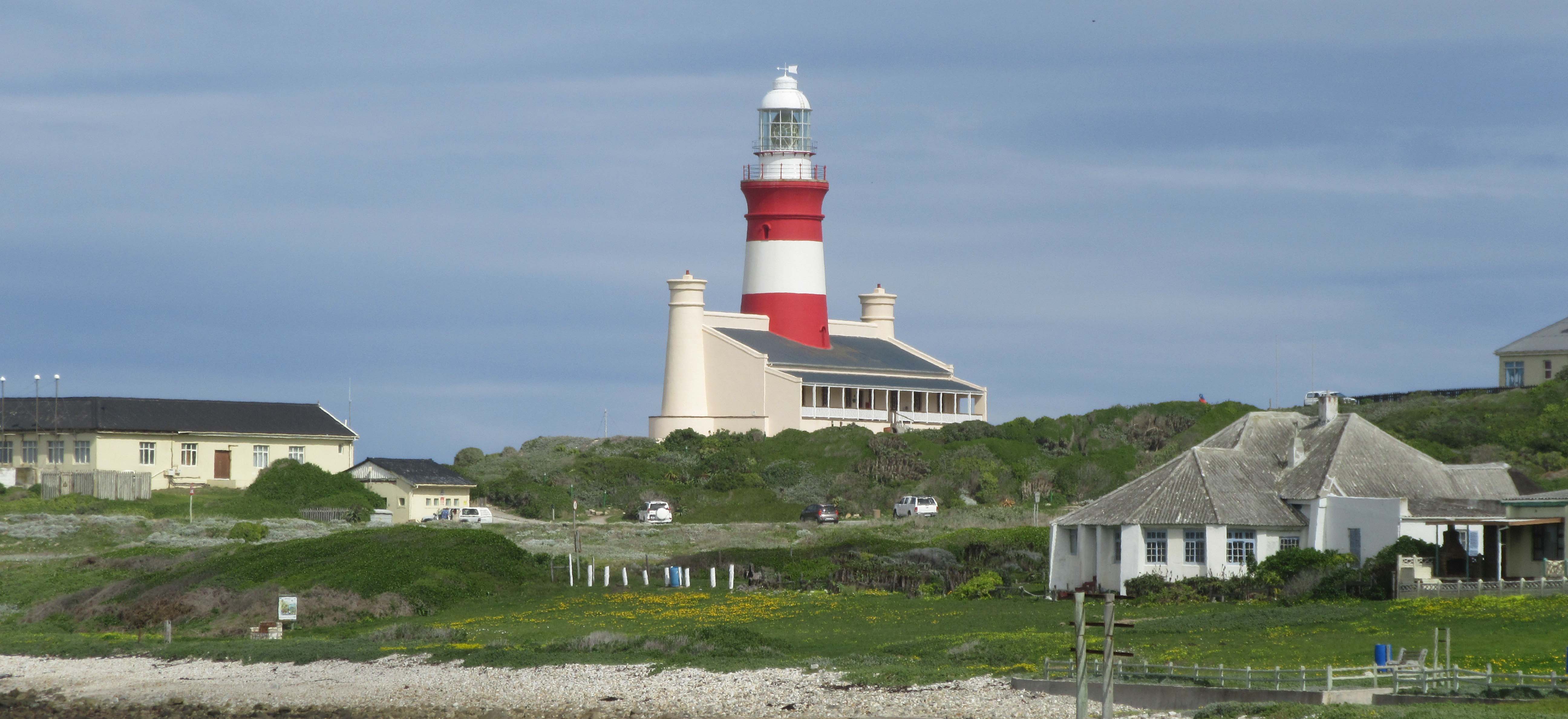 During your extended stay or residence in L'Agulhas and Struisbaai you can rest assured that the necessary amenities are at hand. For more specific shopping and services, the neighbouring town of Bredasdorp offers a thriving agricultural and business sector.