Cape Agulhas Tourism Competition Week 5
Prizes:
• First Prize: Two Nights Stay for Two Guests - Blue Sky Guest House (including breakfast)
• Second Prize: One Case of Wine - Strandveld Vineyards
How it Works:
1. Answer an easy question, to do with towns at the southernmost tip of Africa (each Monday until 2 November 2020).
2. Find the answer to each week's question in the mini-blogs on Cape Agulhas Tourism Promotion Office's Xplorio profile. Find your clues here.
3. Each week two correct entries will go into the final draw.
4. You can enter once, or once a week, it's up to you.
Week 4
Elim is the oldest village in the Strandveld and can be found 30 km from Gansbaai on the way to Bredasdorp via a freshly resurfaced road that makes for safe travelling. The entire village is a national heritage site and its rich history began with the Moravian Missionaries who established it in 1824. Many of Elim's residents descend from the slaves who found their way to the village after slavery was finally abolished in 1834 and a memorial close to the church bears testimony to this
Today the Moravian community consists of farmers, farmworkers, artisans and the Elim thatchers who are renowned locally and internationally for their craftsmanship.
Question 5 - What is the name of the town that lays at the foot of the Heuningberg Nature Reserve and who was the person who founded it in 1838?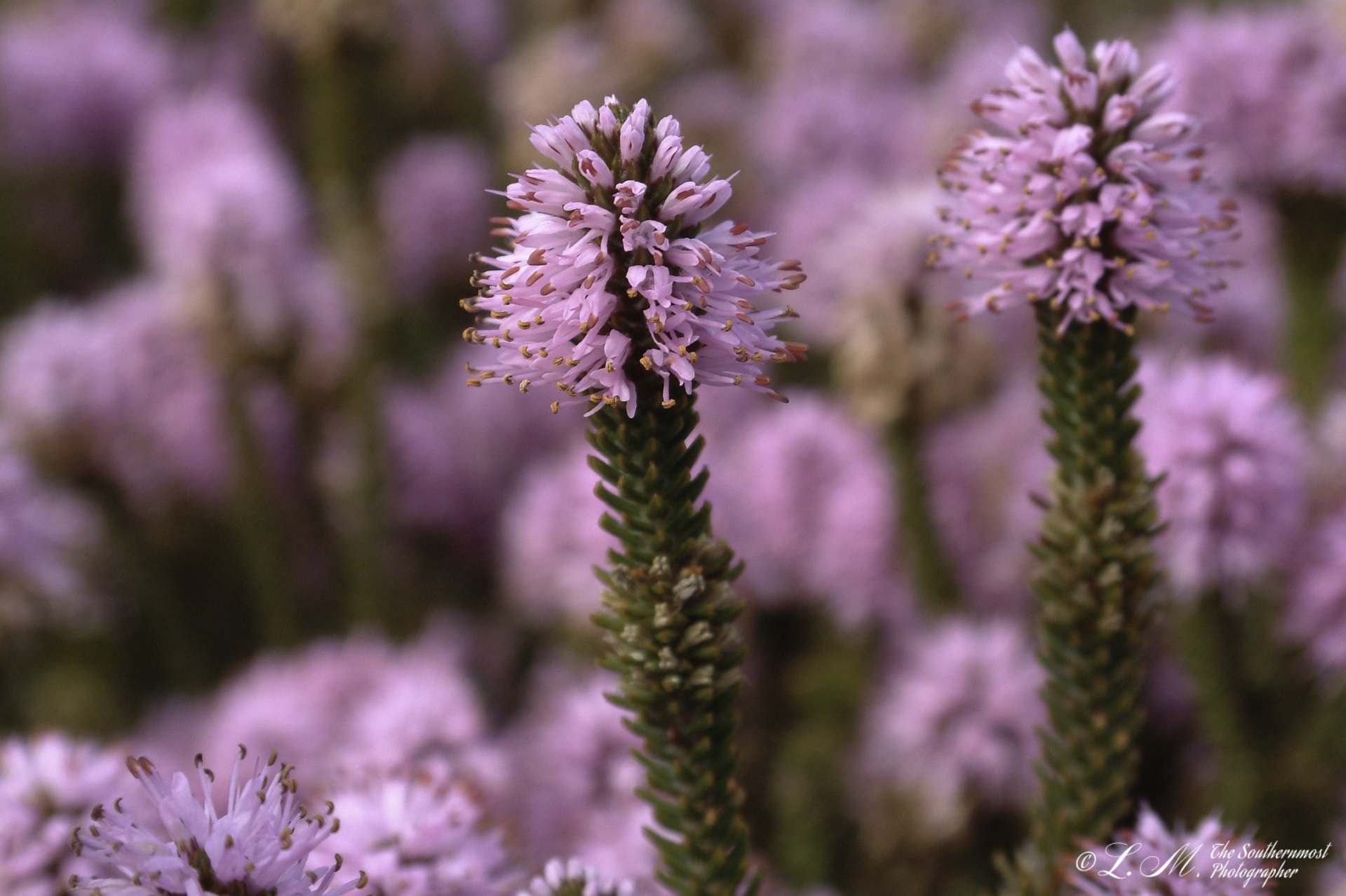 Answer to Question 4 - Elim is the oldest town in the Strandveld and was founded by German missionaries in 1824.
Find out more about the history of Bredasdorp as well as interesting things to do in the area here.
Competition Entry Form - This competition is closed.