Nacre Polished Abalone Concrete Charcoal 450x450x20mm Black Stone
13 April 2021
Nacre Polished Abalone Concrete Charcoal 450x450x20mm Black Stone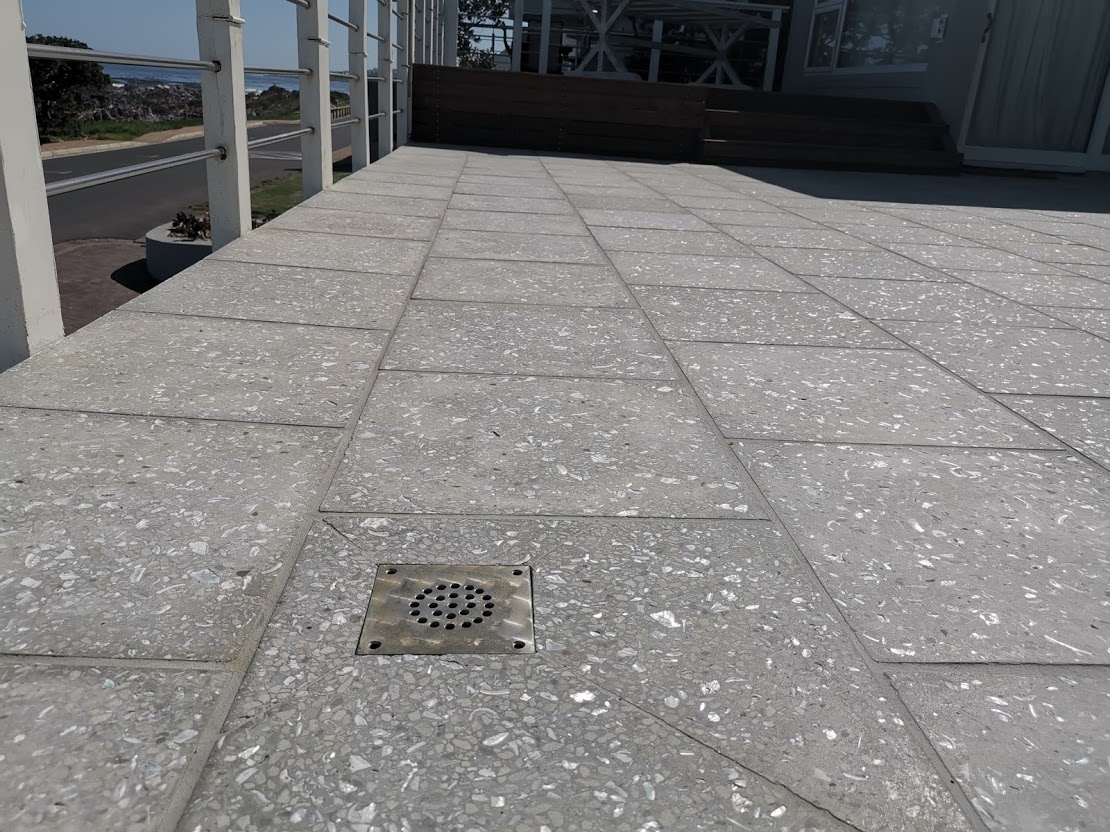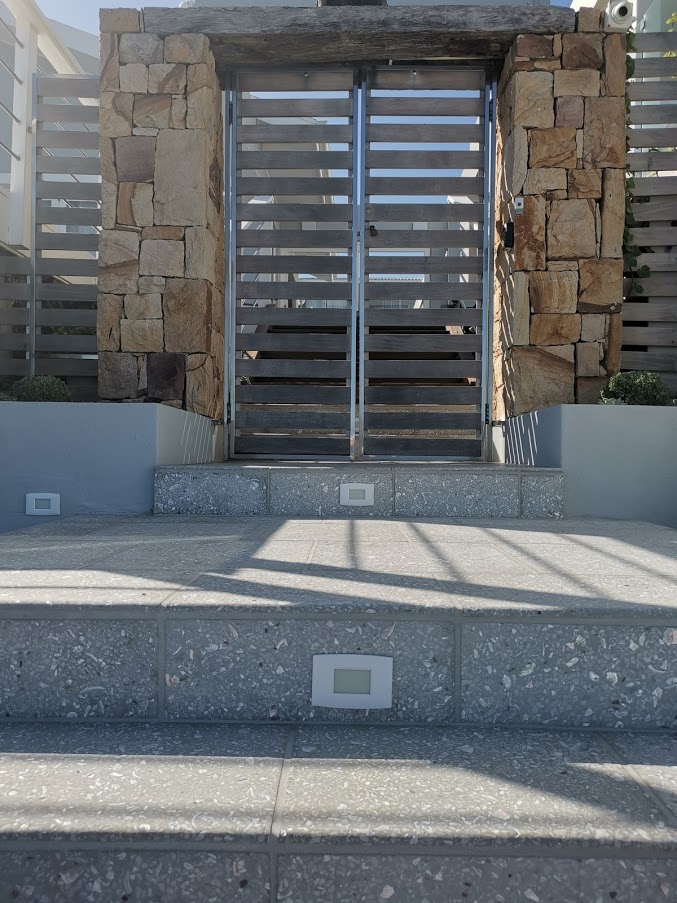 For more information, contact Cape Stone.
Cape Stone in Hermanus is a leading manufacturer, supplier and installer of simulated concrete paving products throughout the Overberg and beyond. The locally produced range of products provides modern, cost-effective, maintenance-free and durable solutions for any building project that includes pav...
View Profile
What is
Xplorio?
Xplorio is your local connection allowing you to find anything and everything about a town.
Read More
Other Articles
11 May 2021
Join us for "De Hoop on the Keys" with star performer CAT SIMONI live for ONE NIGHT ONLY.
See All Articles
Top Attractions in Agulhas & Struisbaai