Hertz Rent a Car Fleet Guide: South Africa 2021
06 May 2021
Hertz Rent a Car Fleet Guide: South Africa 2021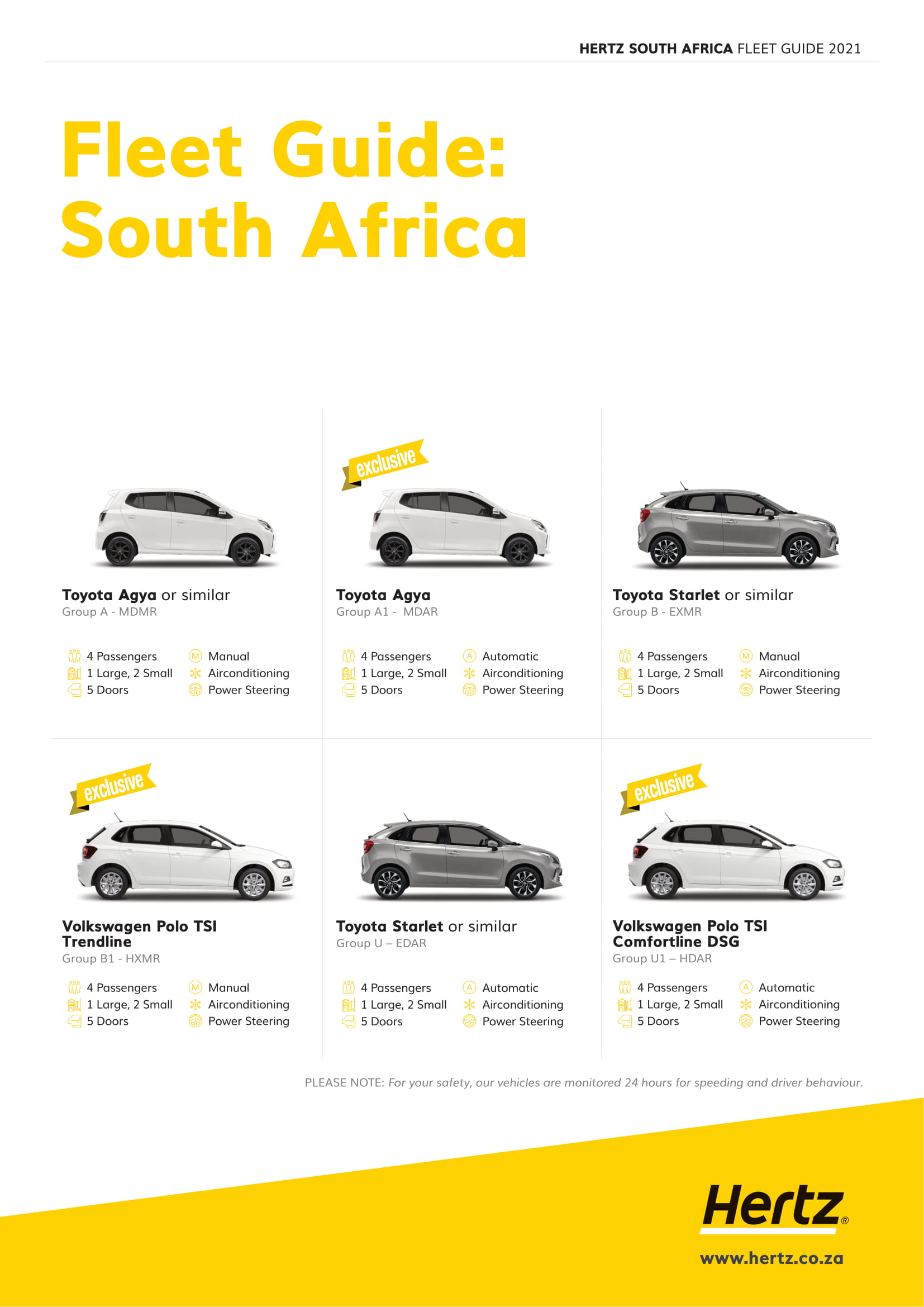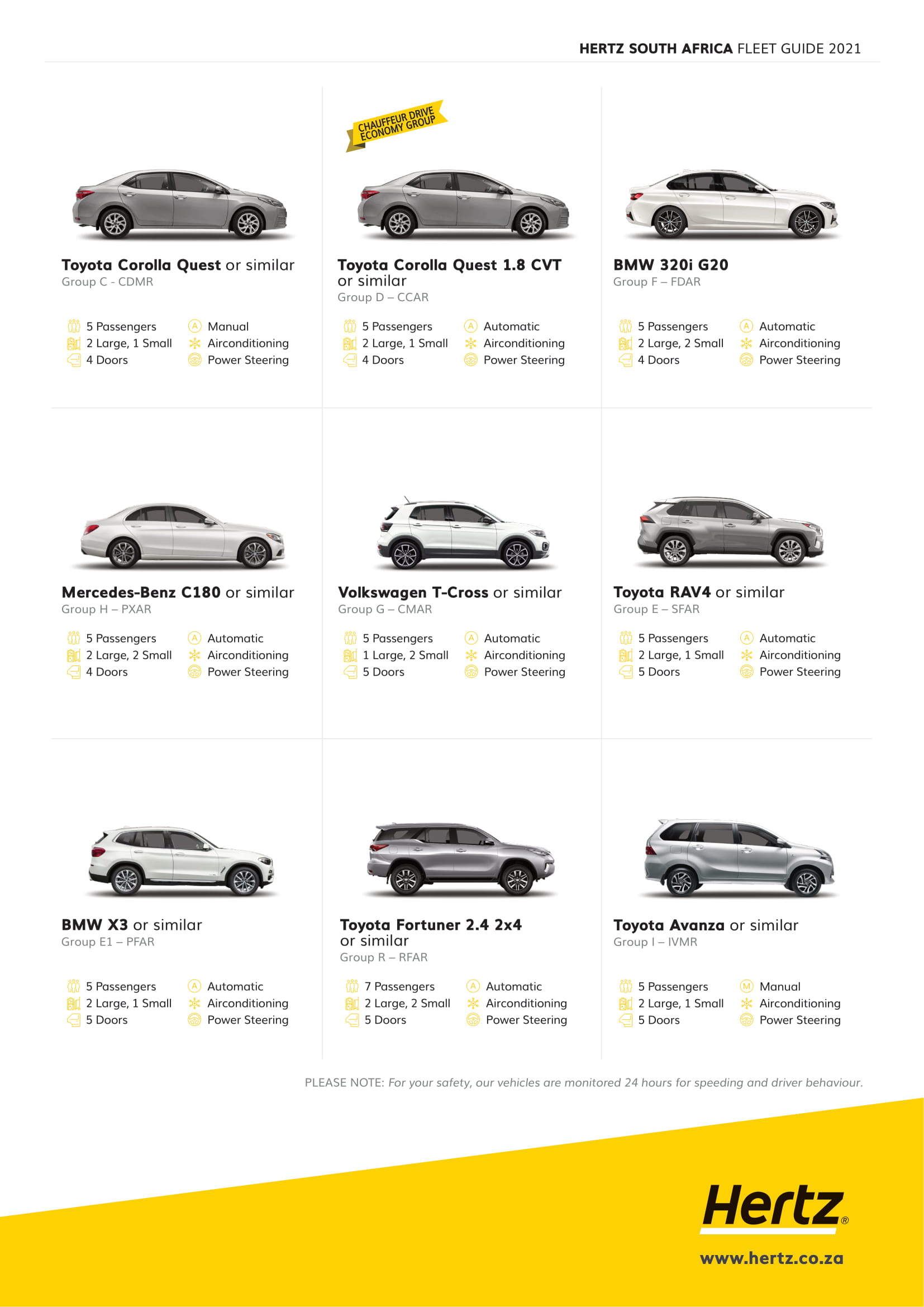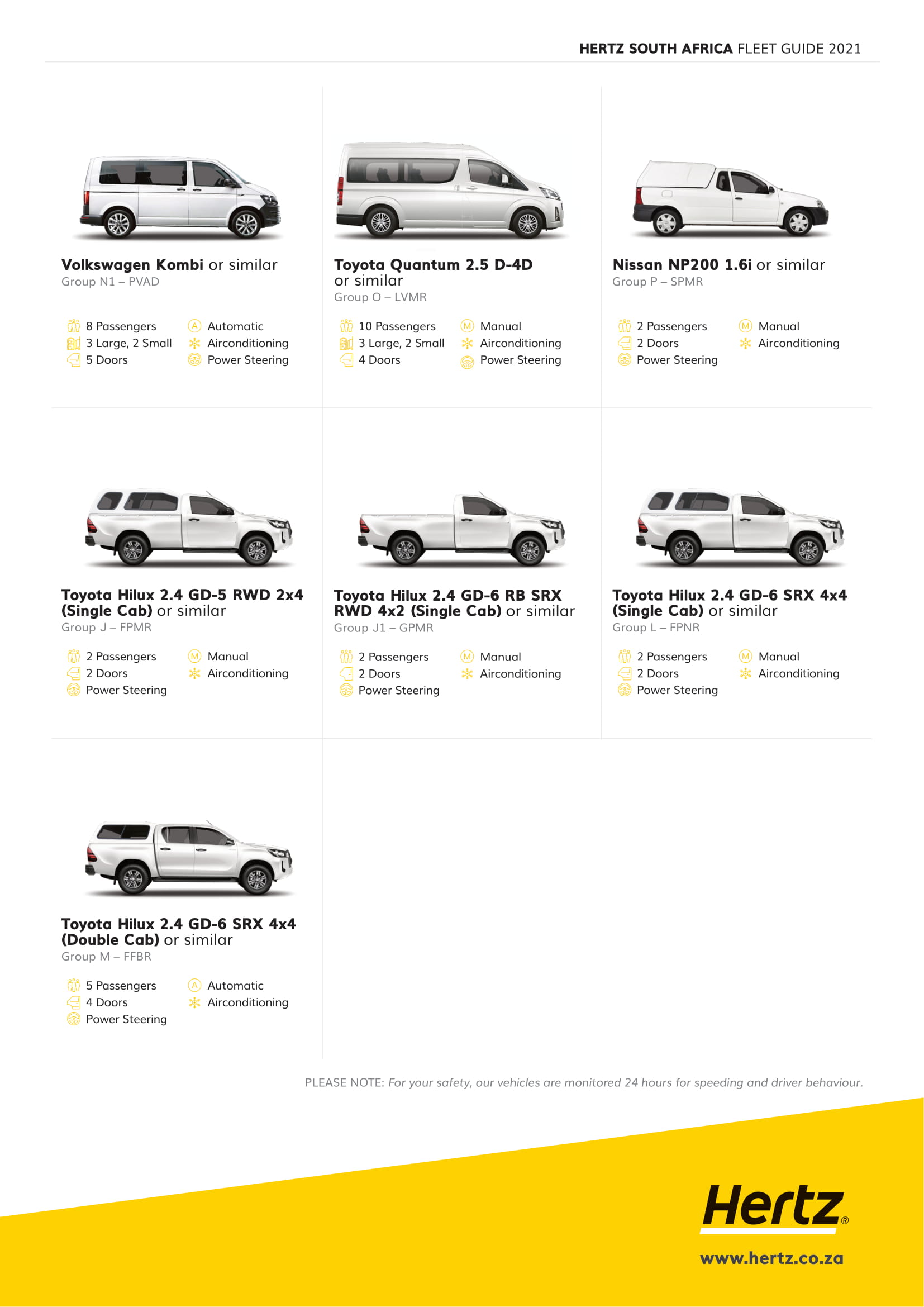 For more information, contact Hertz Rent a Car.
Hertz Car Rent a Car in Hermanus offers a wide range of premium car rental services to suit your needs. A variety of rental vehicles and optional extras are available at affordable rates for both business and holiday travellers, at Hertz Rent a Car.
View Profile
What is
Xplorio?
Xplorio is your local connection allowing you to find anything and everything about a town.
Read More
Other Articles
25 Jan 2023
One of the most important parts of any building is its foundation because it provides the necessary support for the structures it carries.
See All Articles