About
Since its inception in 2004, Efficient Wealth has followed the philosophy of investment excellence which has led their clients to magnificent returns on investment and widespread praise throughout the financial industry. Efficient Wealth values their relationships with their clients more than the value of the actual rand. Each one of Efficient Wealth's financial planners and wealth managers genuinely wants their clients to achieve the maximum return on investment and looks forward to building a long lasting partnership with them.
Bredasdorp branch of Efficient Wealth is managed by Teo Herselman. Teo is highly qualified and has been working in the financial sector since 1988.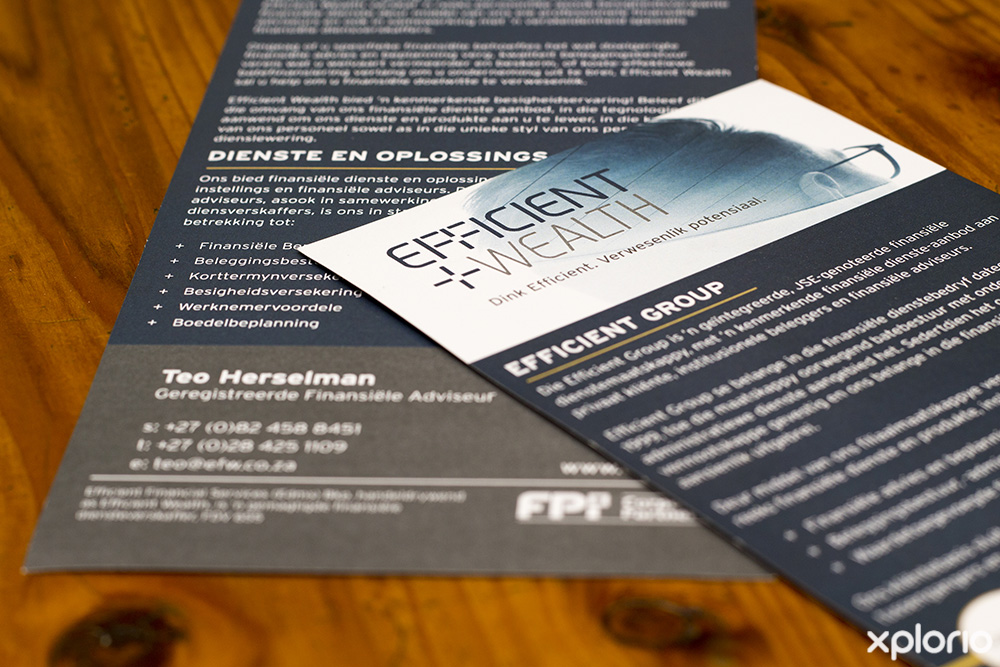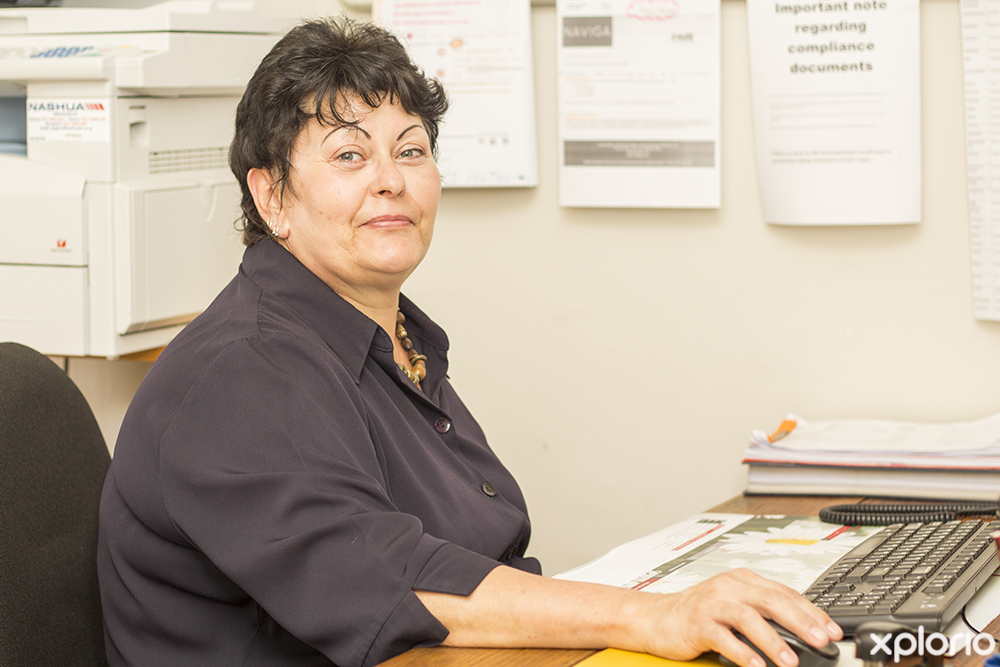 Contact Efficient Wealth today and find out more how they can be of assistance to your financial needs.