Cakes & Cupcakes For Every Occasion!
Cake Delights specialize in personalized baking. Jene will mix the batter and frost your sweet treats so that they reflect the theme of your celebration.
Whether it is a kids birthday, adult birthday, baby shower, christening or any other special occasion, Cake Delights will be thrilled to be a part of it!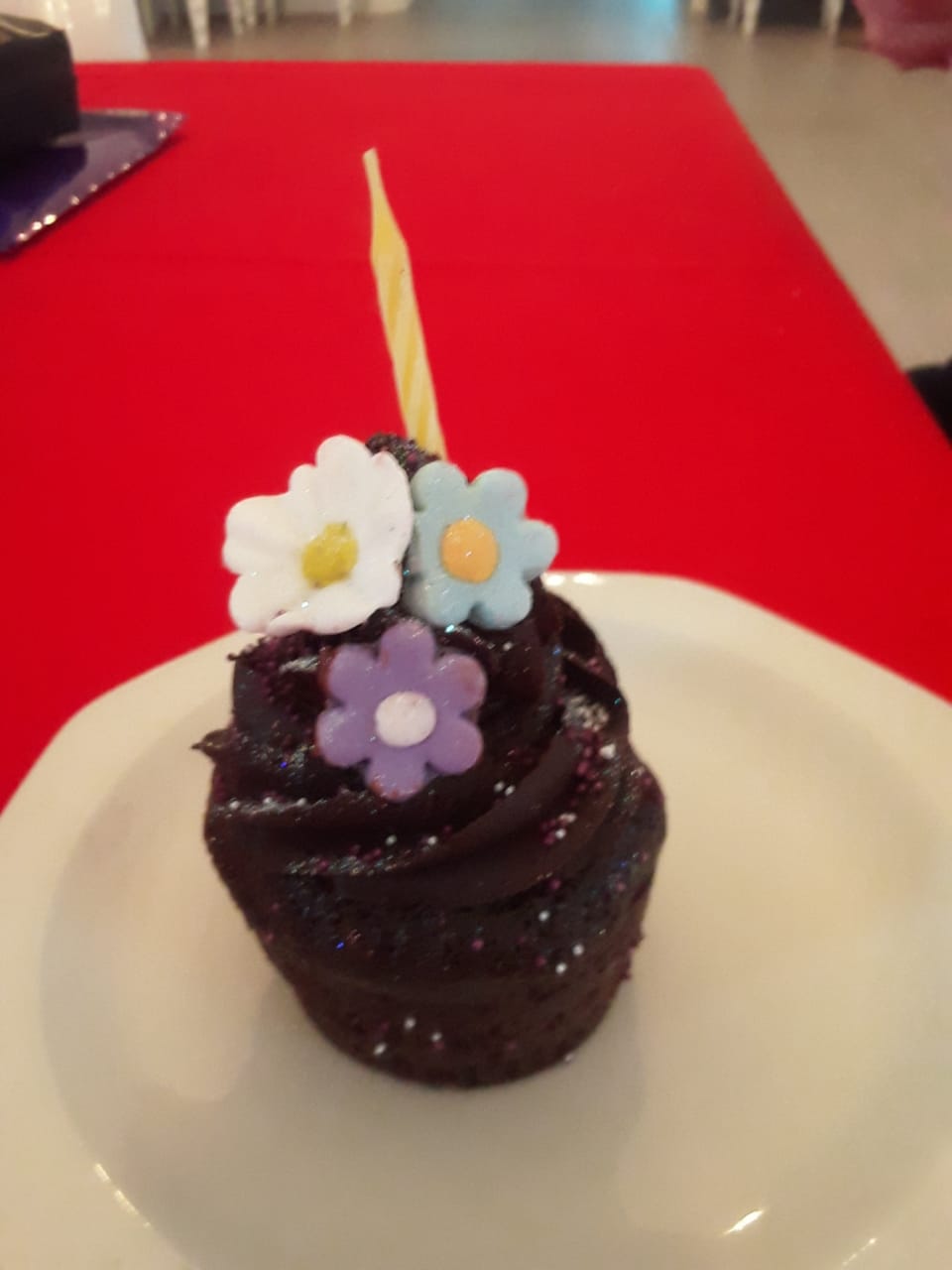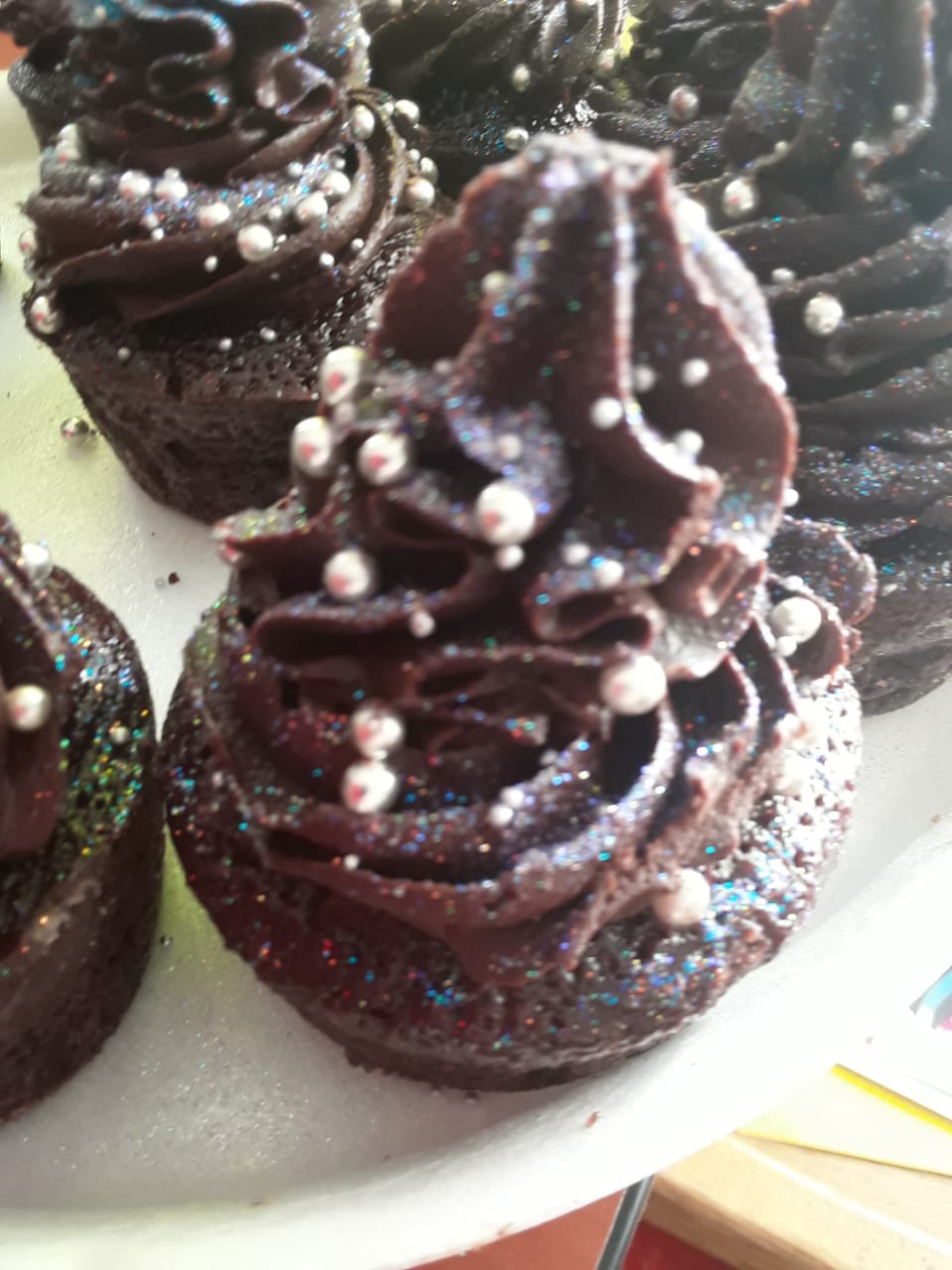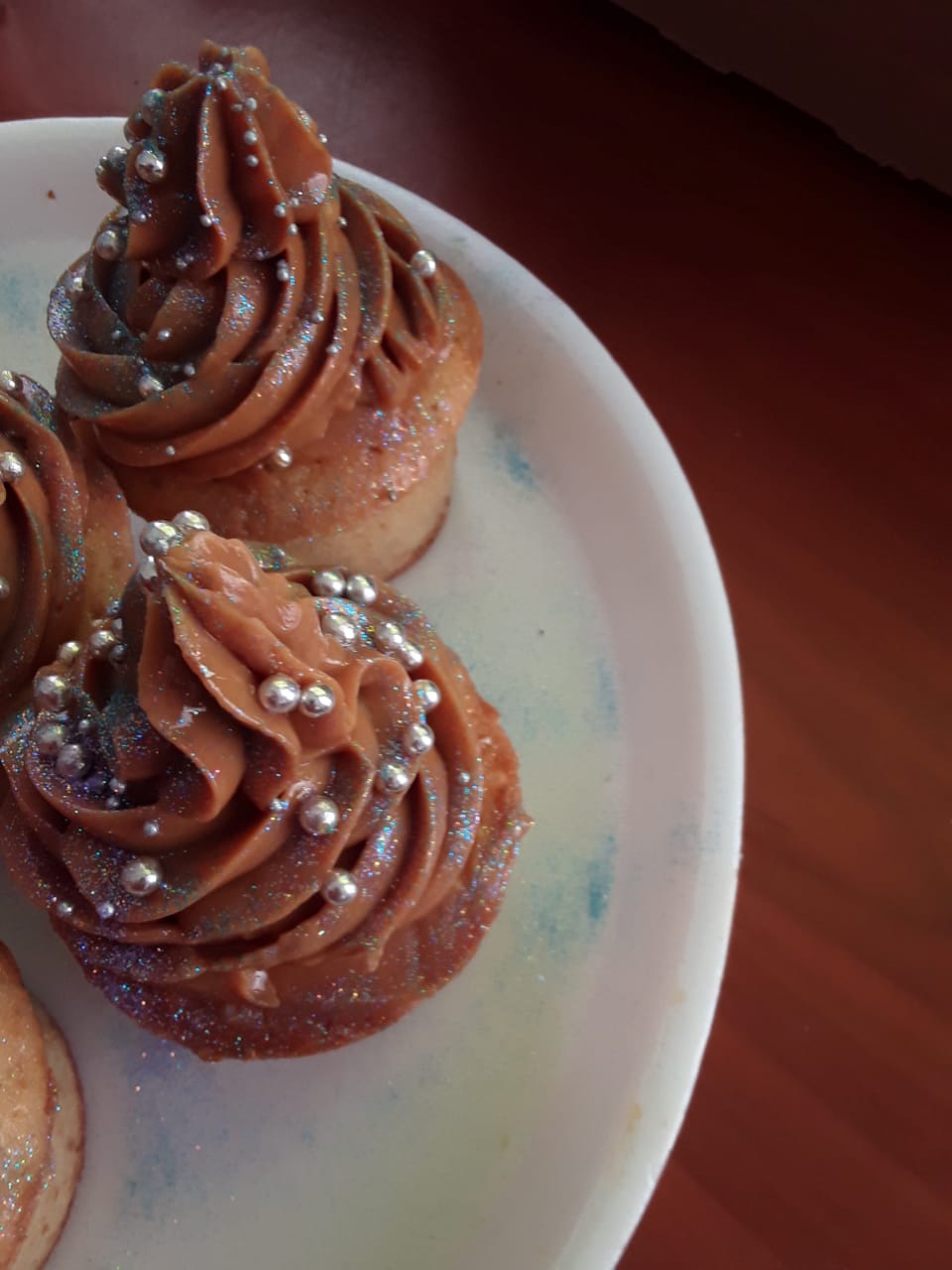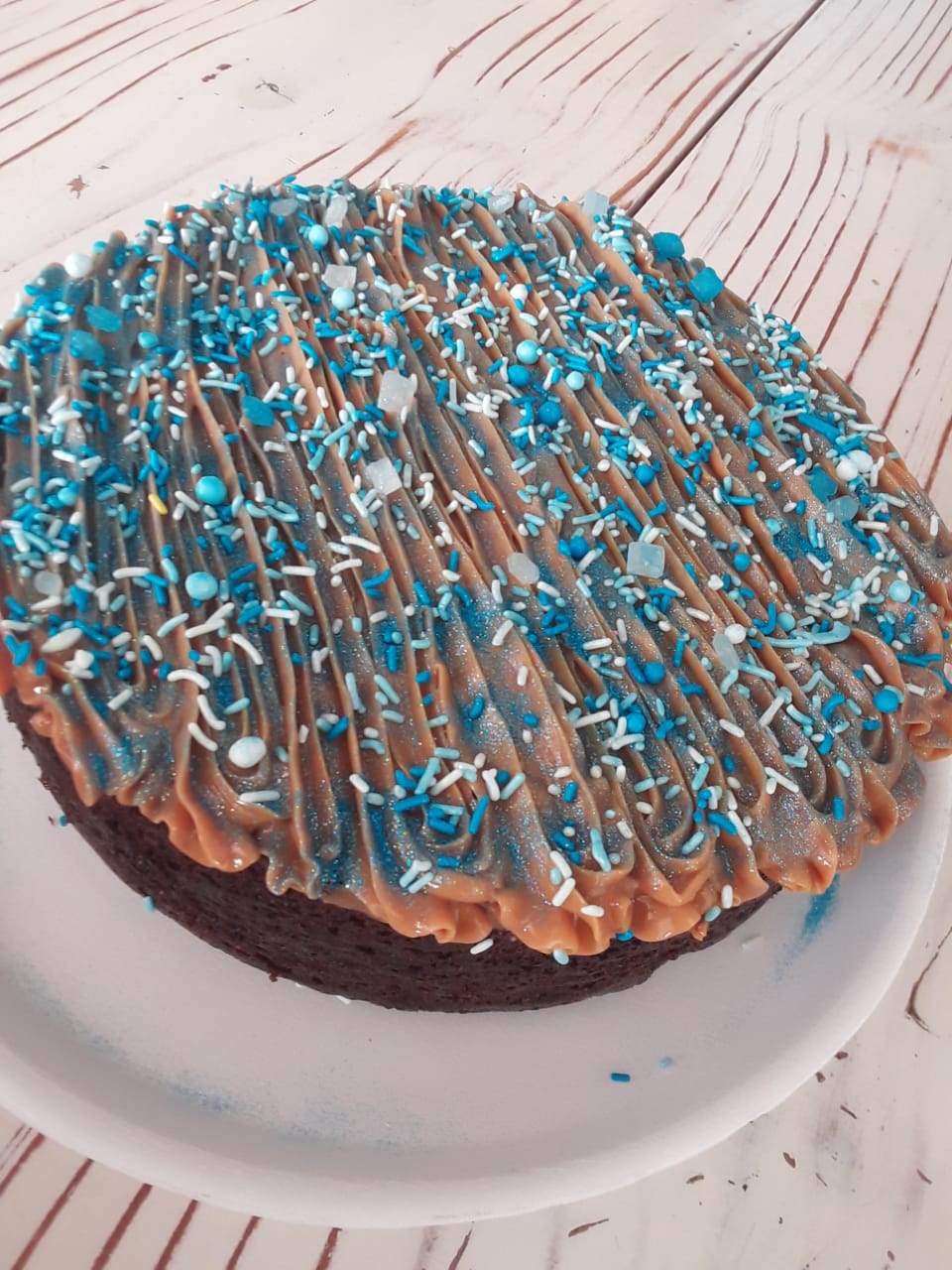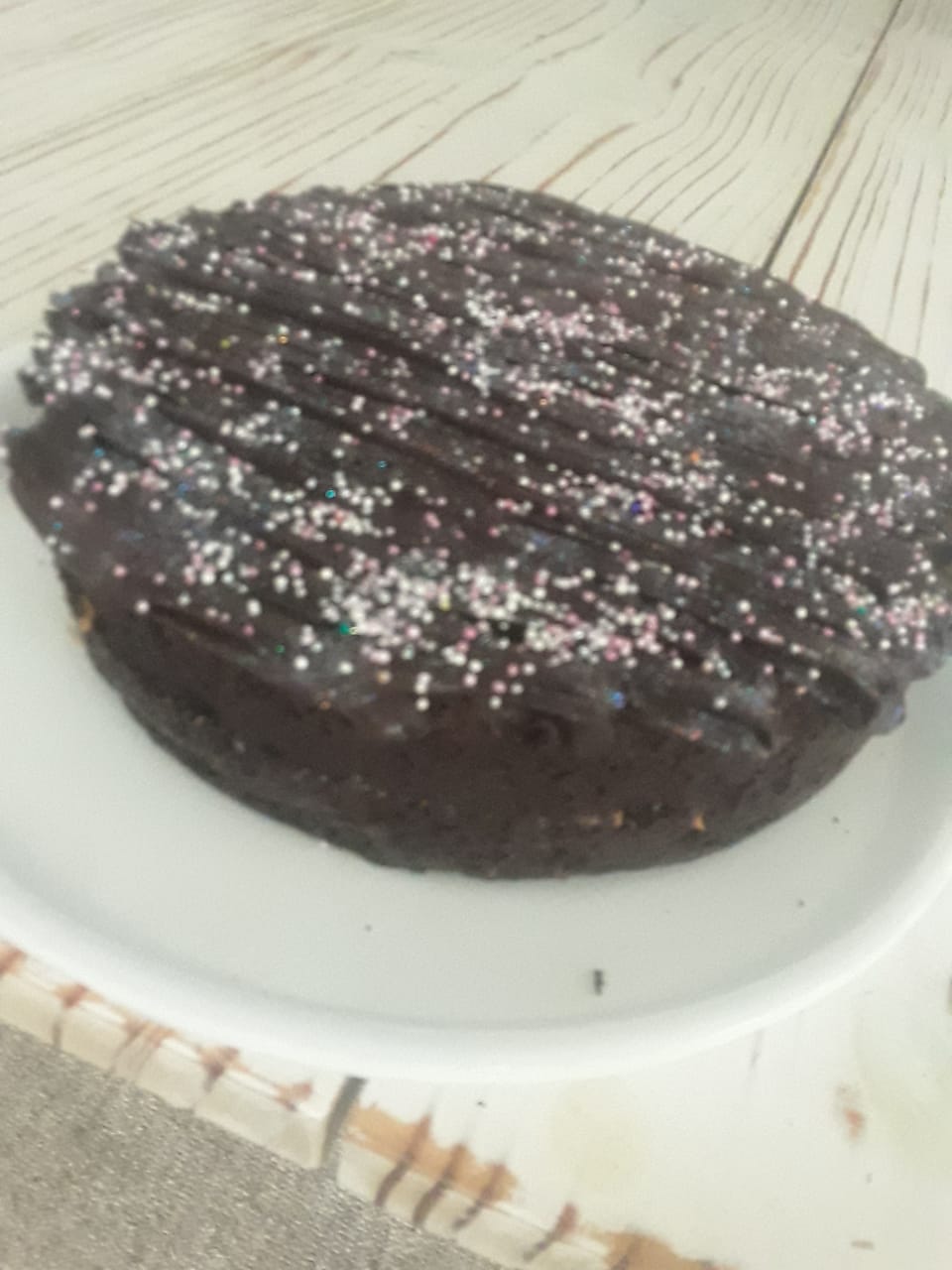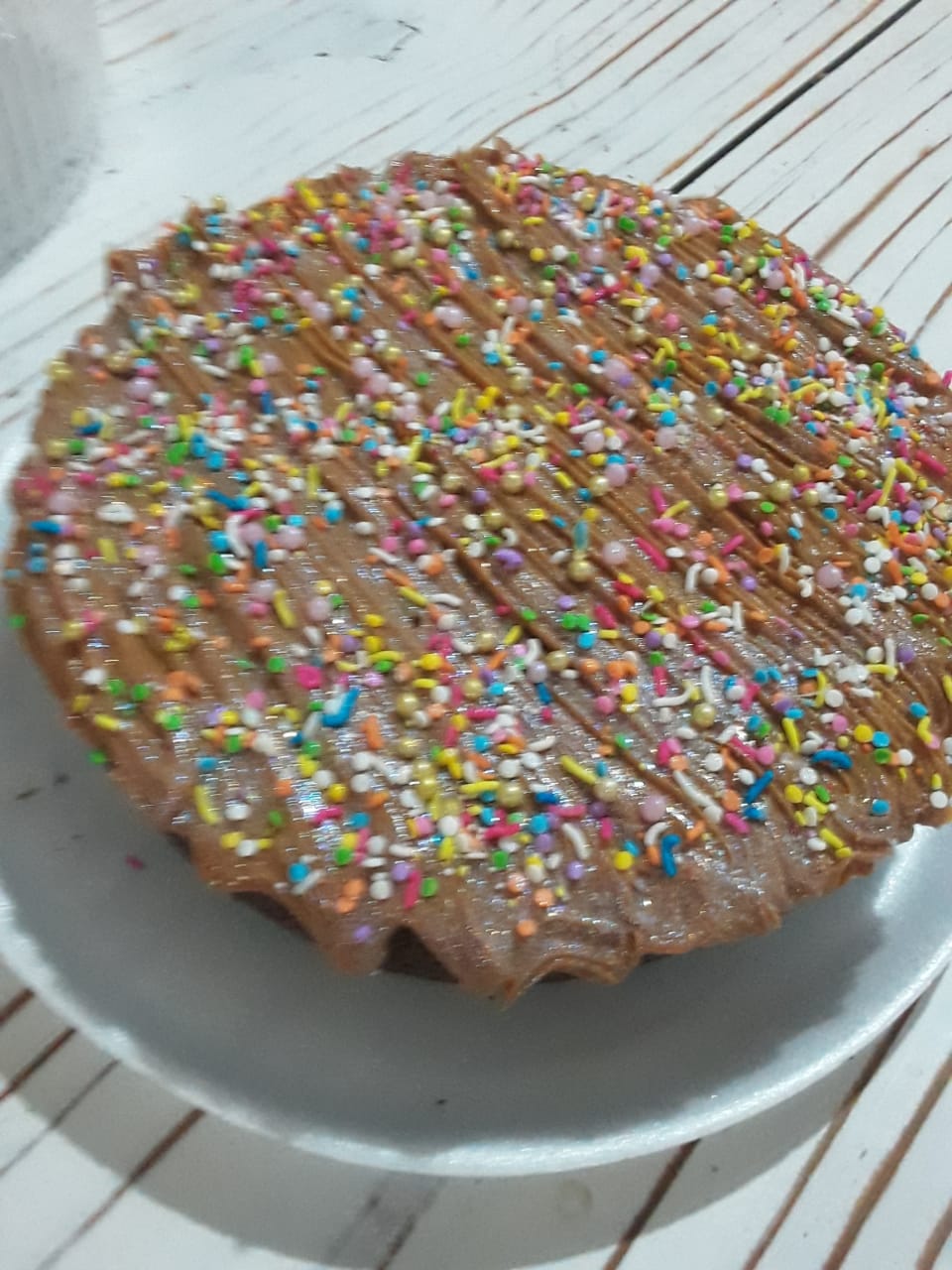 For more information or to order, contact Cake Delights.