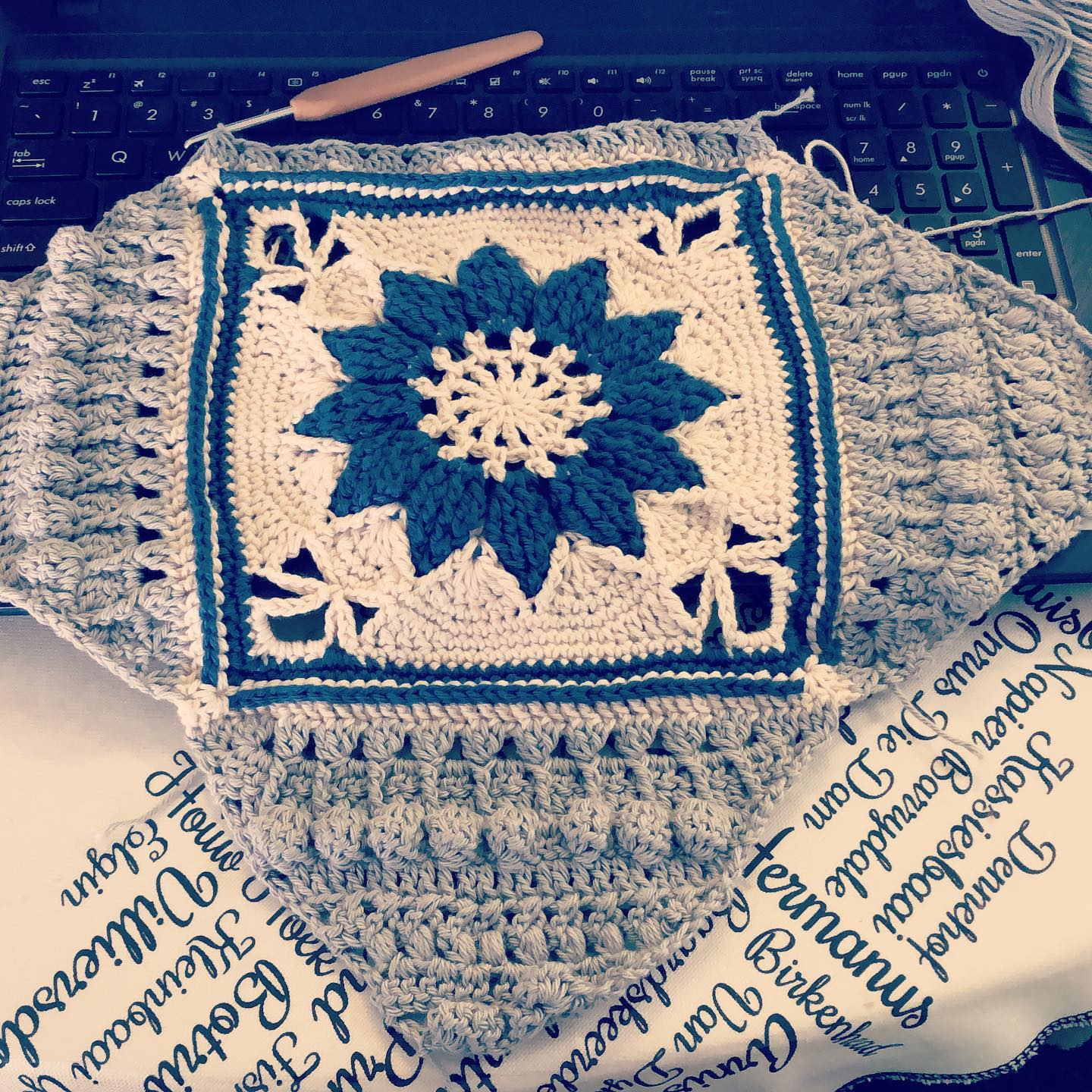 Yarn and Goodies!
You can't use up CREATIVITY... the more you use, the more you have...
My Charlotte's square from Lookatwhatimade is coming along so nicely!
What are you up to on this cold winter's day?
You can find all the yarn and goodies you need on my online shop here.