While farmers from the surrounding towns and areas travel to Bredasdorp to stock up on their agricultural tools and feed for their animals, many tourists base themselves in the town so that they can explore the surrounding attractions of Cape Agulhas. Bredasdorp is in close proximity to Napier, Arniston and L'Agulhas. Each town has something unique to offer that serves for the perfect exploration for any locals looking to venture out of their comfort zone or any tourists on the lookout for the next adventure.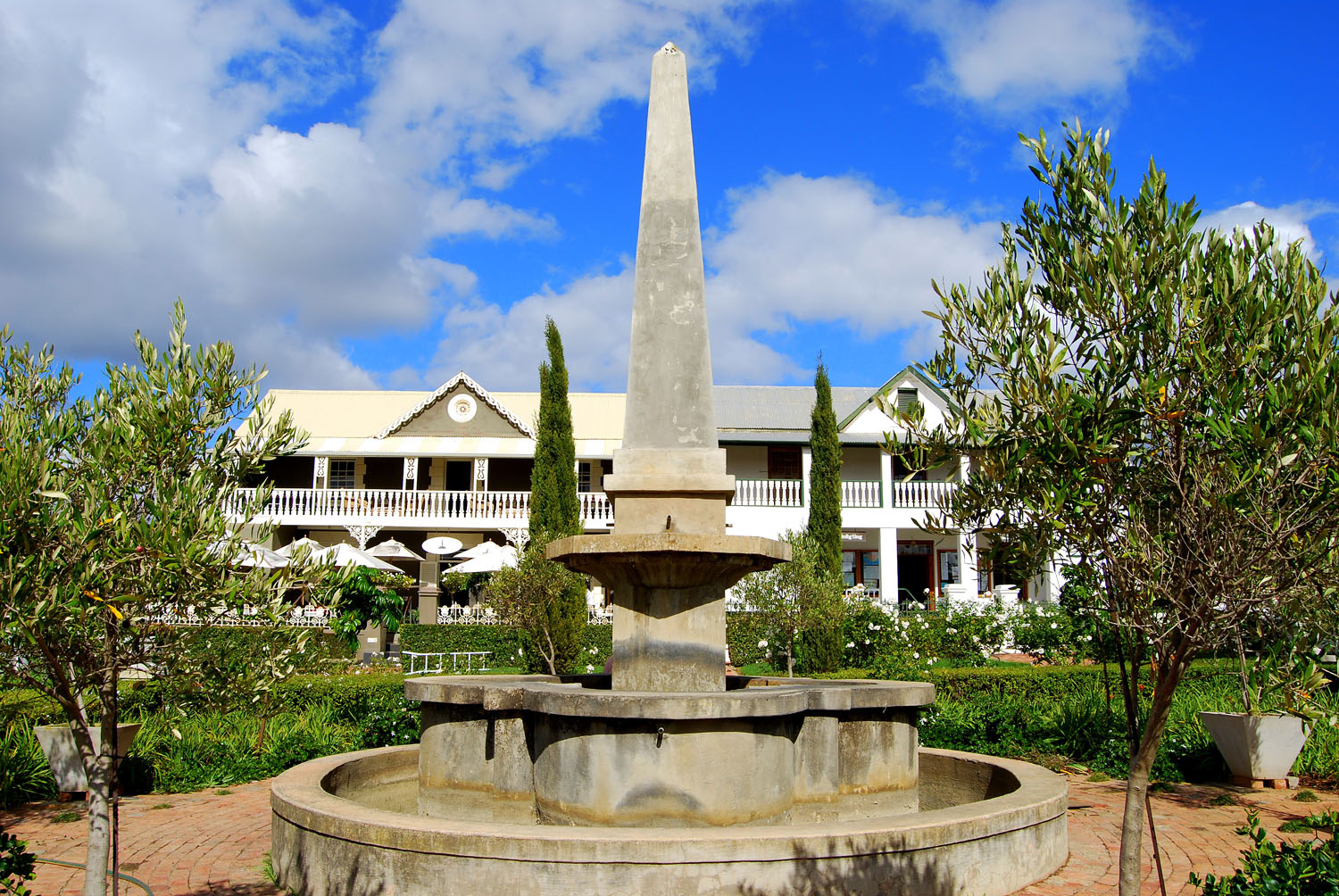 Napier

Napier is only 15 km from Bredasdorp and it is a tranquil village that is the perfect stop for a relaxed day spent either browsing the art galleries or strolling through the meadows. Although small and limited in option, the places to eat in Napier serve delicious dishes that can range from traditional to an internationally influenced cuisine.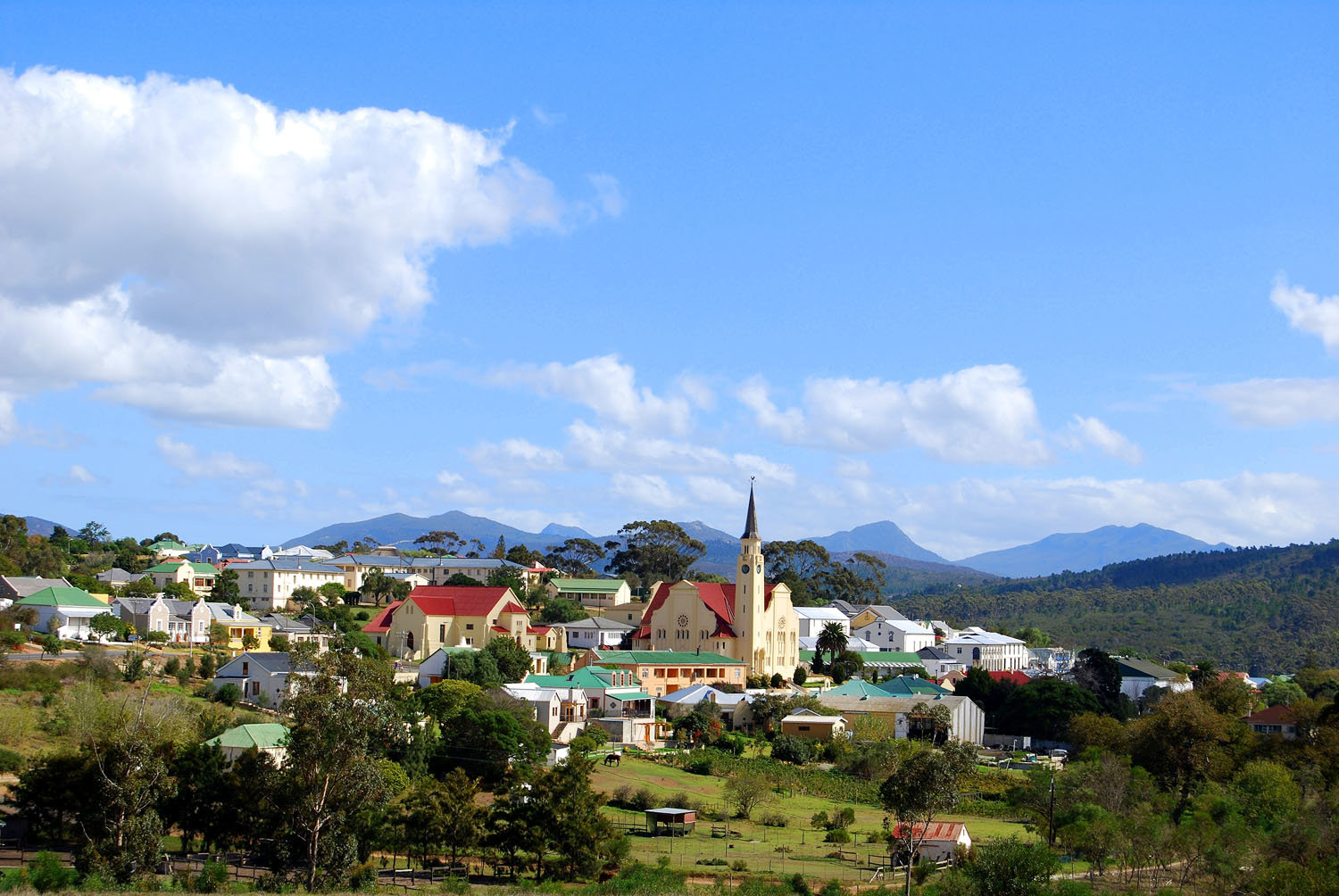 L'Agulhas & Struisbaai

Welcome to the towns of Struisbaai and L'Agulhas. From inland adventures to coastal activities there is a lot to do between these two towns! The Agulhas National Park is home to an amazing array of fauna and flora, from bontebok and zebras roaming between endemic fynbos there will be a lot to take in at the reserve. Then there are the main attractions such as the monument that marks the Southernmost point in Africa, the friendly resident stingrays found in the harbour of Struisbaai, whale watching from June to December, the longest natural beach in the Southern hemisphere and walks such as the Ghost Trail.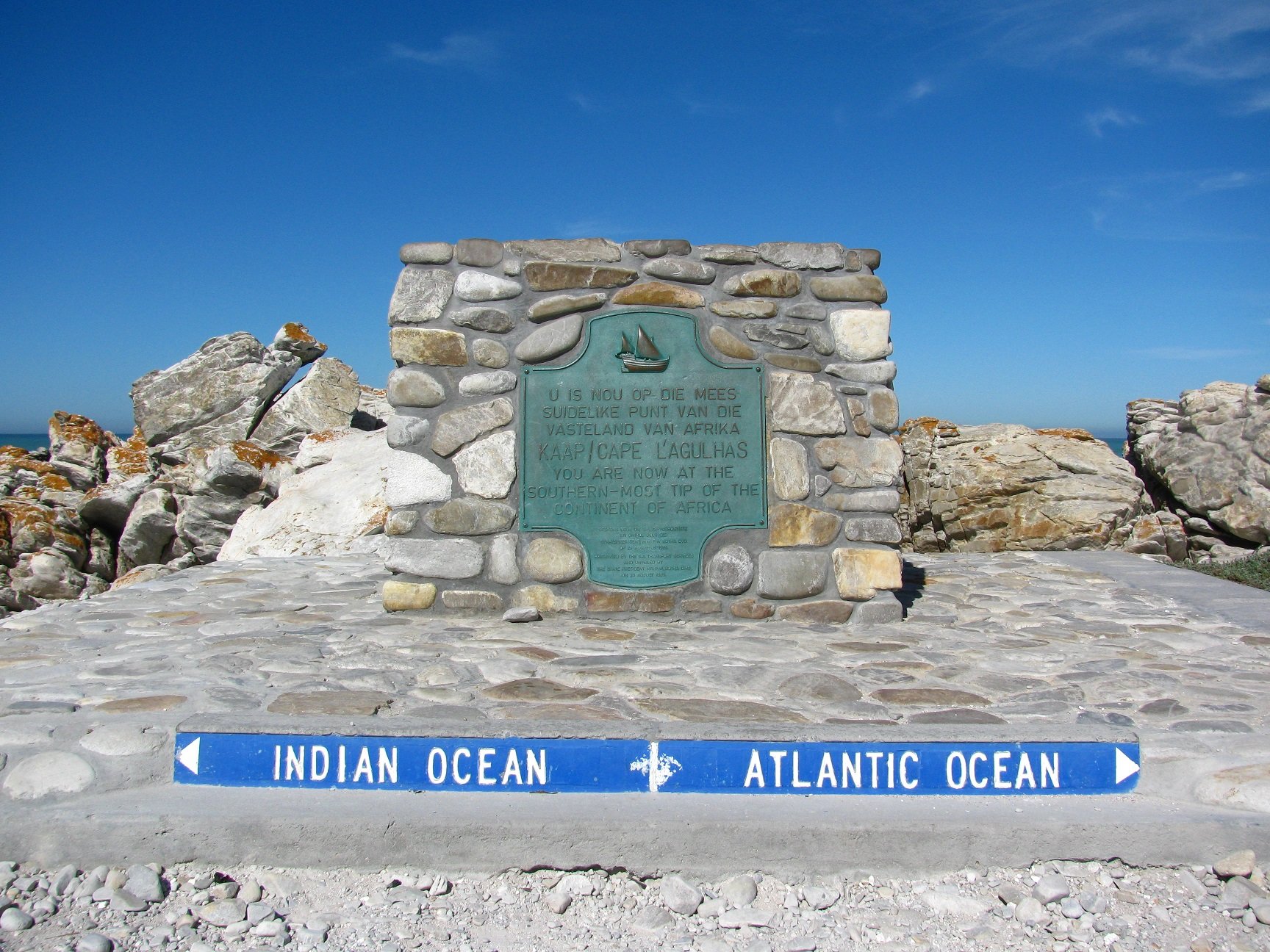 Arniston

The small fishing town of Arniston was so named after the tragic shipwreck that claimed all but 3 lives. Shipwreck remains still line the coastline and many of the houses were made out of the wood that they could retrieve from the grips of the ocean. The Waenhuiskrans Cave is hidden palace on the shoreline of Arniston that is perfect for a day's explorations. Otherwise visitors can enjoy fresh seafood, time on the beach, hiking the golden sand dunes and exploring De Mond Nature and Marine Reserve.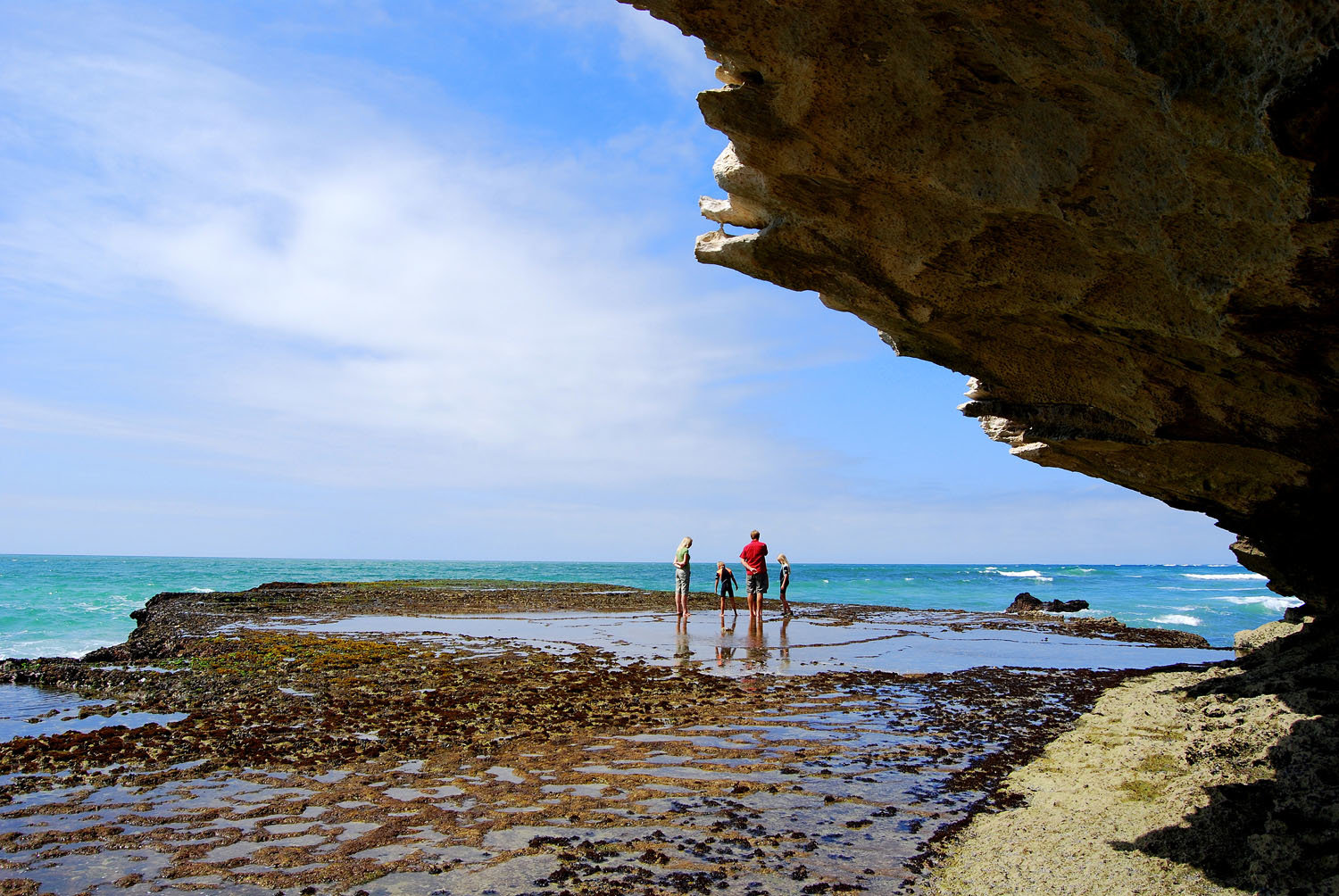 With so much to see and do, it's time to get out there and #discoverCapeAgulhas!