As the Business Hub of Cape Agulhas, Bredasdorp offers up not only a thriving commercial and agricultural sector but also a thriving events calendar. So whether you are travelling through or enjoying a weekend away in the bustling town, be sure to keep an eye on the below upcoming events and great special offers in Bredasdorp:
UPCOMING EVENTS
Agri Mega Week
Date: 13 - 16 September 2017
Event: Agri Mega Week is an Expo that focuses on the wonder of agricultural business.Come experience, touch and smell the sustainability of food security!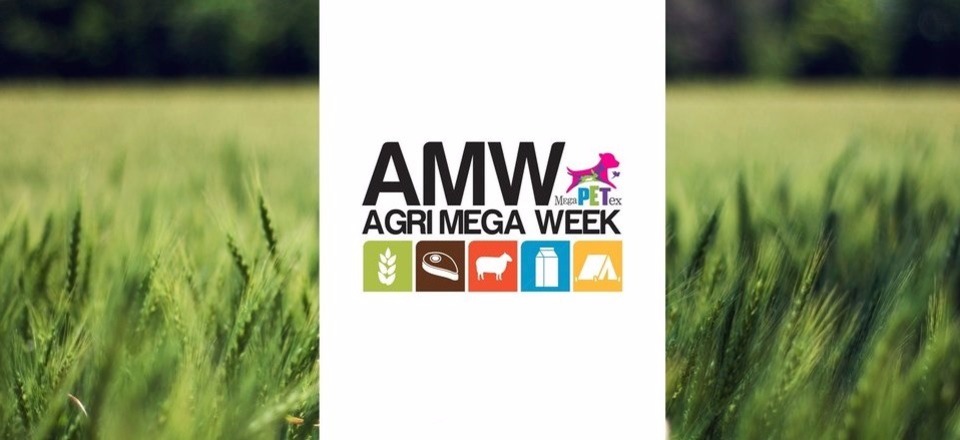 Overberg Rally
Date: 29 September - 1 October 2017
Event: Rally time again! Come and enjoy the 3rd Overberg bike rally at Hazenvlakte with us! Lots of fun and laughter the whole weekend. Great food, music and company!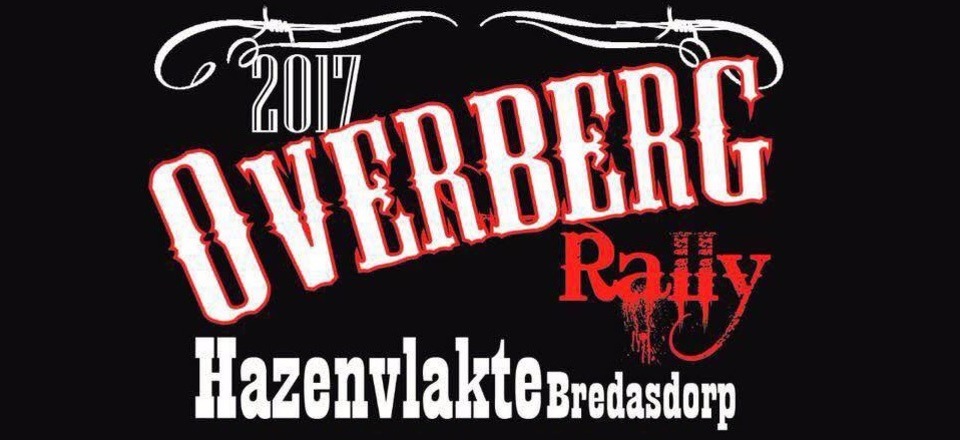 HSB Top 10 Athletics
Date: 20 - 21 October 2017
Event: Top athletics, top development and top performances at one of the top youth meetings in South Africa High School Bredasdorp.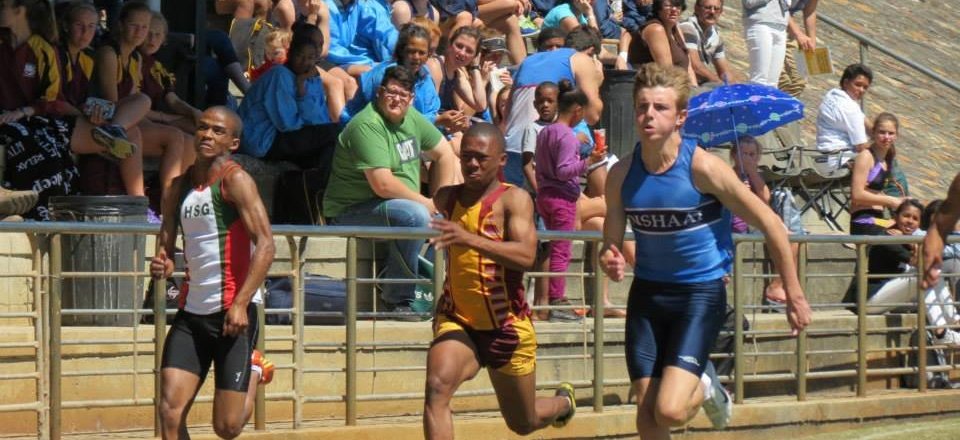 Tip of Africa Endurance Ride
Date: 29 - 30 October 2017
Event: The Tip of Africa Endurance Ride is the only three- star FEI Endurance Ride in the Western Cape and offers world class Facilities,8000m2 indoor vetting station.


EVENTS NEXT DOOR
Father's Day @ De Hoop
Date: 16 - 18 June 2017
Event: Join us for a Father's Day Weekend at De Hoop!
Christmas in July @ De Hoop
Date: 14 - 16 July 2017
Event: Join us for our annual Christmas in July festivities at De Hoop!
Whale of Trail Run @ De Hoop
Date: 29 July 2017
Event: South Africa's iconic five day Whale Trail hiking route is offered as a challenge to runners.
Wine, Whales & Music @ De Hoop
Date: 1 - 3 September 2017
Event: Spectacular whale viewing with fabulous wines, and incredible music.

Intertidal Workshop
Date: 9 September 2017
Event: Join world experts on Life in the Intertidal Zone. Make the most amazing "life list" of the fascinating Marine life of De Hoop.

SPECIAL OFFERS
De Hoop Winter Special
Offer by: De Hoop Collection
Offer valid: 1 May - 27 July 2017
Offer: Stay at De Hoop from just R1500 per cottage per night!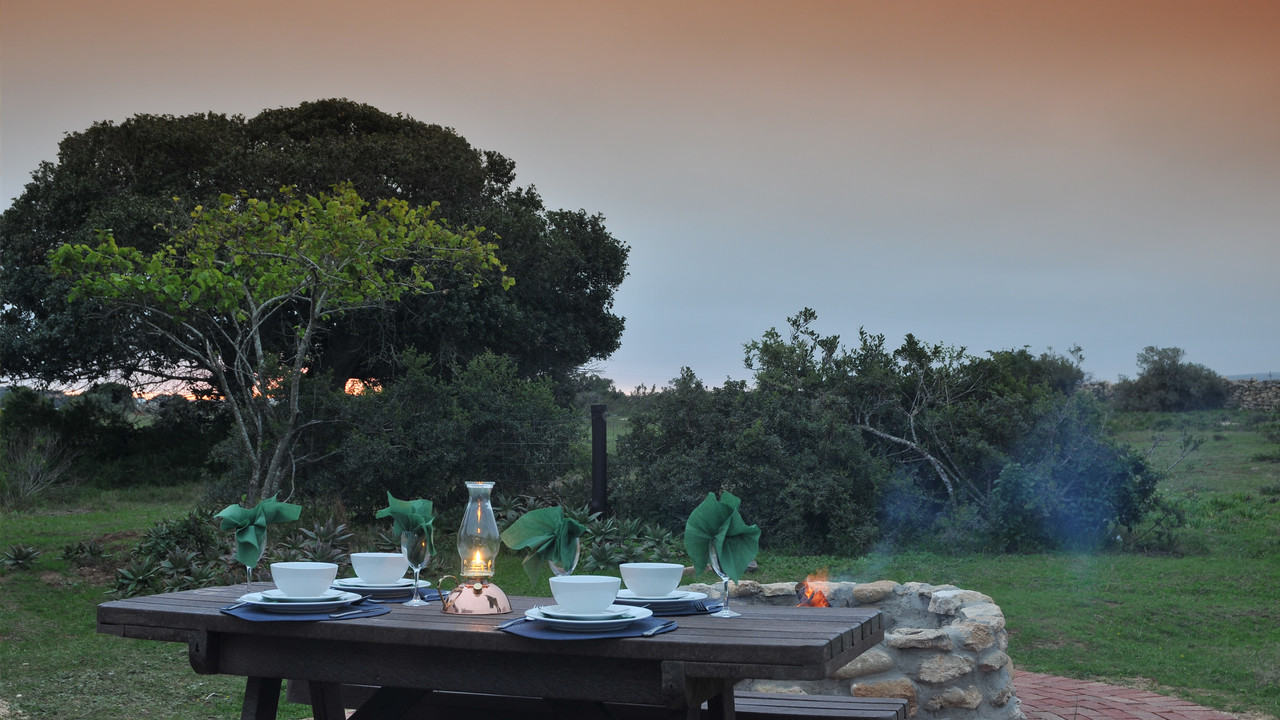 De Hoop Spa Retreat Package
Offer by: De Hoop Collection
Offer valid: 5 June - 27 July 2017
Offer: Join us at our gorgeous De Hoop Spa for two days of pampering!