The peaceful village of Greyton is a popular getaway for those who wish to escape the hustle and bustle of everyday life and return to a time of easy living. With streets lined with beautiful old oak trees and friendly folk travelling about town with vintage bicycles, this little hamlet makes for a great weekend break. And for a special weekend in August, Greyton puts on a creative show to boot!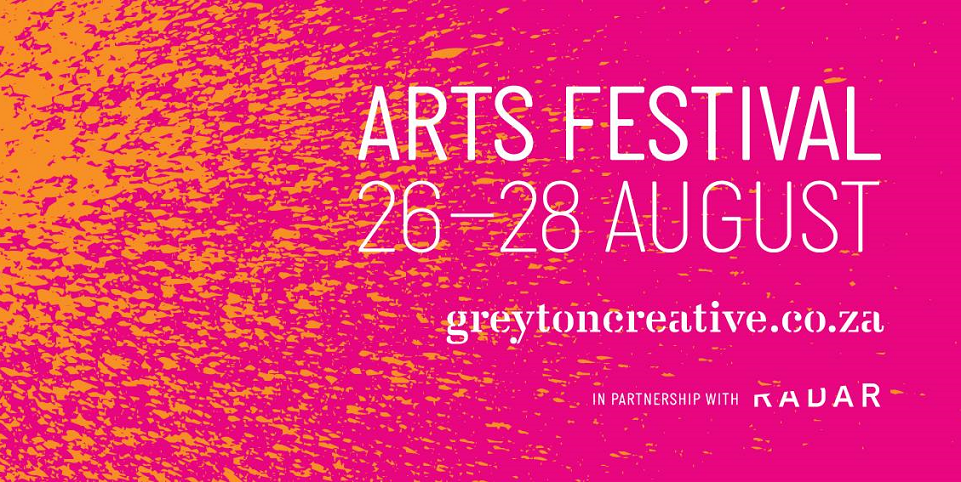 Stretching over the weekend of the 26th to the 28th of August, Greyton hosts the Greyton Creative Arts Festival. The many artists and artisans from the village and surrounds come together in a weekend of full artistic splendour. The weekend will entail a number of workshops, talks, demonstrations and various installations and exhibitions of the artists' works.
Artists will include Alida Bothma, Martin Sodoms, Marina Aguiar, Jillian Trefusis, Val Myburgh, Philip John, Viviam McOnie, Gretha Quinlan, Marian Binder, Karin Abedian, Ros Matthee, Sandy Moffat and many more.
Remember to book your tickets and accommodation in advance to ensure a wonderful weekend in this green village. Be sure to also stop by the eclectic eateries in town and enjoy their delicious gourmet creations.
Let's get creative!