When it comes to functions and weddings, Greyton ticks all the boxes. The quaint village has the churches, the venues, the views and the setting - all the ingredients to make your memorable day all the more special!




Image courtesy of Greyton Tourism Bureau
Depending on your taste there is a choice between a romantic country wedding and a vibrant village betrothal. The leafy pathways create a sense of wonder that looks like an autumn jewel. The historic buildings also bring about an anachronistic beauty that is only rivalled by the backdrop of majestic mountains.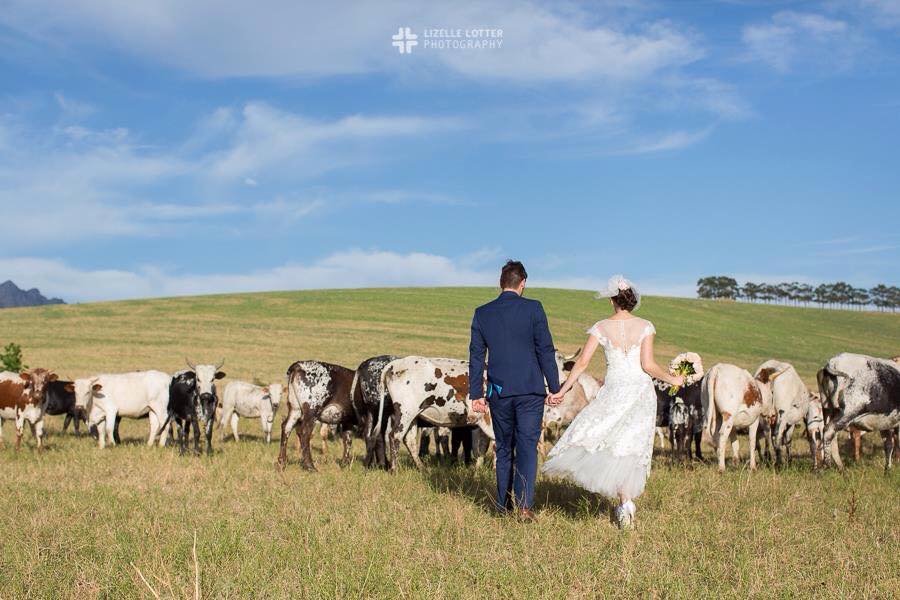 Image courtesy of Lizelle Lotter Photography taken at The Oaks Estate
The bride and groom have little to worry about as everything can be taken care of in the village – flowers, cakes, confetti, catering, hair-stylists, photographers and a local marriage officer can all easily be arranged. There are many farms just outside of Greyton that offer large gardens and valleys for an intimate or medium-sized wedding, all of which take advantage of the ethereal country beauty. Otherwise there are places within the town that offer an effervescent experience in the heart of the picturesque village.
If you would like to make the most of your time with all your loved ones as you make your lifetime promise, it is a great idea to make a weekend out of it. Greyton is about 90 minutes from Cape Town and a lovely destination to say I Do and share it with the people important to you. There are many charming accommodation options in Greyton for your guests to stay that will provide them with superb quality and endearing hospitality.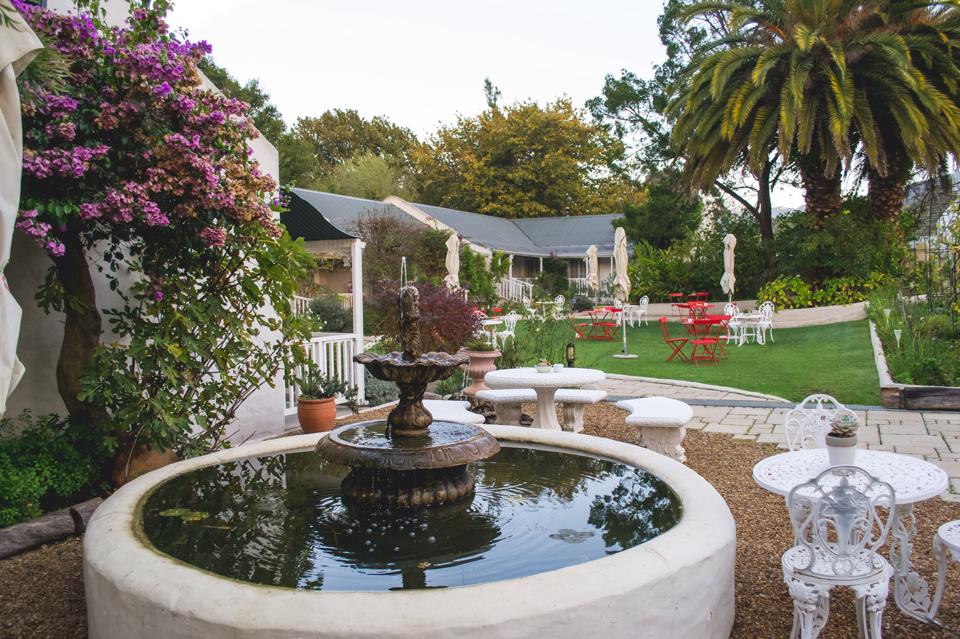 Image courtesy of The Post House
The restaurants in Greyton have a surprising amount to offer for a small town. Inspiration has been drawn from many other cultures and styles of cooking while always keeping the hearty country dishes in mind. The restaurants cater for all culinary requirements and the bride and groom will be spoilt for choice when choosing a caterer or restaurant for the reception.
If you are looking for a tranquil setting where you and your loved ones can escape for an intimate country wedding then Greyton is most certainly the place for you.