The magical little countryside village of Greyton is known for its green foundations, beautiful nature reserves and cozy accommodations. But this Green Heart of the Overberg also hosts a number of social events to excite and entertain all. As the autumn colours ascends over the hamlet, we take a quick look at the great events heading our way:
The Greyt Escape (16 - 18 June 2017)
This 3-day MTB event is a great last push before settling in for the winter ahead. As part of the 2017 Cape Epic, Greyton and its surrounds offers up a beautiful and challenging variation of MTB trails. Challenge yourself with these tough trails and enjoy the scenery along the way. Alternatively, join in on the Greyt (Fun) Ride - a 40km non-technical ride for family members and supporters of the MTB stage riders. You can also join the Greyt Run - 5, 12 or 21km of stunning trails leading you through the surrounding reserves and landscapes of Greyton.



Greyton Rose Fair (28 - 29 October 2017)
Welcome to the event dedicated to you stopping and smelling the roses, the Greyton Rose Fair. In its 26th year, the event celebrates one of the most beautiful flowers, the rose. From beautiful open gardens to cut roses on display, anyone with green fingers will blossom. As always, the Saturday Morning Market will have its usual selection of homemade treats and goodies and all are welcome to join. Organised by the Greyton Community, all funds raised will go towards community projects.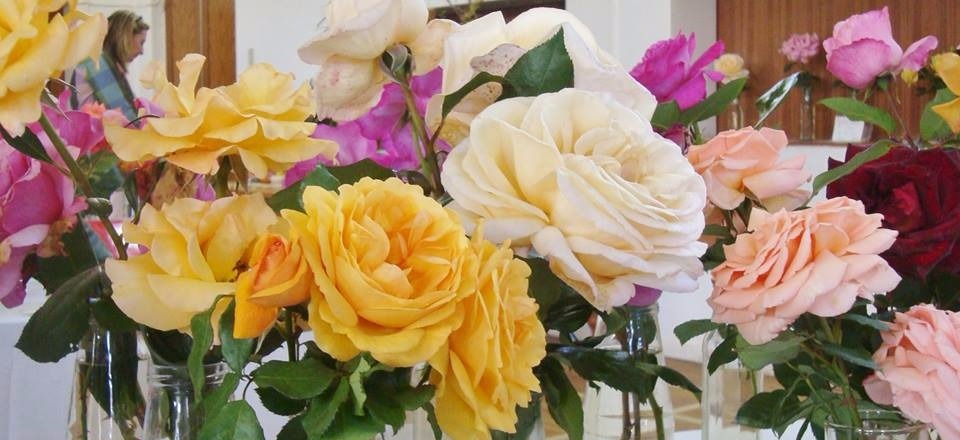 Be sure to book your stay for these exciting events and be sure to stop by the local eateries for a taste of what Greyton Village has to offer.