The quaint little village of Greyton can be found on the R406, tucked away at the bottom of the Riviersonderend Mountains. Playing host to a variety of comfortable accommodations and exciting events like the Cape Epic and Greyton Classics for All festival, it's no wonder why it's become such a popular little town in the Overberg.
With so much to explore and so little time, we've put together a quick list of 5 attractionsto visit while in Greyton:
Stop by for your weekly buy of home-made goodies, hand-made crafts, fresh veggies and catching up with the locals. Held on the Greyton Market Square, you can grab a bite to eat, listen to live local music and fill your basket with everything from treats to gifts to decor.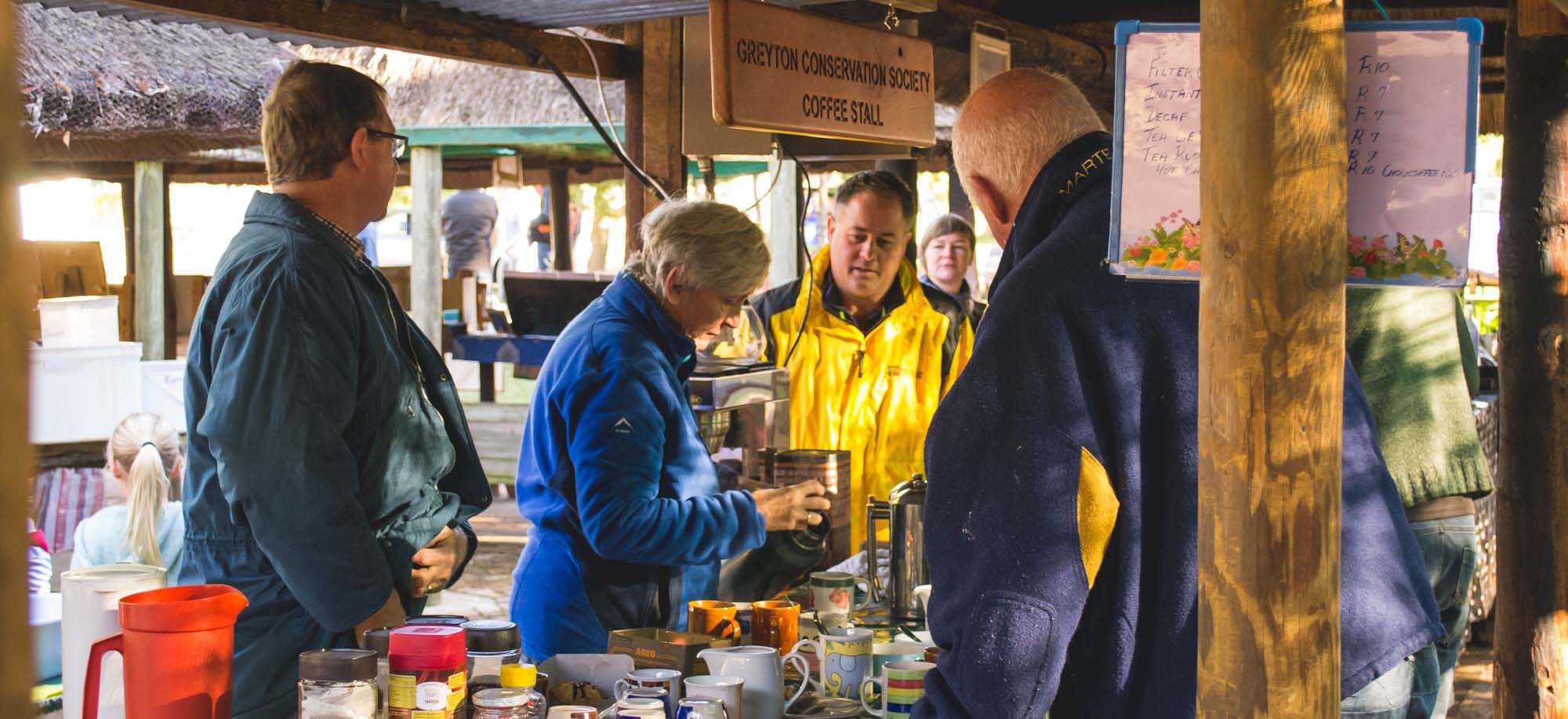 2. Greyton Nature Reserve
Home to the Gobos River, beautiful valleys and ravines, waterfalls, hiking trails and a variety of wildlife to view, the 2,200 hectare Greyton Nature Reserve is one of the proud gems of the area.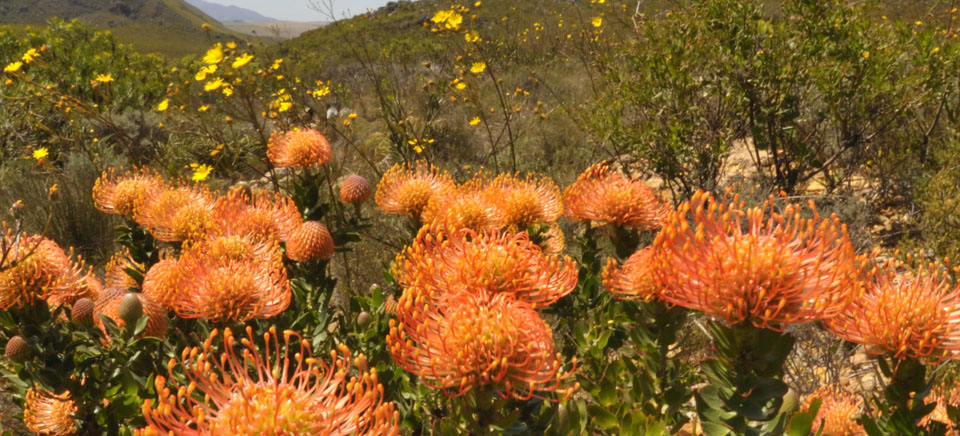 3. Genadendal
The historical hamlet of Genadendal just outside of Greyton Village is a must-see when visiting the area. Originally a Moravian Mission Station, it was established in 1738 and has since grown into the charming little village it is today. Be sure to pop into the Genadendal Mission Museum and walk through the Moravian Church Square.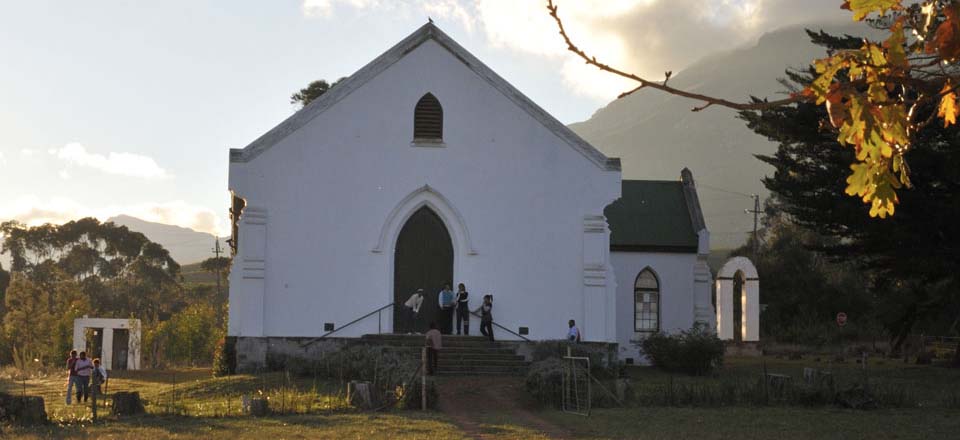 4. The Art Galleries
Inspired by the beauty of the town and its surrounds, Greyton is home a number of local creatives. Venture a visit to one of the various art galleries and studios scattered throughout the town to view the many works of arts and maybe even find that perfect piece to complete your home.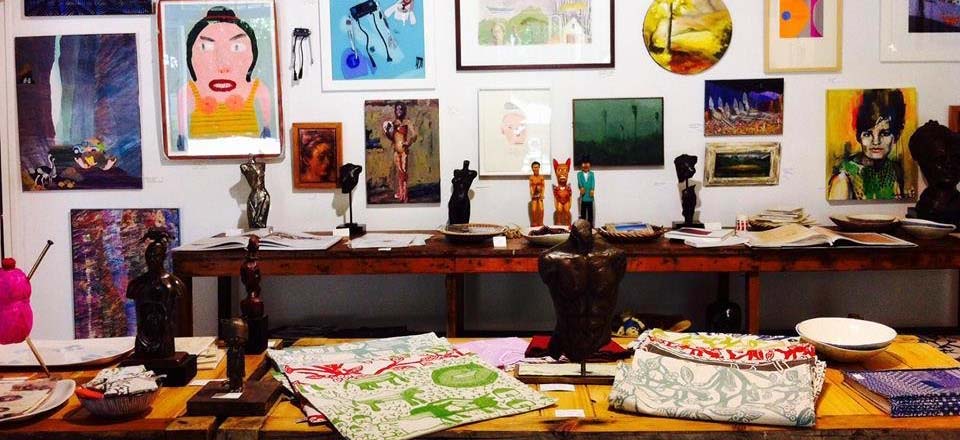 If there's one thing the locals love as much as their green little town, then it's their flair for flavourful food. A full menu of places to eat can be found throughout the town, each with their own tasteful twist. Housed in restored buildings and lush, open gardens, the restaurants in town serve up everything from piping hot coffee to traditional South African dishes with a twist to freshly baked desserts.