Herbert and Henry Vigne were the sons of a London merchant and descendant of a Huegenot that had fled to England. When the crown took possession of the Cape in 1815 the "British Invasion" began to take place in the Overberg. It was during this time that the Vigne brothers emigrated to the Cape and acquired Tygerhoek, which is the town of Riviersonderend today. The farm was to remain in the hands of the Vigne family for the next 120 years.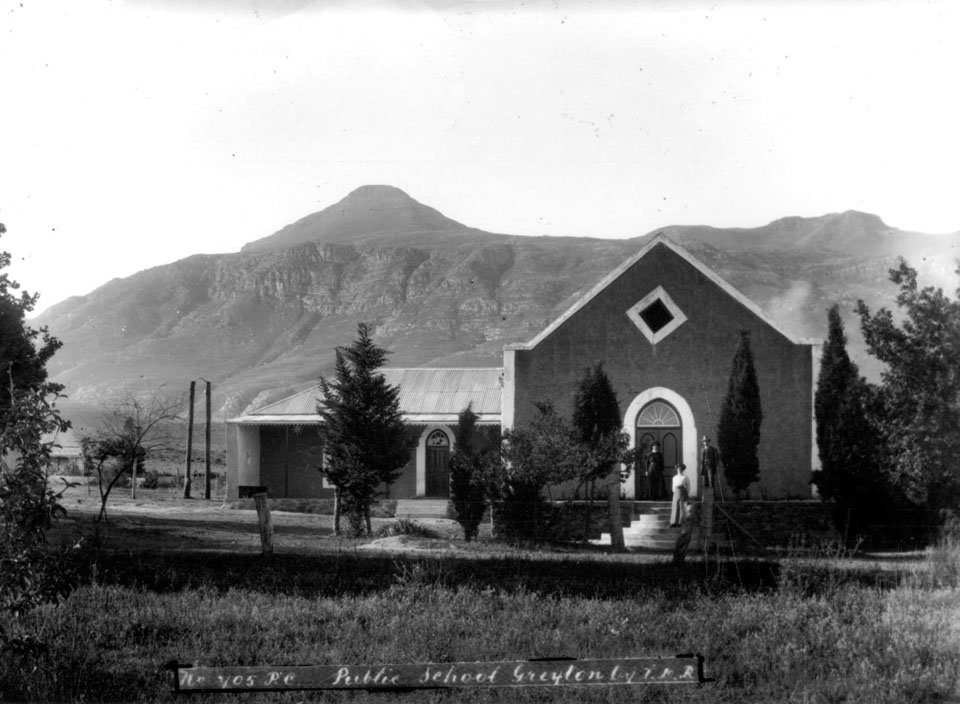 Henry, the eldest of the brothers, became a successful farmer, respected gentleman and politician in the Cape Court. Herbert on the other hand, 16 years Henry's junior, was not as respectable and had quite an eventful time. He reputedly had misalliances in Genadendal and on the Eastern Cape frontier until after many disagreements, he was banned from Tygerhoek by his brother.
In 1846 he settled on the Boschmanskloof farm and thereafter owned the neighbouring farm Weltevreden, which by this stage had passed through the hands of the Hassequas Khoi tribe, Marthinus Theunissen and Hendrik Cloete. In 1854 Herbert founded a freehold agricultural village on Weltevreden. He kept two small portions for himself and bequeathed the remainder of the farm to the proprietors of the erven as commonage. He decided to name it Greyton, after Sir George Grey who was then the Governor of the Cape. The Vigne brothers were related by marriage to both Lady Anne Barnard, who toured the Overberg in 1798, and to governor Sir George Grey.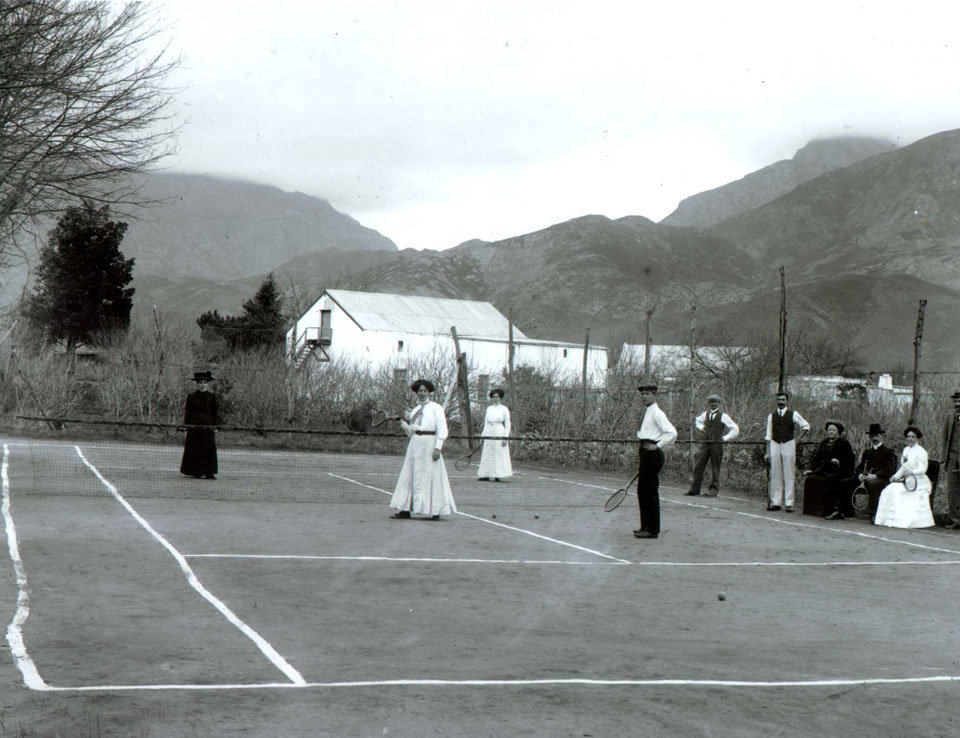 Herbert eventually settled and married a young girl of British decent named Elizabeth Belshaw. Herbert and Elizabeth, who was 27 years his junior, settled on their town farm De Bos. Elizabeth bore Herbert three sons and a daughter adding to the illegitimate offspring from Herbert's younger days (and whom he had to acknowledge in the village). After his death in 1895 his town farm was subdivided by his heirs.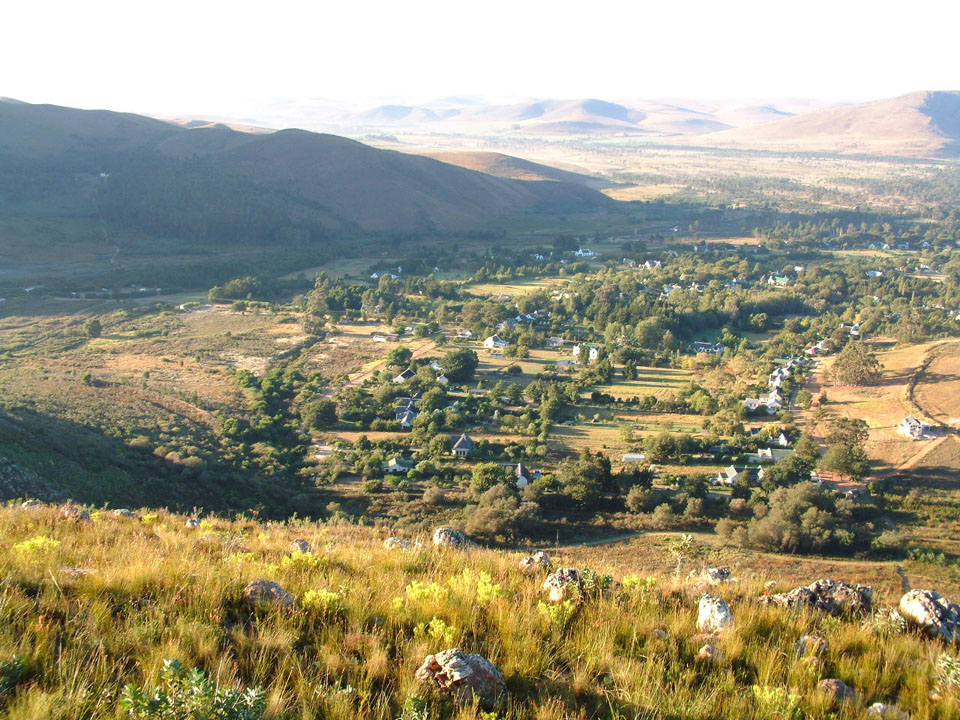 Although Herbert had a precarious start in the Cape, he was the founding member of Greyton and had a large role to play in establishing the charming village.