The quaint little village of Greyton is known for its lovely vintage ambience and warm hospitality wherever you go. Surrounded by the rolling Riviersonderend Mountain Range and the Greyton Nature Reserve, it's no wonder why the village is known as the Green Heart of the Overberg. This pet name also stems from the continued efforts of those who call it their home to make it the most environmentally friendly village in the country. Although the village has grown into quite the popular weekend destination, it has humble beginnings dating back many a year.
Here are 5 historical facts about Greyton:
1. The village of Greyton was established in 1854.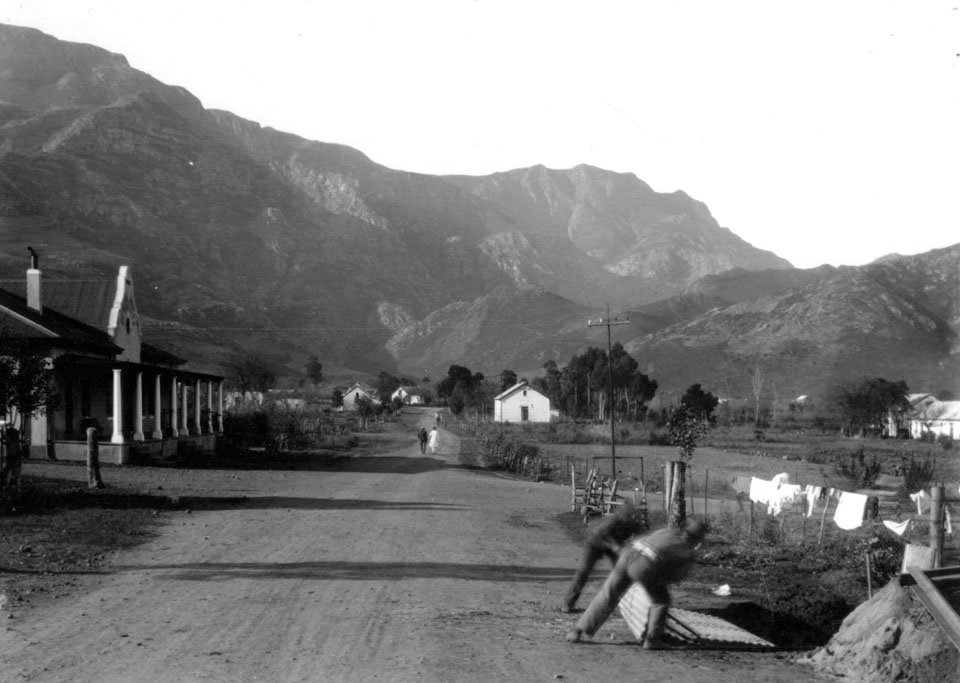 Greyton Main Road back in the day
2. The neighbouring Greyton Nature Reserve stretching over 2,200 hectares is the 3rd largest nature reserve in the Cape and was established in 1977 by Professor Brian Rycroft.




Hiking through the Greyton Nature Reserve
3. Henry Vigne and Herbert Vigne (founding member of Greyton) were related by marriage to both Lady Anne Barnard and the Governor Sir George Grey.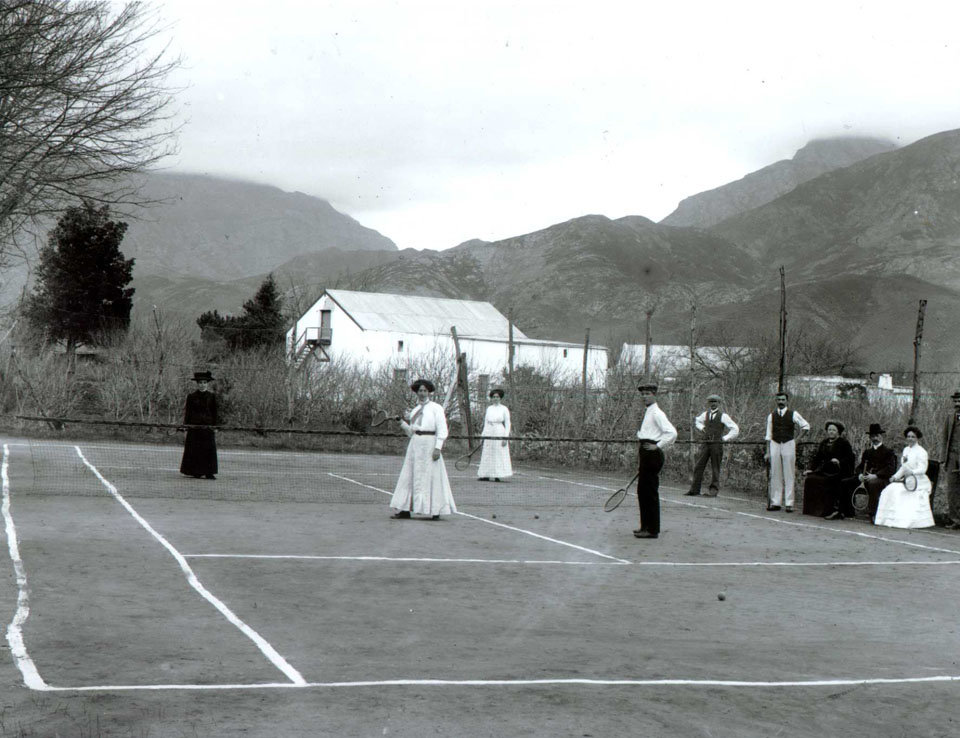 Old Greyton Tennis Courts
4. The first inhabitants of the area were Hassequas and Attaquas KhoiKhoi tribes.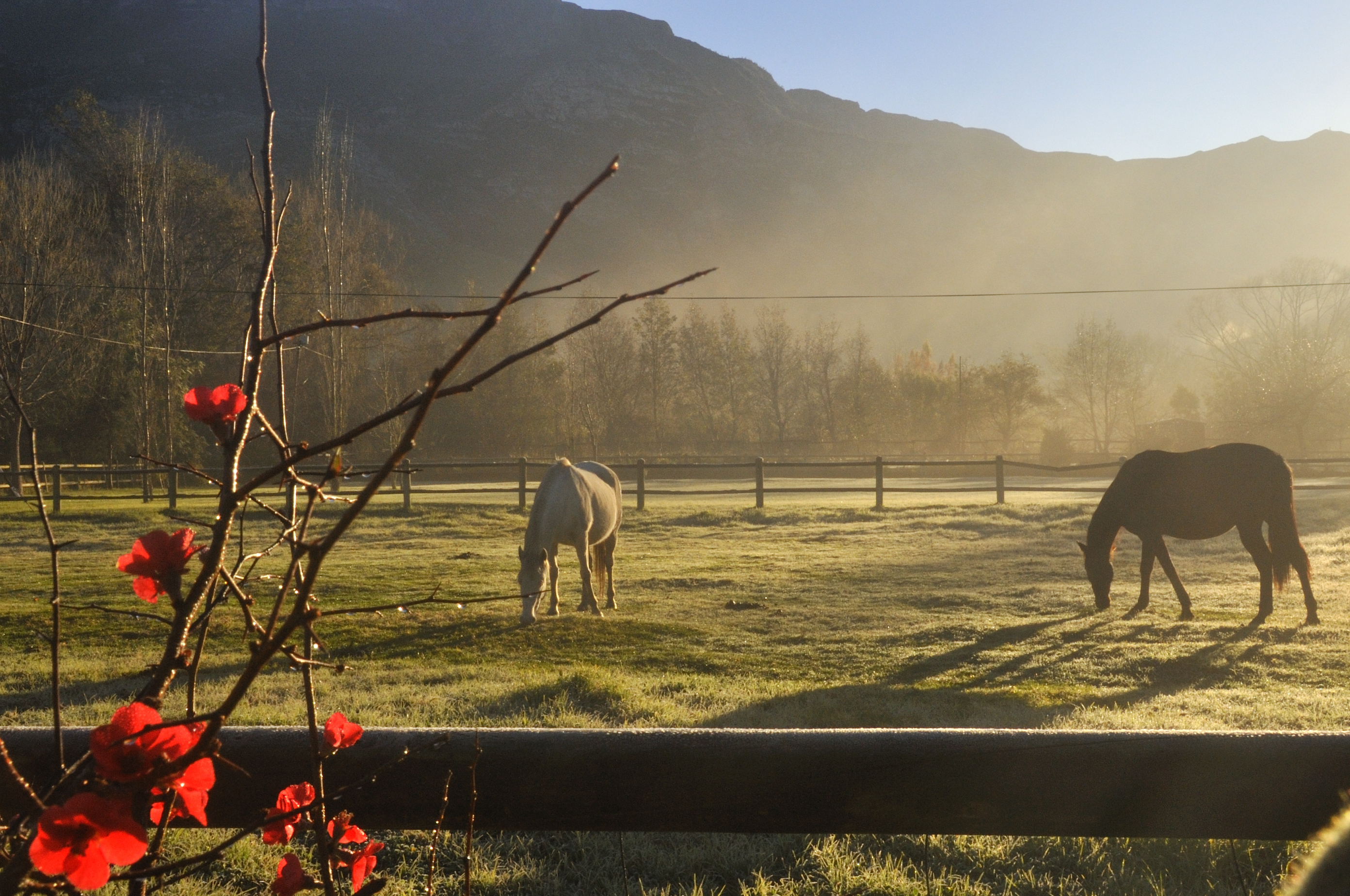 Beautiful farms surrounding Greyton where you'll often see horses and other livestock
5. The village was named after Sir George Grey, the Governor of the Cape.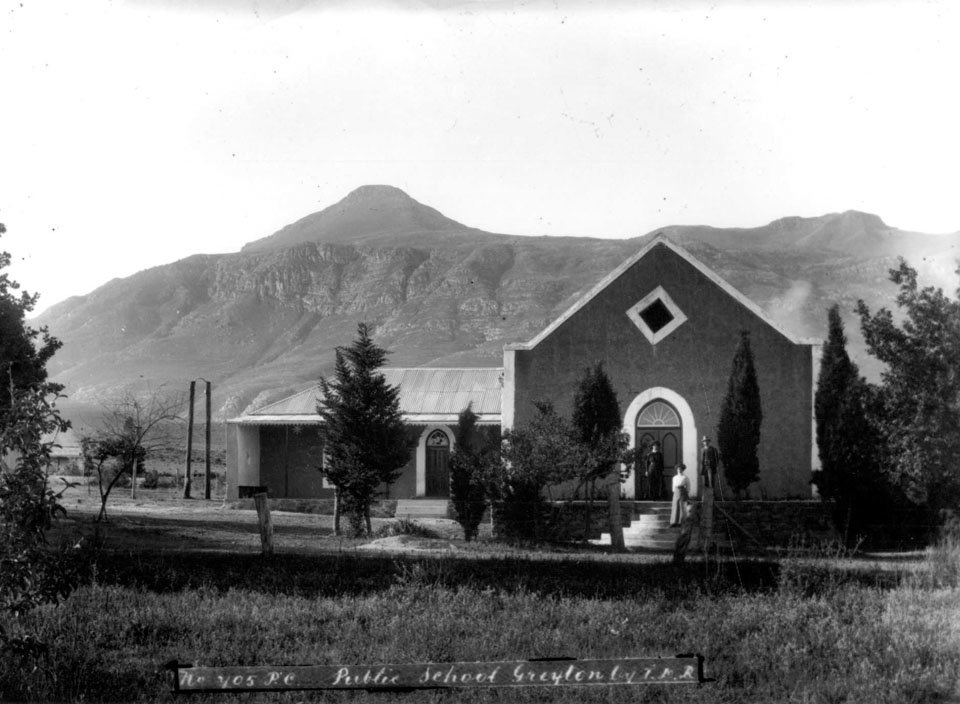 The old Greyton Public School
The lovely village with its creative community has created an ideal home for themselves and those who visit the peaceful town. Be sure to explore more of the History of Greyton before your next visit.