Make Your Getaway Greyt(on)
The picturesque village of Greyton has become quite the popular weekend getaway in recent years and it's easy to see why. With beautiful landscapes welcoming you to the area, friendly locals abound and so much beauty to explore, Greyton holds unique attractions for every sort of traveller.
Located in the heart of the Cape Country Meander region of the Overberg, the village is fondly known as the Green Heart of the Overberg due to its invested community and outstanding upliftment and environmentally focused organisations. With so much to offer, here are some of our favourite things to see and do in Greyton:
Sample Local Cuisine
The local eateries dotted throughout the village offer a variety of delicious meals and homemade treats in lovely venues. You can choose to dine in beautifully lit and decorated dining halls, huddle up to a warm beverage and hearty soup next to a roaring fire or choose to enjoy a pairing of great coffee and mountain views while seated under the big oaks trees in a large open garden. With full menus ranging from lekker local fare to international favourites, the places to eat in Greyton will cater for any taste.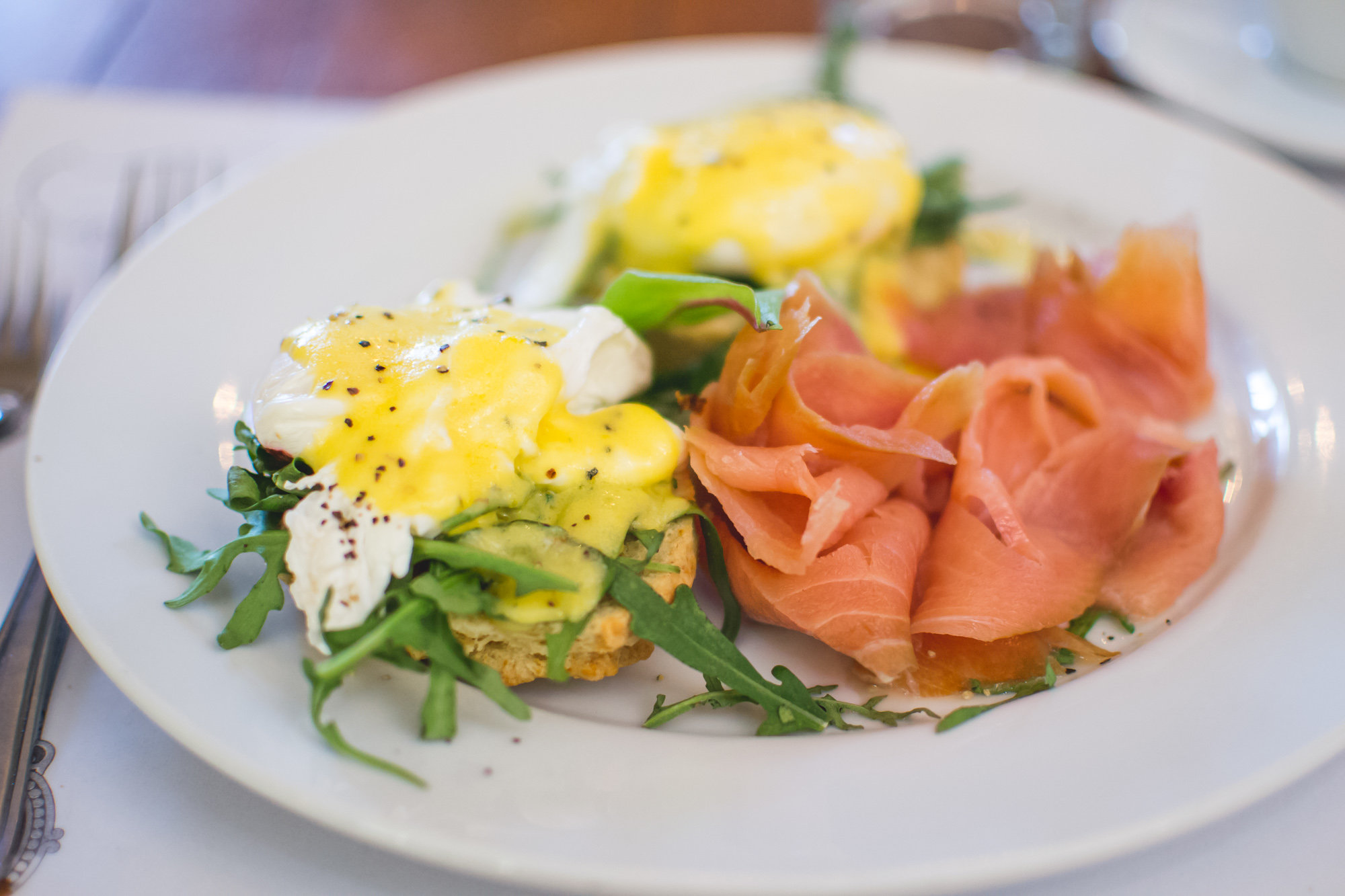 Image courtesy of The Post House Country House
Dive into Greyton's Creative Side
One thing you'll definitely notice is the large number of local artist studios and galleries throughout the town. The stunning surrounding scenery and overall tranquillity of the area has drawn many a talented creative to the town and thus given origin to a thriving artistic community here. Visit the galleries to explore a variety of mediums and even meet the artists themselves. The community of creatives in Greyton have even spawned an annual arts festival, the Greyton Creative Festival.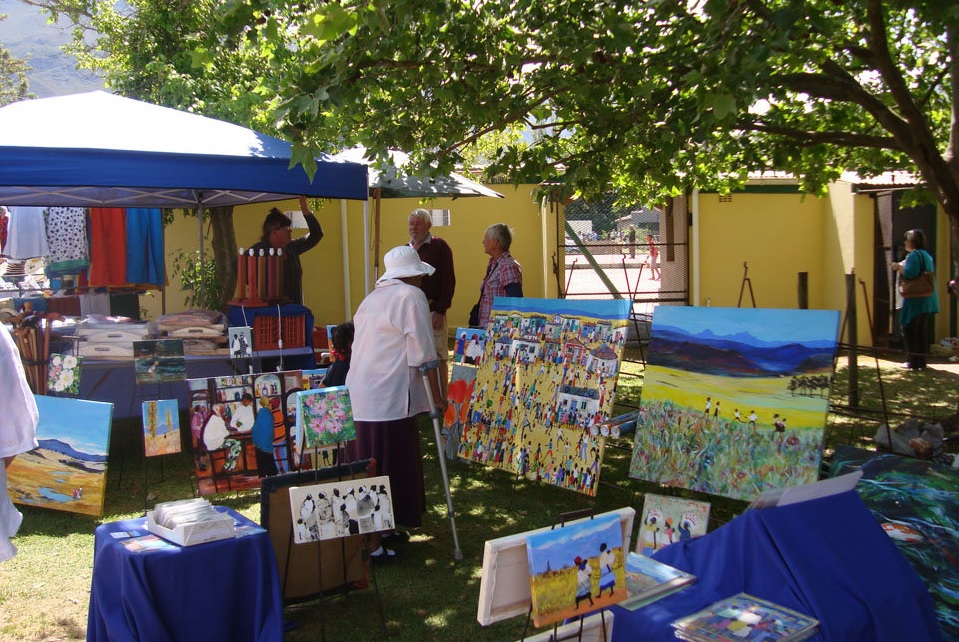 Tackle the Landscapes/Elements
Greyton and the neighbouring hamlet of Genadendal are noted to hold some of the best mountain biking trails in the country. Often hosting mountain biking and trail running events such as the Cape Epic, Greyton MTB Classic, Dirtopia MTB Festival and Genadendal mission MTB & Trail Run, it's no wonder why Greyton holds a special place in multitudes of outdoor enthusiasts hearts. Visit the local Tourism Office to learn all about mountain biking in Greyton.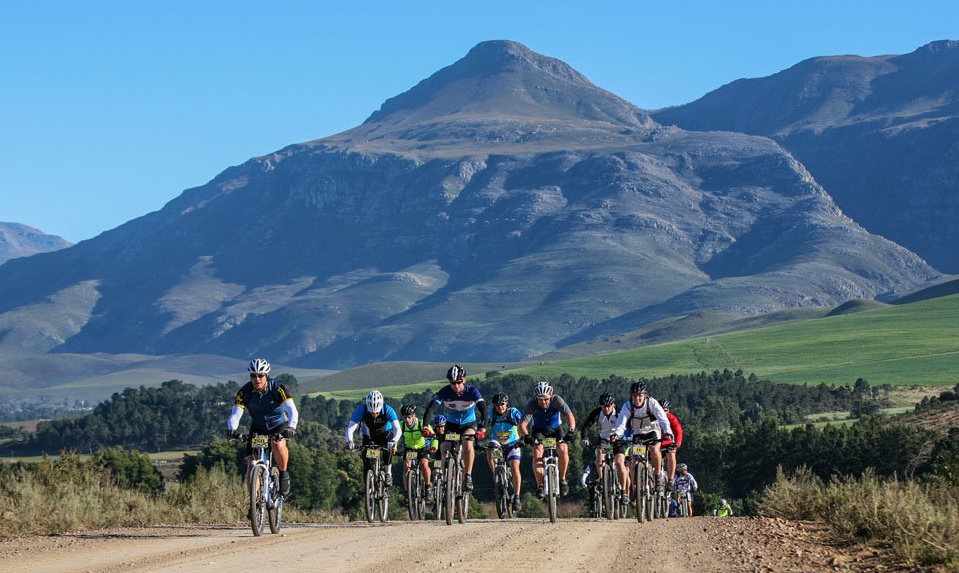 Image courtesy of www.oakpics.com
Discover Something Unique
The beautiful little village holds a number of great things to explore and take in, but it also holds a few secrets to share when you get home from your travels. The village has its own chocolatier, namely Von Geusau Chocolates. Born from the passion for good chocolate, these delicious handmade treats hold rich aromas derived from ingredients like, roasted nuts, exotic liqueurs, spices and fresh farm cream. Besides the culinary gems there are also unique artistic creations to be found in the village, enter Norma Muscroft's Doll Houses. The intricate creations are modelled after stories form Norma's imagination and each room tells its own story.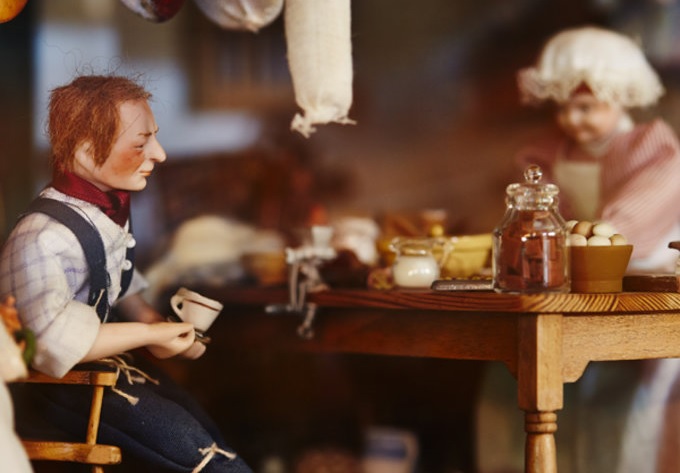 Meet the Locals in Greyton
The best way to truly experience and get a feel for a town is to talk to the locals. They'll always know of the best buys and places to explore and what better way to mingle with the local Greytonians than at the Saturday Morning Market. This is the ideal opportunity to treat your eyes and your sweet tooth to the delicious home baked goods on offer as well as find great gifts and handmade crafts to decorate your house and home.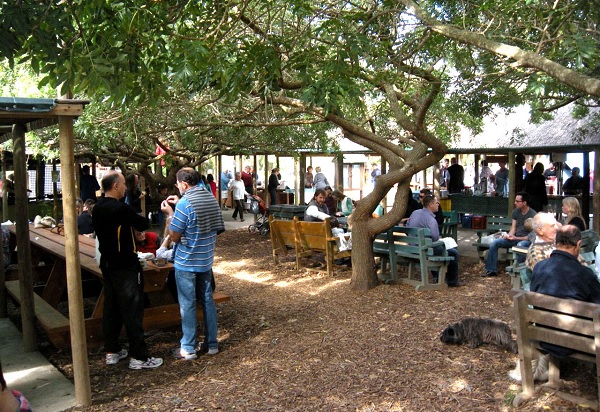 Explore Natural Goodness
Starting at the base of the Riviersonderend Mountain Range above the town, the Greyton Nature Reserve stretches over 2,200 hectares of natural goodness and beauty. The Reserve holds various ravines, high peaks with stunning views and a plethora of birds and plant life as well as the Gobos River. The natural landscapes also come alive during Autumn months when the fynbos is blooming and offers excellent photo opportunities.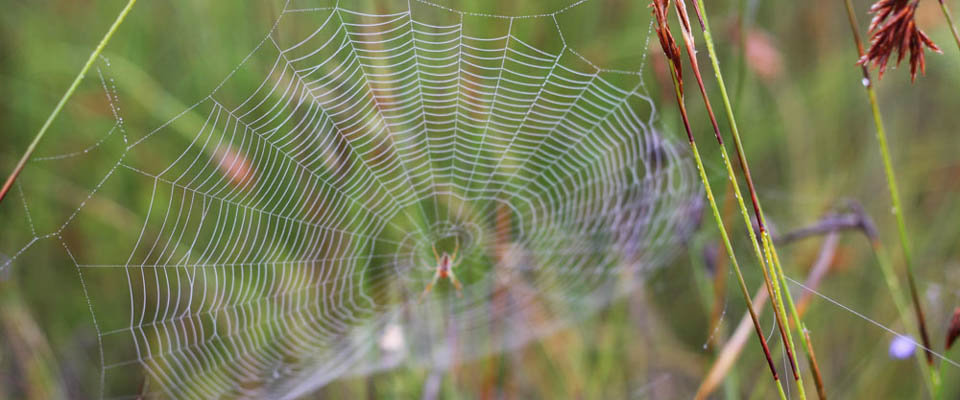 Take it all in
The village of Greyton has reached a great symbioses between its people and the beautiful area they inhabit and the village owes its popularity to this fact. The town streets are lined with great oak trees and you'll often see folks riding past on horseback or vintage bicycles accompanied by a friendly smile or nod of the head. The charming village offers a great getaway for those looking to escape, to broaden their artistic talents or get lost in nature. So why not book your stay today, because this is where you'll find yourself again, your peace and quiet.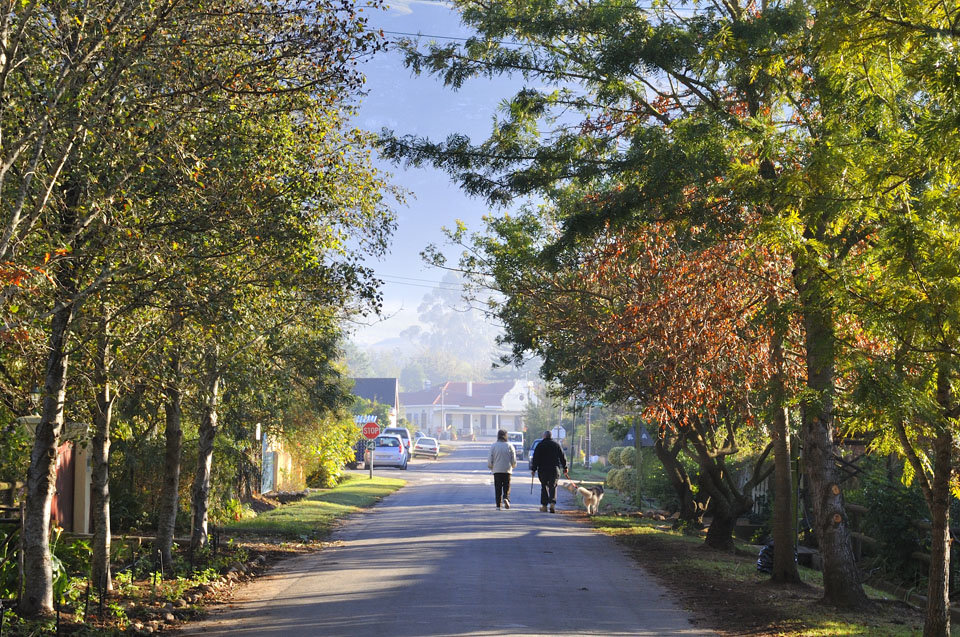 We hope to see you soon!