Greyton is a town of many talents. From great initiatives like the Greyton Transition Town to the lush Greyton Nature Reserve to the various creations of the locals showcased at the local art galleries. Among their many talents, the community of this green little village also has quite the knack for delicious cooking and creating unique wining and dining experiences.
Dotted throughout the town you'll discover an eclectic collection of eateries, each with its own unique twist on local and international favourites. Set in beautifully restored buildings and lush gardens, the places to eat in Greyton offer great food paired with great ambience. And like the general slow pace of the village, you can find a spot to graze at your own leisure.



Pop into Oak and Vigne Café for delightful meals and ambience
Before heading out on a day of exploring all the top attractions of Greyton, it's good to gear up with a nice breakfast and a delicious coffee. Serving up a mean cuppa and not easily missed with its bright colours, is the vibey Oak and Vigne Café. Housed in the building with a delicatessen and Von Geusau Chocolates, this is an all-in-one spot to start your day. The full menu of freshly brewed hot beverages, light lunches and sweet treats can be enjoyed on the veranda under the mighty Oak trees while enjoying the fresh country air. Another great spot to enjoy a cup of something special is the friendly Via's Restaurant. Catering for the discerning coffee lover, they serve some of the best coffee in town as well as stocking a small selection of health foods like seeds, grains, nuts, biscuits, olive oils and more.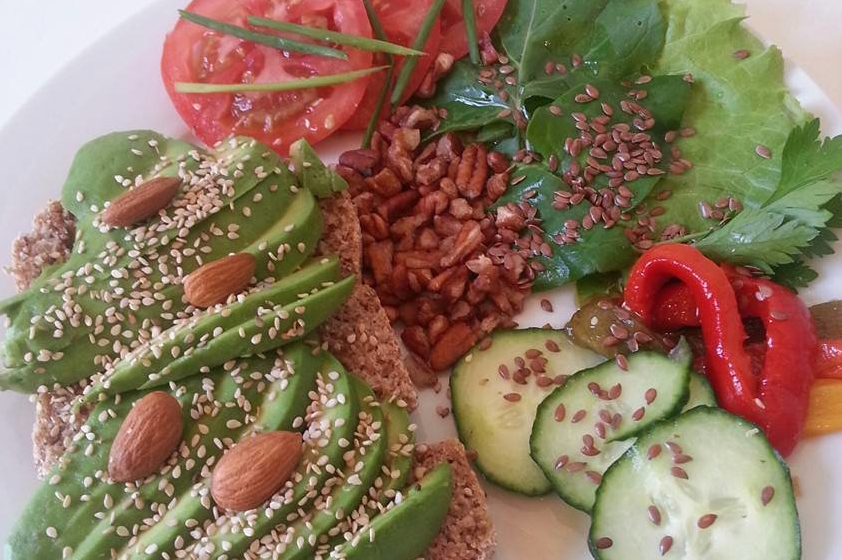 Enjoy deliciously healthy meals at Pure Café
For the on-the-move explorer, Greyton offers a number of eateries where you can grab a quick bite to eat or get something to take away. Head over to Pure Café for healthy juices, smoothies, light lunches, baked goodies and crisp summer salads. Also serving a variety of vegetarian and vegan meals made from the freshest local produce, this is an ideal spot for the conscious adventurer. The "not so health-conscious" can head over to The Greyton Chippie for the best fish and chips in town.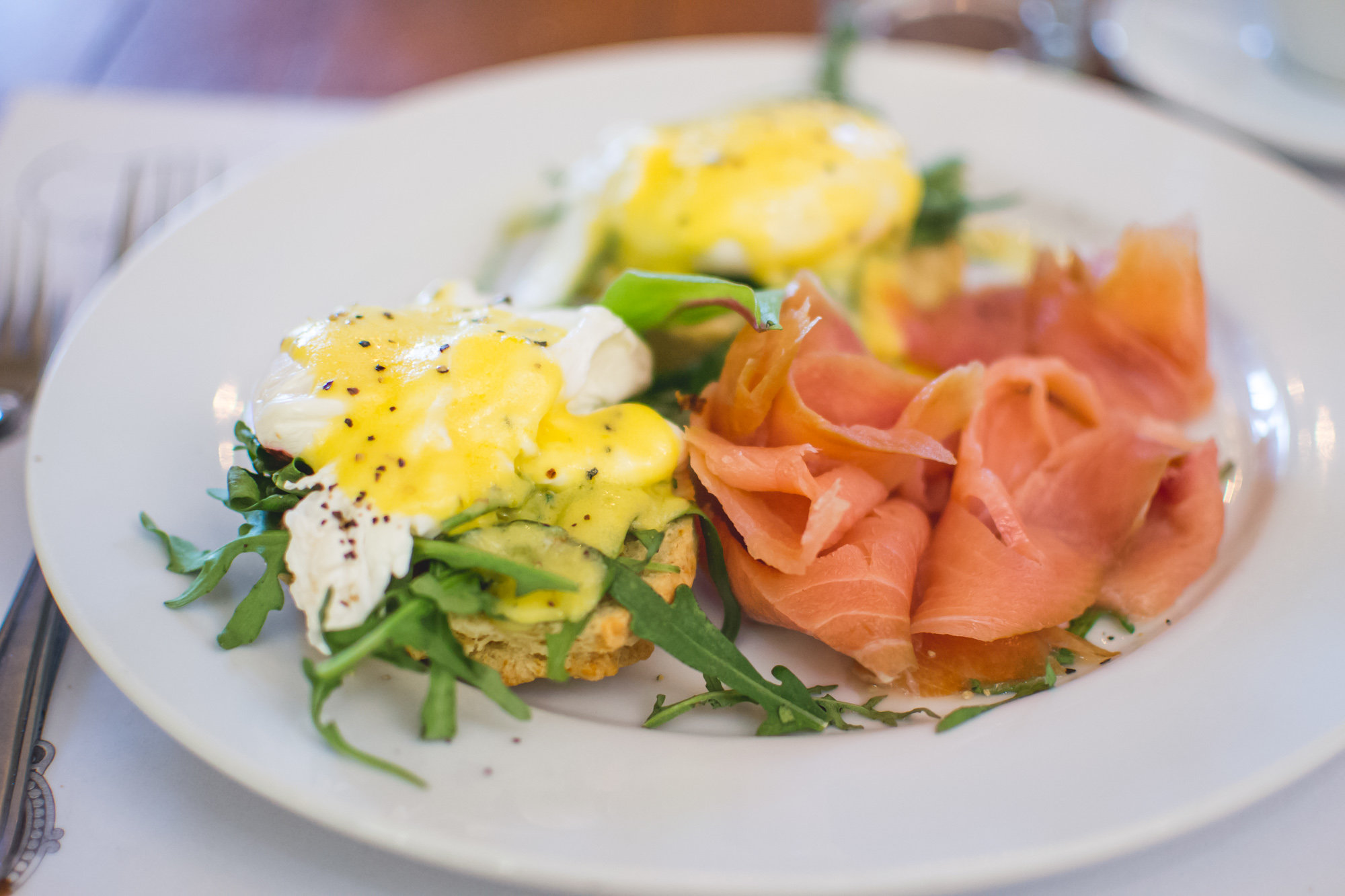 Breakfast is served at The Post House
Combining sophisticated dining with 4-star accommodation, The Post House is one of the oldest buildings in town now renovated to hold the welcoming restaurant and lodging. Located in the centre of town, the restaurant serves up big and colourful portions to be enjoyed on the veranda or in the large garden. Also serving up a generous helping of honest, country cuisine is Searle's Trading Post. This upmarket trading post and wedding venue offers simple, yet comforting food to complement your special occassion.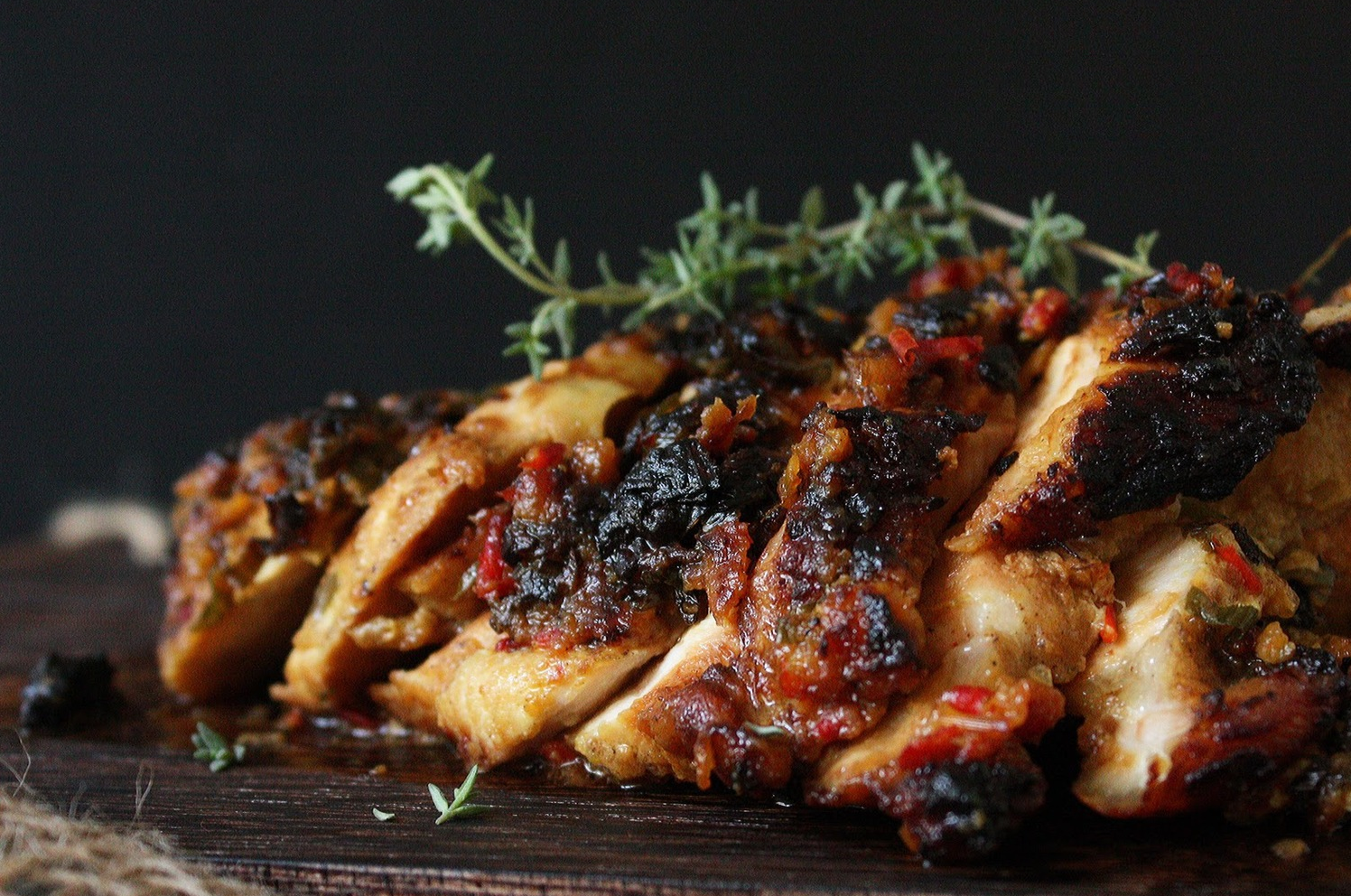 Feast on succulent cuisine at Peccadillos Bistro
Those looking for a little something different we might suggest heading over to Peccadillos Bistro. Owner and Chef Rupert Fage combines hearty country cuisine with unpretentious modern British flavours and a Mediterranean twist in warm surroundings. Stop by for lunch or dinner and be sure to sample the latest addition to the menu, wood-fired pizzas. Another eatery that draws inspiration from international cuisine is the cosy Hungry Monk. This eclectic new restaurant in Greyton serves up a variety of tapas and flavourful Asian fusion meals. With these 'alternative' restaurants you can enjoy the tastes of faraway lands while enjoying the sights of the local landscapes.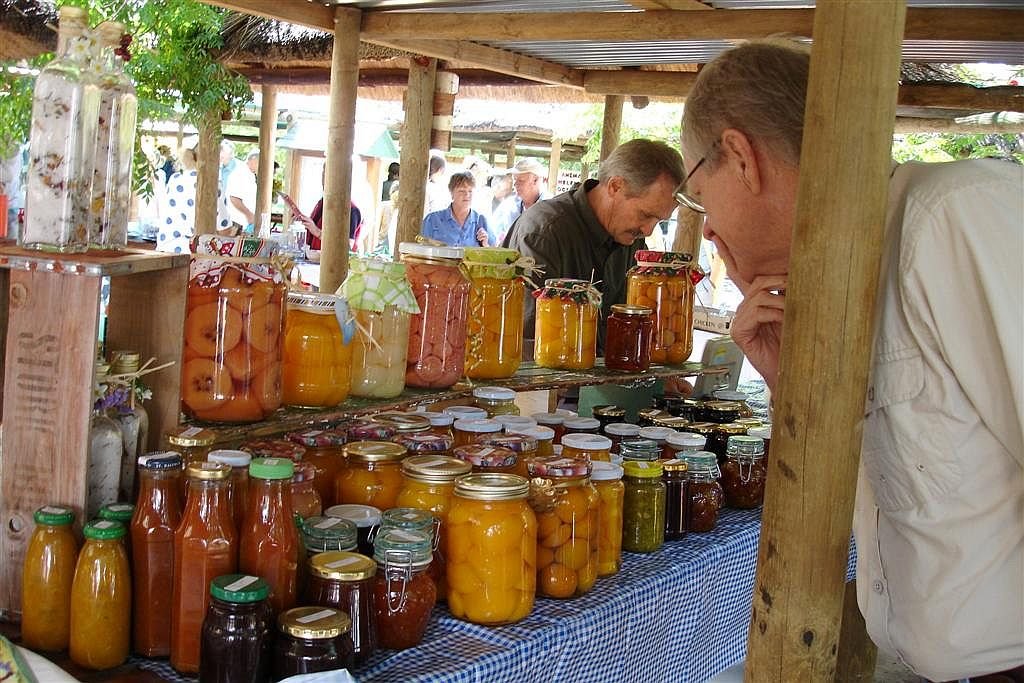 Find all manner of home-made goodies at the Saturday Morning Market
And last, but definitely not least those looking for a great dining experience with the whole family can book a table at Vanilla Café. Serving up a full menu including anything from pizzas to fine country cuisine, the restaurant holds a big garden for the kids to play in while mom and dad enjoy a tasty meal or their signature Greyton Burger. The very popular Saturday Morning Market is also a great opportunity to stock up on fresh veggies, home-made crafts, freshly baked goods and all manner of delicious nibbles for a full picnic spread.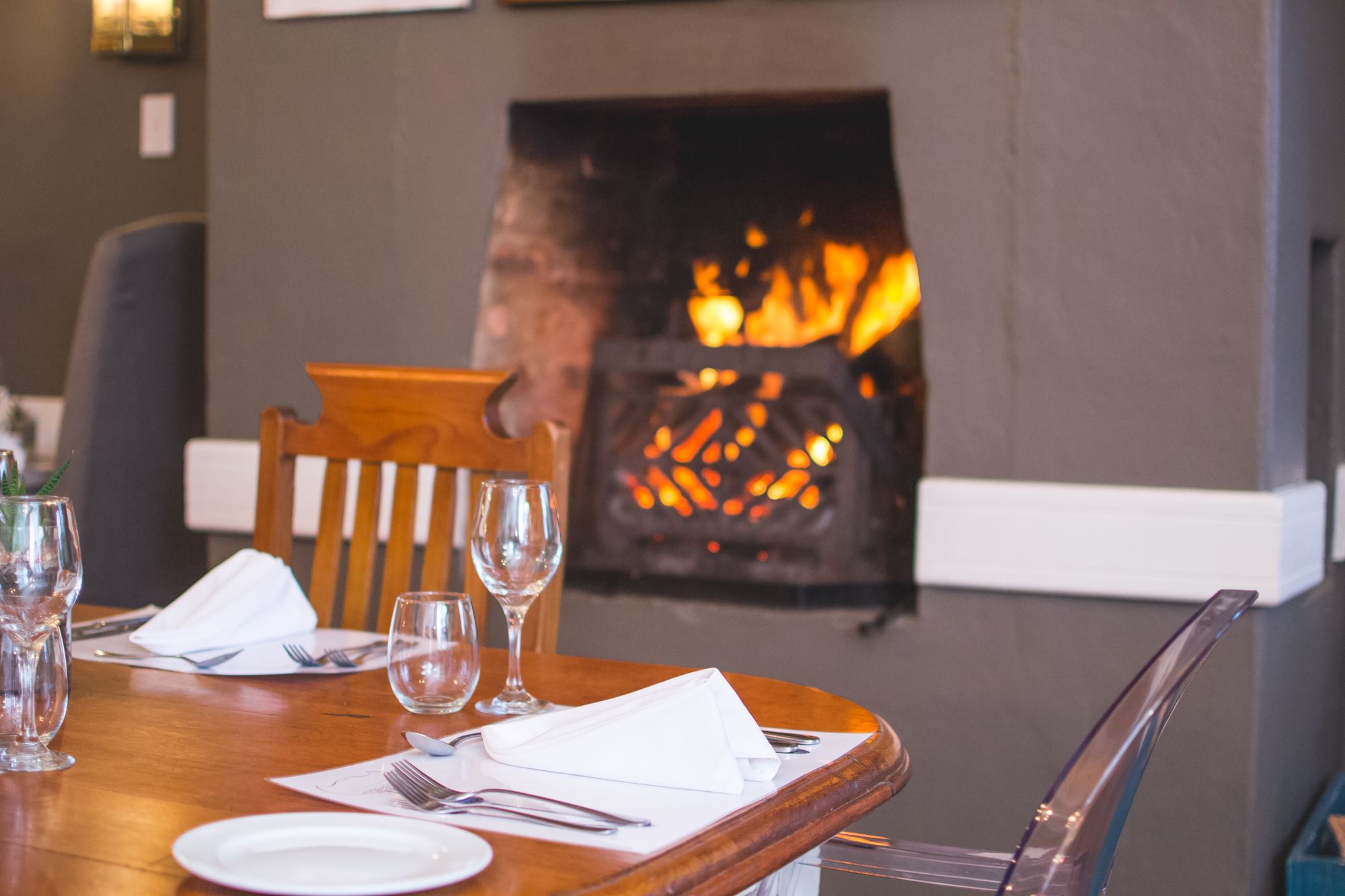 Cosy up to the fire on winter nights at The Post House
So whether you're looking for a quick healthy bite to eat or want to sit down to a full course meal with the whole family, Greyton's places to eat have you covered. Be sure to book a table ahead as the restaurants in the village are a popular attraction to enjoy the take advantage on the balmy summer evenings out on the verandas or cosying up to roaring fires in the establishments on those nippy winter nights.