Tucked away at the foot of the Soetmuisberg and between fields of grazing sheep and blooming canola, you'll find the quiet village of Napier. Fondly known as the Gateway to Cape Agulhas, this peaceful little town offers a range of quirky gift shops and galleries along with great little eateries. We invite you now to take a walk with us along Sarel Cilliers main road.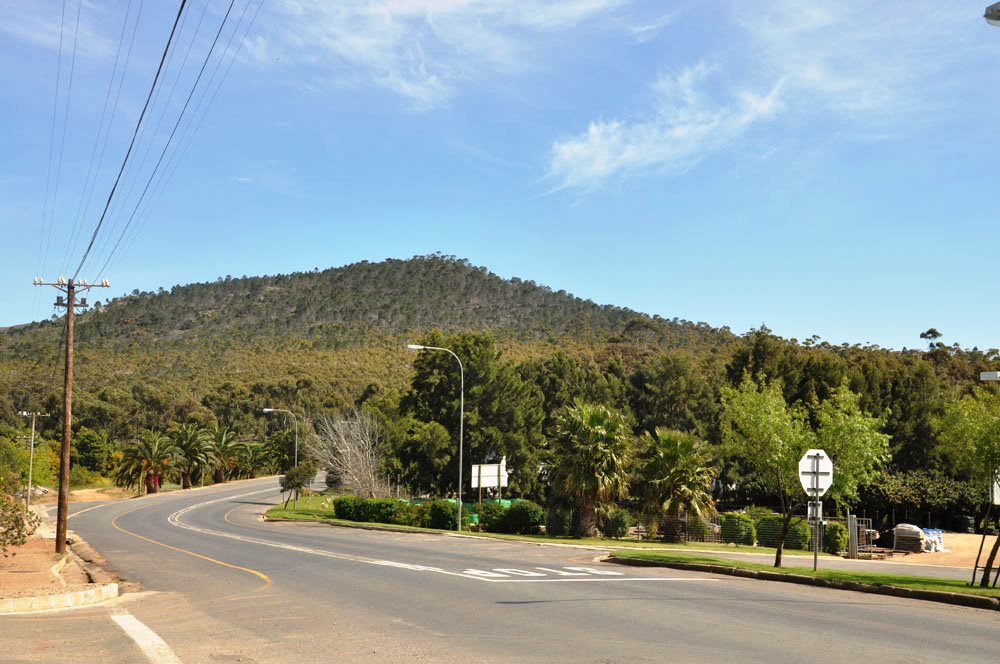 Heading in from what is known to locals as the Van Brakel crossing, your first sighting will be that of a homely farmstall where you need a big appetite. Opposite this you'll find the trusted Napier Overberg Agri where you can find anything from gardening tools to feed for the local farmers. The Agri also holds the only petrol station in town, so be sure to fill up before you head out again.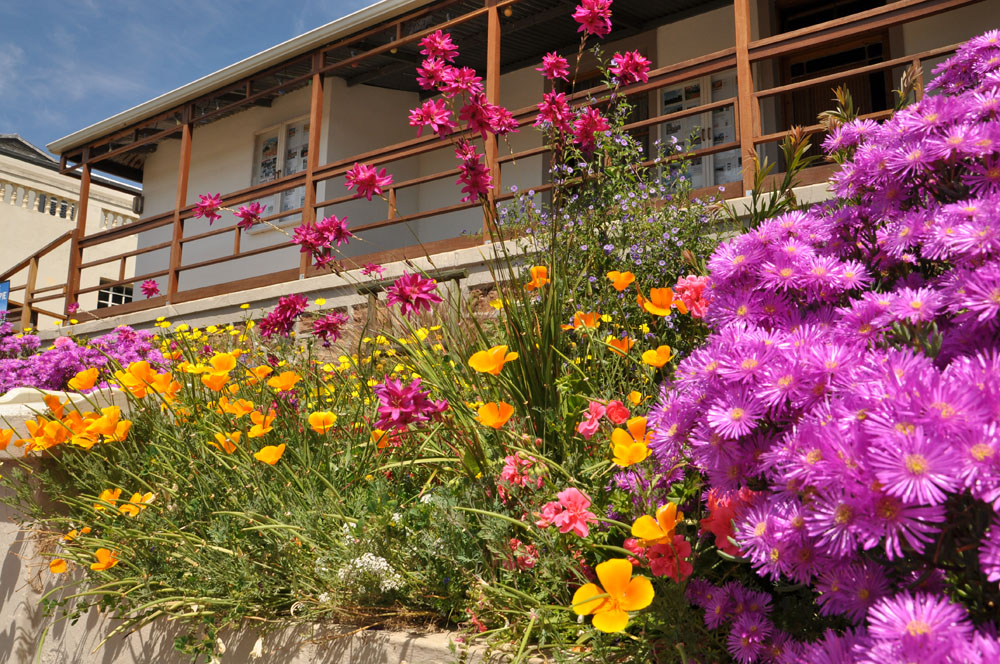 As you make your way further up the wide asphalt river that meanders through the town, you'll be surprised to find a variety of small businesses along its edges. The road leads you past a number of art galleries, gift and curio shops, an optometrist, a bottle store and even a local butcher. Each decorated and representing the true spirit of the town and its owners, every shop is a little gem in its own rights.
Gazing across the large open plots with their gorgeous gardens you'll spot Tamatieskraal with horses grazing in the front yards. Up the hill you'll find the Cape Agulhas School of Skills, the famous sundial at the municipal buildings and further on the colourful settlement known as Smartietown.



As you start to head out of town and up the steep incline, you will pass a number of brightly decorated eateries, more gift shops and a sign that reads Nursery. You'll soon be met with a splash of green gardens and notice the Ox Wagon Monument on your right. From here you'll pass a few real estate agents offices disguised as houses and the village's namesake farm stall. Grab a quick bite or just a sweet treat and say, "Till next time, Napier".