When looking for some genuine peace and quiet with the added bonus of beautiful landscapes as far as the eye can see, then the Overberg is your best bet. A mere 2 hours' drive from Cape Town, this lovely region offers a variety of scenic seascapes and quaint country villages and friendly smiling faces all around. A great place to base yourself in when looking for tranquillity, but yet easy access to explore is the artistic village of Napier in Cape Agulhas.
A quiet little village with so many gems to explore and discover as you make your way along the famous Sarel Cilliers main road, this is the perfect locale to calm and restore a busy mind.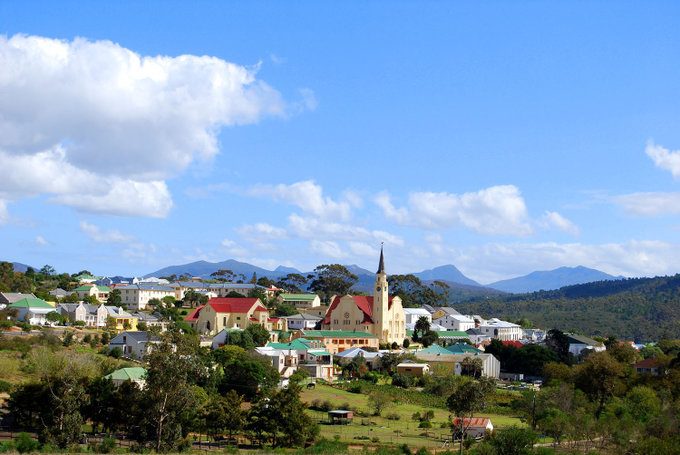 This time of the year your journey is accentuated with rolling fields of brightly blooming canola and lambs and ewes grazing in green pastures. When you arrive in the village, you'll soon realise that life here moves at a different pace. You might even spot the saying 'Slow Time and Live Life Deliberately' and it definitely rings true. Houses, shops and art galleries are dotted along the Main Road, from the very entrance to the town until moment you exit to head on to the rest of the Cape Agulhas towns.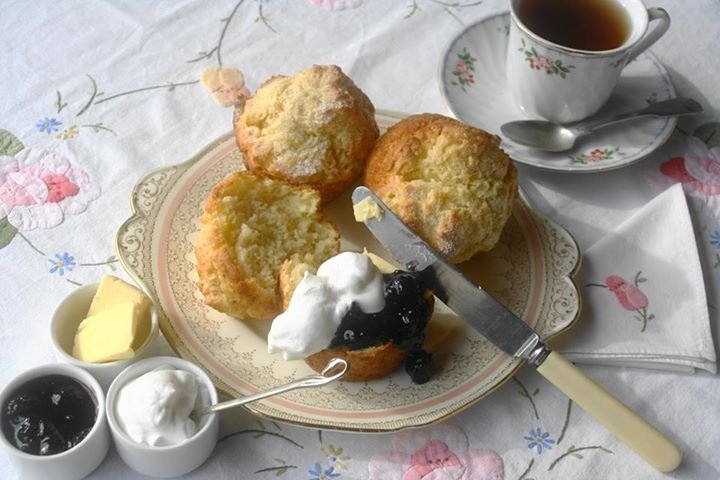 Image courtesy of Red Windmill Farm Stall
Don't be fooled though, as not everything is as slow as the general easy pace of living in Napier. The accommodation here is beautifully decorated and comfy while the various places to eat in town serve up delicious hearty meals as you're getting some inside info from the locals at the next table. The eateries here serve up full menus of local fare like bobotie, hearty stews and wood-fired pizzas as well as international favourites like curries and bangers and mash. Those in a bit of a hurry to stop by one of the friendly farm stalls grab a quick cup of coffee and browse the isles for freshly baked sweet treats and goodies to nibble on on your travels.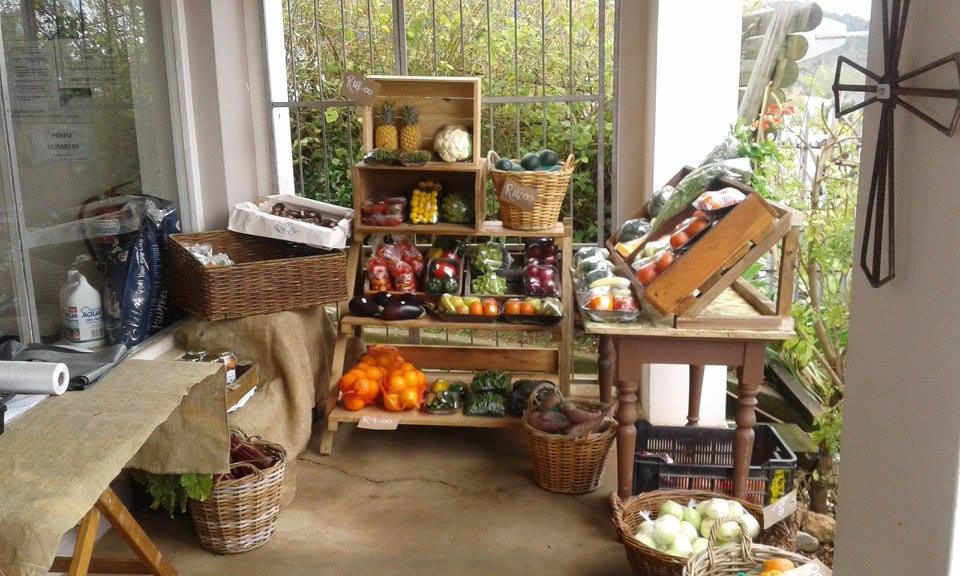 Image courtesy of Napier Village Market Facebook Page
If you're staying over a weekend, don't forget to stop by the weekly Saturday Morning Market at MY SKAT or the Napier Village Market on Fridays and Saturdays. Here you can find all manner of great handmade gifts, arts and crafts, home baked goods, the freshest veggies around and of course, a chance to catch up and meet with all the welcoming people that call Napier home.
Those looking for a bit more excitement can visit the local Tourism Office and find out more about horse riding in the area, Domino Farm Alpine Goats Dairy and the town's very own Napier Mountain Activities. Or simply take a walk through the town to discover all its top attractions.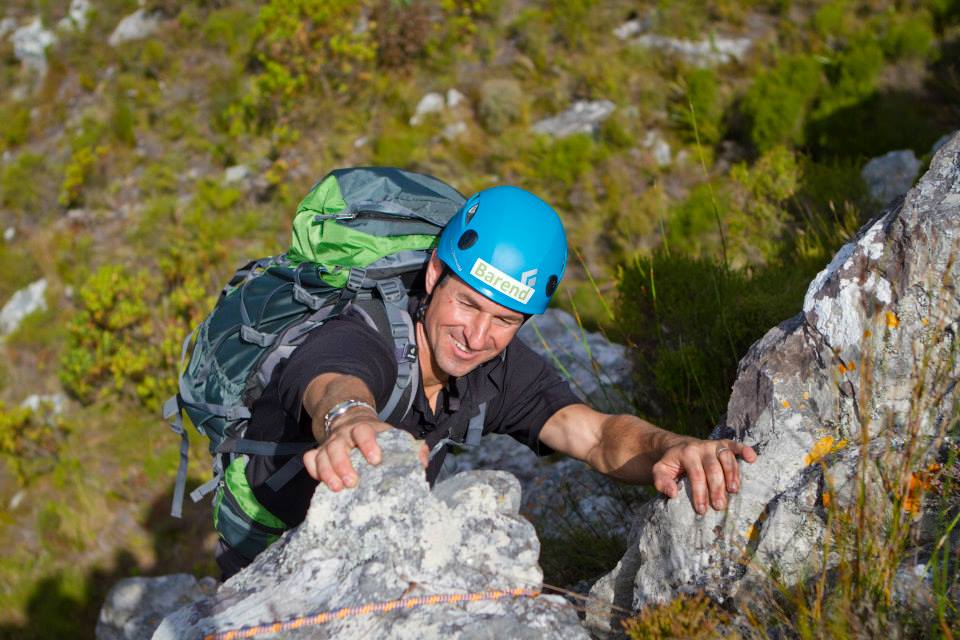 Image courtesy of Napier Mountain Activities
Enjoy a village where you can take long walks in the evenings and admire the large open gardens with the odd brood of hens or grazing horse. Take in the calming country atmosphere and breathe in lung-fills of crisp Overberg air. We look forward to welcoming you to a memorable stay that will leave you relaxed and refreshed.